Cetera Advisor Donna Hines Barred over Bitcoin Investments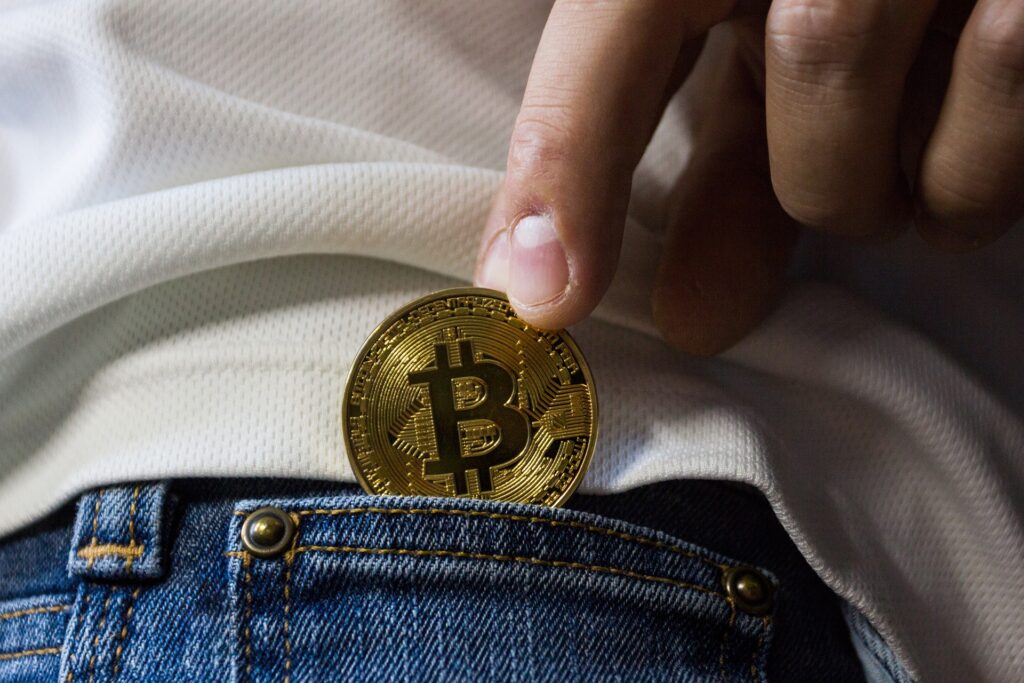 Donna Hines (CRD# 4275524) has been sanctioned by securities regulators in connection to allegations concerning a Bitcoin investment. According to her Financial Industry Regulatory Authority (FINRA) BrokerCheck report, last accessed on December 15, 2021, Ms. Hines was most recently registered with Cetera Advisors in Clarksburg, West Virginia. She is not currently registered with any state or broker-dealer firm.
FINRA Sanctioned Donna Hines Over Bitcoin Investigation
In November 2021 FINRA sanctioned Donna Hines in connection to allegations she refused to cooperate with a FINRA investigation. According to a Letter of Acceptance, Waiver, and Consent (No. 2021070010301) issued by FINRA, the investigation stemmed from a lawsuit filed by a customer of Cetera Advisors, alleging she "facilitated the customer's bitcoin investment away from Cetera for compensation." FINRA's findings state that while she "initially cooperated" with the investigation, in September 2021 she refused a request to appear for on-the-record testimony in connection to the investigation.
FINRA found that this refusal constituted a violation of FINRA Rule 8210(a), which empowers the regulator to require persons under its jurisdiction to provide testimony with respect to matters under its investigation. FINRA's findings state further that her refusal to testify constituted a violation of FINRA Rule 2010, which requires brokers to observe high standards of commercial honor and just and equitable principles of trade. As a result of these findings, it barred Donna Hines from associating with any FINRA member firm in any capacity.
AWC with Donna Hines and FINRA
Customer Complaint Alleges Hines Committed Fraud
FINRA records describe one pending customer complaint against Hines. Filed in February 2021, the complaint alleges she engaged in fraud, misrepresented material facts, acted negligently, and breached her fiduciary duties in connection to a "purported investment in Bitcoin." The customer is seeking unspecified damages in the pending complaint, whose allegations have not been proven.
Prior REIT, Oil and Gas Complaints Ended in Settlements
FINRA records also describe three complaints involving Hines that resolved with settlements paid to the claimants. Filed between 2015 and 2018, they detailed allegations including unsuitable investment recommendations, breach of fiduciary duty, misrepresentation and omission of material facts, fraud, and negligence in connection to investments in non-traded REITs, equipment leasing interests, oil and gas securities, alternative investments, variable annuities, and other products. The complaints reached cumulative settlements of more than $270,000.
Donna Hines No Longer Registered with Cetera Advisors
According to the Financial Industry Regulatory Authority (FINRA), Donna Hines' 20 years of experience in the securities industry began in 2000, when she joined Edward Jones in St. Louis, Missouri. She left Edward Jones in 2003 for Sammons Securities in Ann Arbor, Michigan, which she left in 2005 for Investment Planners in Weston, Virginia. She remained there until 2013, when she joined Cetera Advisors in Clarksburg, West Virginia, which she left in May 2021. Records show that she has passed three securities industry examinations and currently is not registered with any state or FINRA member firm.
For more information about Donna Hines' registration history, including the FINRA action against her, visit her FINRA-maintained BrokerCheck report. (The above-referenced information was accessed on December 15, 2021.)
Did You Lose Money with Donna Hines or Cetera Advisors?
If so, contact us immediately for a free and confidential consultation.