Don Kowalsky: Key Planning Rep Involved in REIT Complaint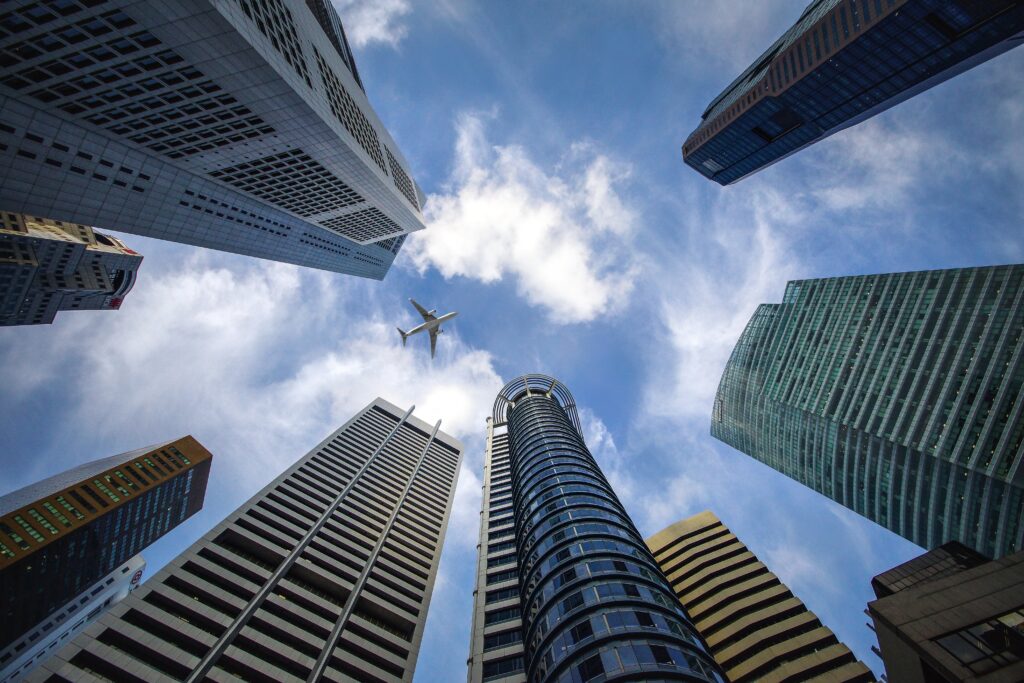 Atlanta broker Don Kowalsky (CRD# 274546) is involved in a pending customer dispute alleging he recommended unsuitably risky investments. According to his Financial Industry Regulatory Authority (FINRA) BrokerCheck report, accessed on February 15, 2022, he is currently a representative of Key Planning.
Customer: Unsuitable REIT Recommendation
In December 2021 a customer alleged that Mr. Kowalsky unsuitably recommended investments in "illiquid and risky" real estate investment trust (REIT) products. The customer is seeking $52,000 in the pending complaint, whose allegations have not been proven.
Past Complaints Alleged Fraud, Negligence
FINRA records also describe two customer complaints involving Mr. Kowalsky that resolved with settlements between the firms and complainants. Filed in 2013 and 2014, the complaints alleged he committed fraud, breached his fiduciary duty, failed in his supervisory duties, acted negligently, breached contract, and made misrepresentations and omissions of material facts in connection to real estate investments. The complaints settled for a total of $87,500.
Real Estate Investment Trusts Might Be Risky for Some Investors
A 2011 FINRA Investor Alert advised that investors approach potential investments in non-traded real estate investment trusts with caution. Like all REITs, these investment vehicles combine funds provided by a group of investors to buy and run properties. Investors typically receive payments in the form of dividends from income generated by the underlying properties. Non-traded REITs are distinct from traded REITs because they are not traded on stock exchanges (hence the name). They consequently pose various challenges to investors, for instance, they can be difficult to research and are usually illiquid. FINRA's alert warned that when investors redeem non-traded REITs early, they may incur high fees—not to mention the potentially high fees of investing in them to start with. Additionally, non-traded REITs do not guarantee distributions. More information about these products can be found via FINRA.
Problems with Non-Traded REITs
Don Kowalsky Associated with Cambridge Investment Research
Mr. Kowalsky has worked as a broker and investment adviser at Cambridge Investment Research since 2015. He is affiliated with Key Planning, which offers securities through Cambridge. Before working at Cambridge, he was affiliated with firms including Questar Capital Corporation, Symetra Investment Services, and Interpacific Investors Services. Records show his passage of five securities industry exams. He is currently based in Atlanta, Georgia. In addition to his work as a broker, FINRA records show, he also owns Kowalsky Tax & Financial Counseling in Atlanta, Georgia, and he works as an independent insurance agent via Don Kowalsky & Associates. For more information about his employment history, including the customer complaints involving him, visit his FINRA-maintained BrokerCheck report. (The above-referenced information was accessed on February 15, 2022.)
Complaints? Call MDF Law Today
Do you have complaints regarding investments made with Don Kowalsky? You may be able to recover losses. Call MDF Law at 800-767-8040 for a free consultation with one of our attorneys. Our team has decades of experience recovering more than $100 millions for the victims of broker fraud. We take all cases on a contingency basis and are currently offering free consultations nationwide. Don't delay—call MDF Law today.