Denny Haywood: Investor Complaints Continue for Former Crown Capital Broker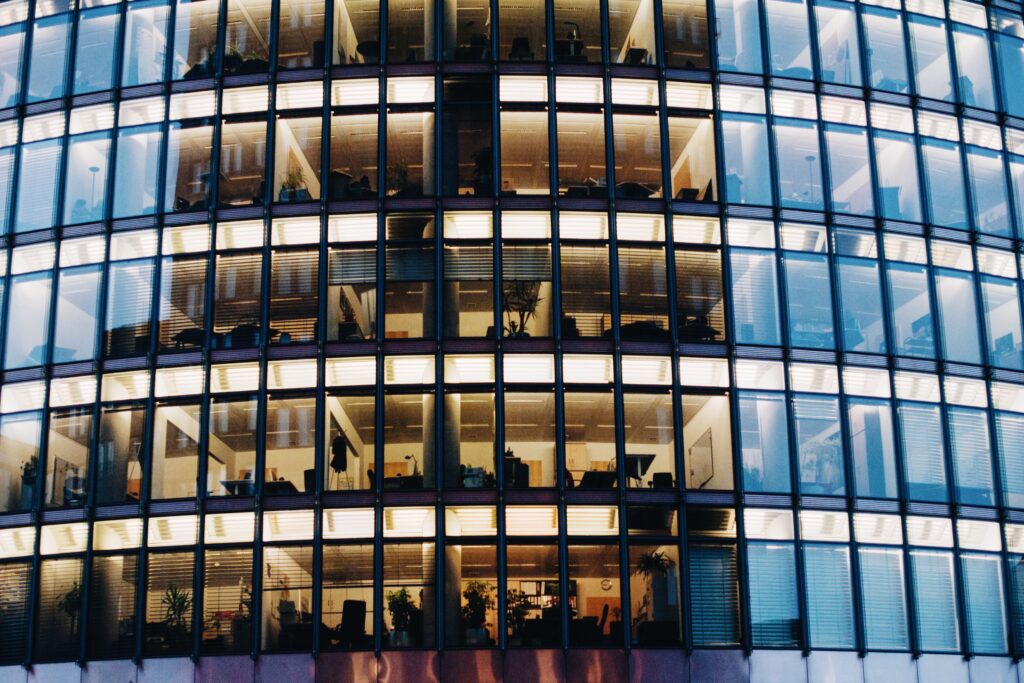 Denny Haywood (CRD# 5850275) is embroiled in numerous pending or settled customer complaints alleging he recommended unsuitable non-traded real estate investment trusts and other products. According to his Financial Industry Regulatory Authority (FINRA) BrokerCheck report, accessed on February 9, 2022, he is currently registered as an investment adviser with PurePath Wealth Management in Land O' Lakes, Florida. He was previously registered as a broker with Crown Capital Securities in Land O' Lakes.
Pending Complaints Involve Non-Traded REITs
Two pending customer complaints involving Mr. Haywood were filed in the last two years, according to FINRA records. One complaint alleges that he he made material misrepresentations and conducted improper due diligence in connection to the recommendation of investments, among others, in a non-traded real estate investment trust. The other alleges he made misrepresentations, acted negligently, and failed to conduct adequate due diligence in connection to a non-traded REIT investment. The pending complaints, whose allegations have not been proven, allege cumulative damages of at least $335,000.
Prior Complaints Involving Denny Haywood Resulted in Customer Settlements
FINRA records also describe seven other customer complaints involving Mr. Haywood that concluded with settlements between the firm and the complainants. Filed between 2020 and 2021, the complaints alleged unsuitable recommendations, inadequate due diligence, negligence, misrepresentation, breach of fiduciary duty, and breach of contract in connection to in non-traded REITs, non-traded business development companies, and other products. The complaints cumulatively settled for more than $400,000.
FINRA Issued Warning about Non-Traded REITs
In 2011, FINRA published an Investor Alert advising investors to exercise caution before investing in non-traded real estate investment trusts (REITs). Like all REITs, these products pool funds from a group of investors to engage in the purchase and operation of real estate properties. Investors generally receive payment in the form of dividends from income generated by the underlying properties. Unlike regular REITs, non-traded REITs are not traded on stock exchanges—hence their name. As such, it can be challenging for investors to find information on them before investing, and they are often illiquid. FINRA explained in its alert that investors may incur high costs when redeeming non-traded REITs early, in addition to the costs of investing in them in the first place. FINRA also noted that there is no guarantee investors will receive distributions from non-traded REITs.
Dennis Haywood Currently Associated with Purepath Wealth Management
Denny Haywood is currently an investment adviser with PurePath Wealth Management in Land O' Lakes, Florida, where he has been registered since 2018. While he is not currently registered as a broker, he worked as a broker for Crown Capital Securities in Land O' Lakes from 2013 until January 2022. Before that, he was registered with Newport Coast Securities in Odessa, Florida. He has passed a number of securities industry examinations, including the Series 65 and the Series 7. For more information on his employment history, including the numerous pending and settled customer complaints involving him, visit his FINRA-maintained BrokerCheck report. (The above-referenced information was accessed on February 9, 2022).
MDF Law Offers Free Consultations
Investors who have suffered losses investing with Denny Haywood, PurePath Wealth Management, and/or Crown Capital Securities may be able to recover their losses. To discuss your options, call MDF Law at 800-767-8040 to speak with an attorney today. Our team has decades of proven experience recovering more than $100 million in lost funds for the victims of broker fraud. Your time to file a claim may be limited, so please call us today for a free consultation.
Lose Money Investing?