Debbie Herrmann: FINRA Bars Illinois Broker Over Promissory Note Investigation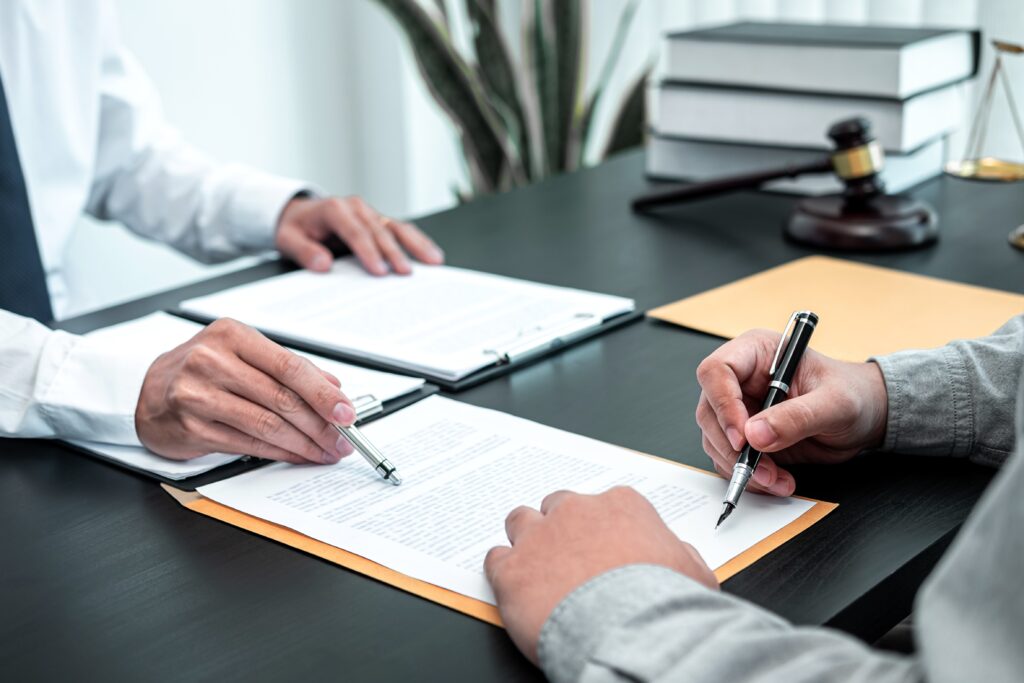 Former Illinois-based Transamerica Financial Advisors broker Debbie Herrmann has been sanctioned by securities authorities in connection to alleged misconduct. Publicly available records provided and maintained by the Financial Industry Regulatory Authority (FINRA) indicate same. She has been barred from acting as a broker by FINRA. MDF Law, a law firm advocating for the victims of broker fraud, is interested in hearing from customers who have lost money investing with Ms. Herrmann (CRD# 5204514).
Recently Registered with Transamerica
Debbie Herrmann has 14 years of experience in the securities industry and was most recently registered with Transamerica Financial Advisors in Wheaton, Illinois from 2018 until April 2021. She was previously registered with Farmers Financial Solutions in Volo, Illinois (2006-2017). She has passed three securities industry examinations: Series 63 (Uniform Securities Agent State Law Examination), obtained on October 17, 2006; SIE (Securities Industry Essentials Examination), obtained on October 1, 2018; and Series 6 (Investment Company Products/Variable Contracts Representative Examination), obtained on October 6, 2006. She currently holds no state securities licenses.
According to her BrokerCheck report, Debbie Herrmann has received one regulatory sanction and one pending customer complaint, and was discharged from a former employer in connection to allegations of misconduct.
Debbie Herrman Barred by FINRA
In September 2021 she was sanctioned by FINRA in connection to allegation she failed to provide requested documentation in connection to a FINRA investigation into her conduct. According to a Letter of Acceptance, Waiver, and Consent issued by the regulator, FINRA had commenced its investigation after "receiving a tip." It subsequently sent her a request for documents and information, to which she responded with "partial production" but not a "complete response." FINRA found that her failure to provide a complete response constituted a violation of FINRA Rule 8210—which requires FINRA members to provide information regarding matters under FINRA's investigation—and FINRA Rule 2010, which requires associated persons to uphold "high standards of commercial honor." As a result of these findings, Herrmann was barred from associating with any FINRA member firm in any capacity.
In May 2019 a customer alleged Debbie Herrmann participated in the sale of promissory notes and "misrepresented the intent of their investment funds." FINRA rules prohibit the misrepresentation of material facts regarding investments, as misrepresentations may cause customers to invest in unsuitable products or strategies. The customers are seeking $130,000 in damages in the pending complaint.
Terminated by Transamerica
In April 2021 she was terminated from Transamerica Financial Advisors after the firm initiated a review upon receiving notification of a FINRA investigation into her conduct. The firm "discovered" that she had failed to disclose "a civil litigation matter" and solicited an outside investment opportunity. According to her BrokerCheck report, Herrmann acknowledged to the firm that she had made "a personal investment" with an outside entity without seeking or obtaining Transamerica Financial Advisors' approval.
The above information is available on Debbie Herrman's FINRA-maintained BrokerCheck report and was accessed on October 17, 2021. Investors who have lost money investing with Ms. Herrmann may be eligible to recoup losses. Call MDF Law for a free consultation at 800-767-8040.
Contact us for More Information