Former DC Solar Owner Sentenced over $1 Billion Ponzi Scheme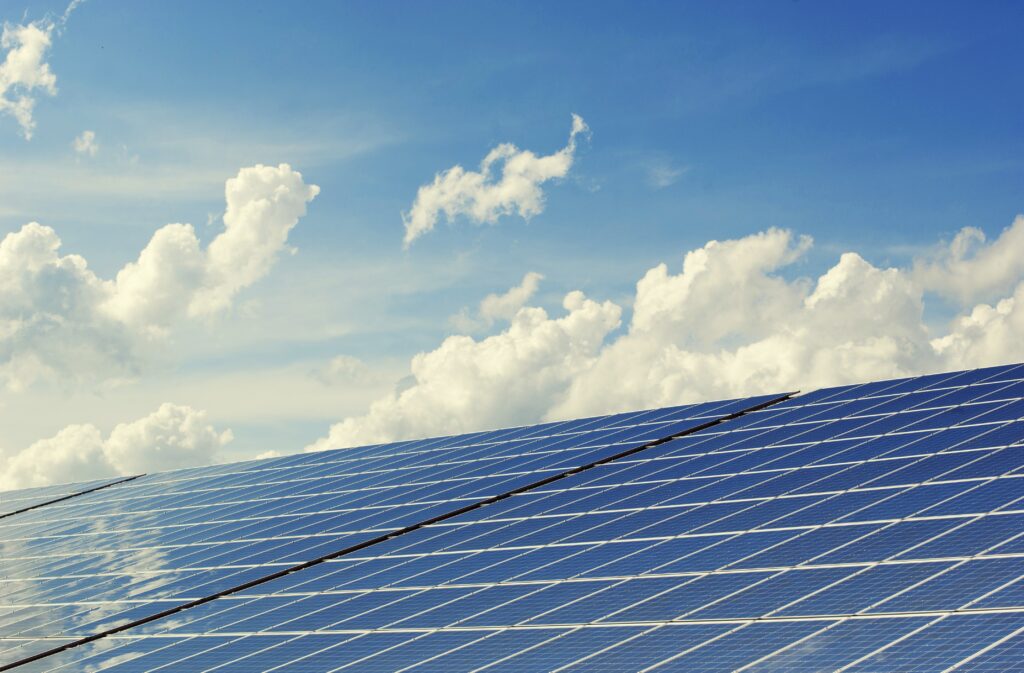 The owner of a California-based solar energy company has been sentenced for stealing $1 billion from investors in what turned out to be a Ponzi scheme. Jeff Carpoff was sentenced to 30 years in prison, the maximum penalty permitted under federal sentencing guidelines after pleading guilty to conspiracy to commit wire fraud and money laundering. His wife, Paulette Carpoff, faces up to 15 years in prison after pleading guilty. The couple also agreed to forfeit more than $120 million in assets, which includes a fleet of collector cars and vacation homes.
This is the largest criminal fraud scheme in the history of the Eastern District of California, said Acting U.S. Attorney Phillip Talbert. Carpoff's company, DC Solar, purportedly manufactured mobile solar generator units from 2011-2018, and because they used solar energy, buyers could obtain federal tax credits. However, the success of the company was entirely fabricated. As profits were nowhere near the amounts listed in financial statements released by the company, funds from new investors were used to pay distributions to older investors, in a classic Ponzi scheme payoff. To entice new investors, Carpoff would lie about the demand for the generators, falsify financial statements, and fabricate contracts. Eventually, DC Solar stopped building new generators altogether, all while continuing to sell units that did not exist. Warren Buffet's Berkshire Hathaway was amongst the victims of the scheme, losing approximately $340 million.
The government said it plans to seek authorization to use all assets forfeited in order to pay restitution to the victims. Paulette Carpoff is scheduled to be sentenced next week. Five other defendants have also pleaded guilty to charges related to the scheme.