Former Morgan Stanley Broker David Snell Involved in Multiple Investor Settlements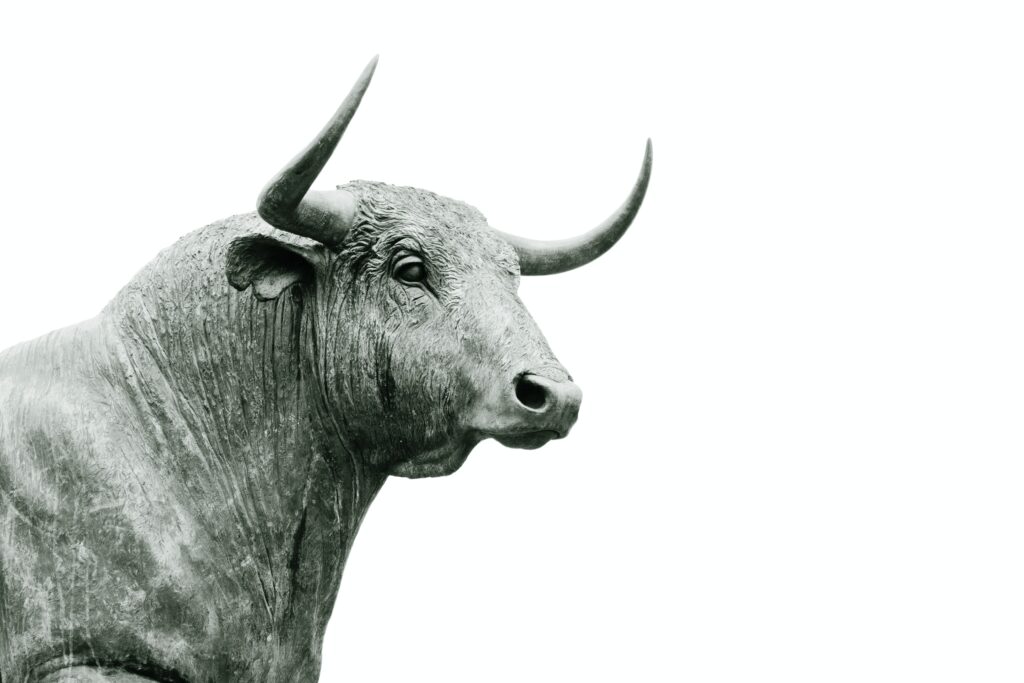 Former Morgan Stanley broker David Snell (CRD# 1270233) has been involved in customer complaints alleging various forms of misconduct. According to his Financial Industry Regulatory Authority (FINRA) BrokerCheck report, accessed on February 14, 2022, he was registered with the firm's Perrysburg, Ohio office until earlier this year. He is currently not registered as a broker or an investment adviser.
FINRA: David Snell Complaints Settled for 6 Figures
FINRA records detail four customer complaints involving Mr. Snell that ended with settlements between the firms and customers. Filed between 2006 and 2008, the complaints alleged and failure to follow instructions in connection to investments in auction rate securities, mutual funds, and other products. The complaints reached settlements totaling more than $270,000.
How FINRA Rules Protect Brokers
The Financial Industry Regulatory Authority is a private organization composed of its member securities firms. It has a number of rules and other standards that brokers and firms must follow, including the rules at issue in the complaints against Mr. Snell. Misrepresentation, for instance, is prohibited by FINRA Rule 2020, which states that brokers may not "effect any transaction in, or induce the purchase or sale of, any security by means of any manipulative, deceptive or other fraudulent device or contrivance." The rule against misrepresentation relates to FINRA's suitability standard, which requires brokers to recommend only investments and investment strategies that are appropriate for their clients' individual needs. When a broker misrepresents material facts—that is, information that might be a significant confirmation when deciding whether to make a transaction—they put their client at risk of making unsuitable investments. Consider non-traded real estate investment trusts, which are generally illiquid investments. If a broker with a client who has high liquidity needs fails to mention this fact, they might lead their client to invest in an unsuitable product. More information about these standards is available via FINRA.
David Snell no Longer Associated with Morgan Stanley
David Snell worked at Morgan Stanley from 2017 until 2022, operating out of the firm's office in Perrysburg, Ohio. Before joining Morgan Stanley, he was registered with Merrill Lynch's branch office in Toledo, Ohio from 1984 until 2017. He has passed four securities industry exams, including the Series 65 and the Series 7. After spending 37 years in the securities industry, he is currently not registered as a broker or an investment adviser. For more information on his employment history, including the customer complaints involving his recommendations, visit his FINRA-maintained BrokerCheck report. (The above-referenced information was accessed on February 14, 2022.)
Do You have a Dispute with Morgan Stanley?
Call MDF Law to Discuss Your Claim If you've lost money investing with David Snell, you may be able to recover your losses. Call MDF Law at 800-767-8040 to speak with one of our attorneys for free. Our team has proven experience advocating for the victims of broker fraud, recovering more than $100 million in losses for our clients. We take our cases on contingency—you only pay if you win—and offer free consultations nationwide. Your time to file a claim may be limited, so please call us as soon as possible to speak with an attorney for free.