Former Voya Rep David Monckton Involved in Three Pending Disputes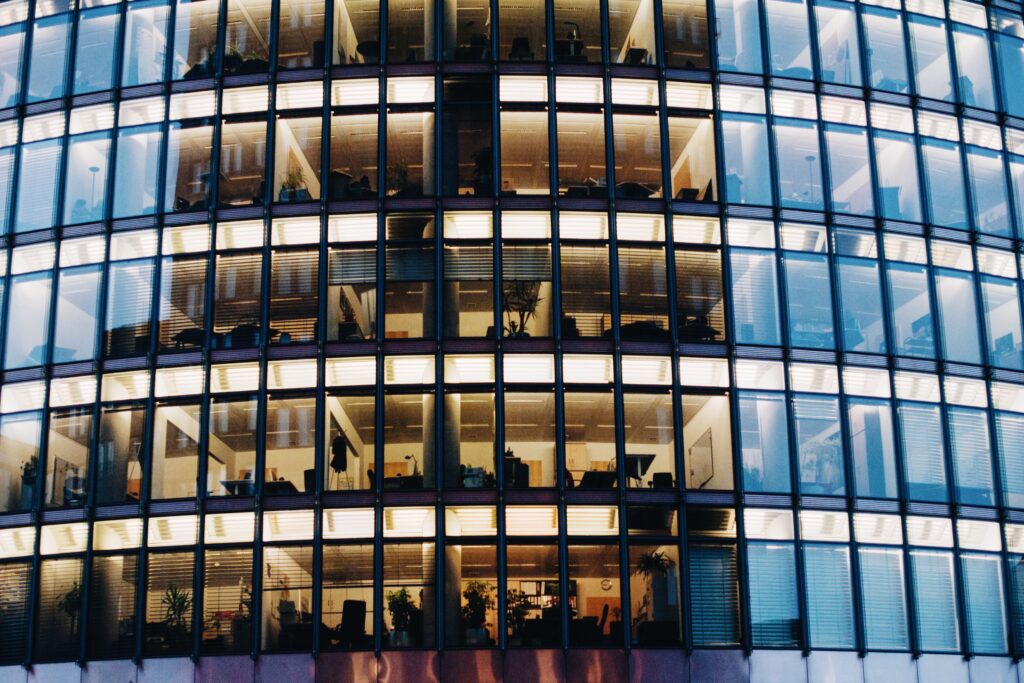 David Monckton (CRD #: 2252224), a broker registered with Ameriprise Financial Services, is involved in an investor dispute concerning unsuitable investment recommendations, according to his BrokerCheck record, accessed on November 3, 2021. This isn't the only disclosure on Mr. Monckton's record — investors should take note.
Voya Customers Complain of Illiquid Investments
Two of the three pending claims specifically reference illiquid investments that were sold in 2014. During this time period Dave Monckton was licensed with Voya Financial.
On September 9, 2020, a client alleged that investments David Monckton sold to him in 2014 were unsuitable based on his desire to protect his principal. The client is seeking $315,000; the dispute is pending.
On August 31, 2010, clients alleged that from 2006 to 2009, David Monckton recommended unsuitable investment recommendations and breached his contract. They further alleged that Mr. Monckton engaged in common law fraud by making misrepresentations and omitting facts. The clients sought $738,000; the dispute settled for $75,000.
David Monckton Currently Registered with Ameriprise in Columbia
David Monckton has passed the Series 65 Uniform Investment Adviser Law Examination, the Series 63 Uniform Securities Agent State Law Examination, the Securities Industry Essentials Examination, the Series 7 General Securities Representative Examination, the Series 6 Investment Company Products/Variable Contracts Representative Examination, and the Series 24 General Securities Principal Examination. He is a registered broker in Alabama, California, D.C., Florida, Georgia, Maryland, Michigan, Nevada, New Jersey, New York, North Carolina, Ohio, South Carolina, Tennessee, Virginia, and West Virginia. He is a registered investment adviser in South Carolina.
During his 26 years in the securities industry, David Monckton has worked at the following firms:
Voya Financial Advisors (CRD #: 2882)
ING Financial Partners (CRD #: 2882)
Jefferson Pilot Securities Corporation (CRD #: 3870)
Jefferson Pilot Investor Services Inc. (CRD #: 5178)
Fortis Investors, Inc (CRD #: 421)
First Investors Corporation (CRD #: 305)
If David Monckton was your broker and you have questions about your investments, don't hesitate to contact us.