Morgan Stanley's David Lehnertz Involved in $5 Million Suitability Complaint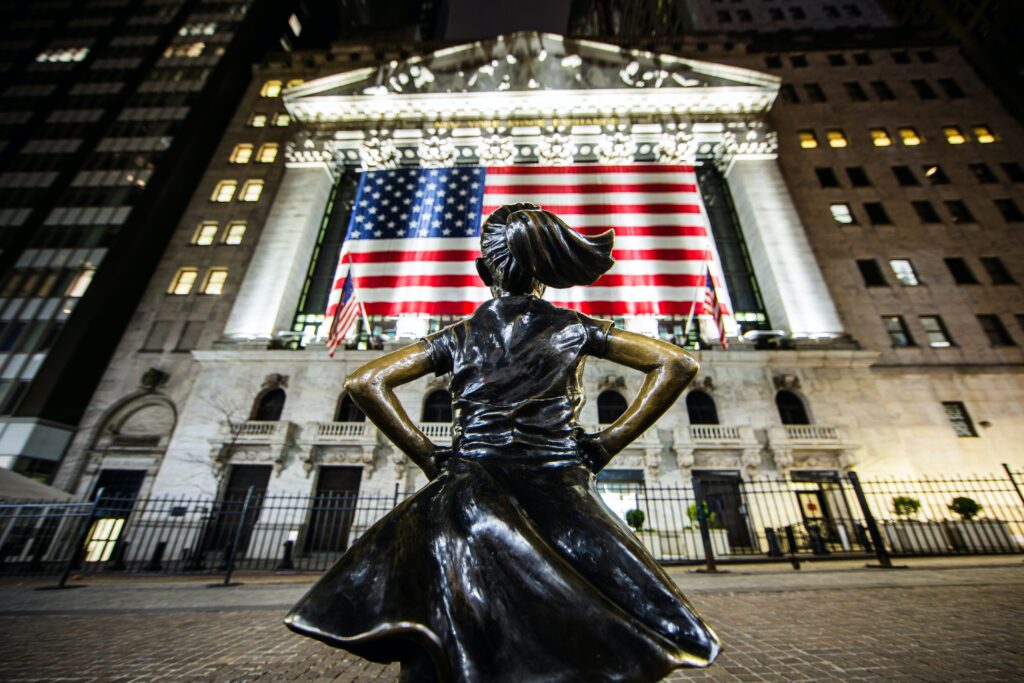 Morgan Stanley broker and investment adviser David Lehnertz (CRD# 2287146) is involved in a pending customer dispute seeking 7-figure damages. According to his Financial Industry Regulatory Authority (FINRA) BrokerCheck report, accessed on February 24, 2022, he is currently based in the firm's office in Newport Beach, California.
Customer Complaint: David Lehnertz Made Unsuitable Recommendations
In December 2021 a customer alleged Mr. Lehnertz made unsuitable investment recommendations in connection to a managed account between April 2015 and November 2021. The complaint's disclosure on Mr. Lehnertz's BrokerCheck report contains no other detail about the allegations. The customer is seeking $5 million in damages in the complaint, which remains pending.
Prior Investor Complaints Involving David Lenhertz Settled
Mr. Lehnertz's BrokerCheck report also describes one customer complaint that resolved with a settlement between the firm and customer. In 1996 a customer alleged that "a recommendation to purchase a bond mutual fund was unsuitable" and resulted in losses. The complaint settled for an unspecified amount according to FINRA BrokerCheck.
What Is Suitability?
The Financial Industry Regulatory Authority's suitability standard is among the most important guidelines for brokers like Mr. Lehnertz. As laid out by FINRA Rule 2111, brokers have an obligation to recommend investments and/or investment strategies that are suitable for their clients' individual investment profiles. A client's profile is based on information like their investment objectives, investment experience, liquidity needs, income investment horizon, net worth, and more.
The rule outlines three main suitability obligations: "reasonable-basis suitability," which means an investment or strategy must be suitable for at least some investors; "customer-specific suitability," which means the transaction must be suitable for the investor they're recommending it to; and "quantitative suitability," which means that brokers who hold "actual or de facto control over a customer account" must avoid effecting a series of transactions that may be "suitable when viewed in isolation" but, when viewed in aggregate, are "excessive and unsuitable."
If brokers recommended unsuitable investments and/or strategies to their clients, they may be found liable for damages in the event that the customer files a complaint. They may also be held subject to disciplinary action by FINRA, the Securities and Exchange Commission (SEC), and/or other securities authorities. More information on the suitability standard is available via FINRA.
Process for Filing a FINRA Claim
David Lehnertz Based in Newport Beach, California
David Lehnertz started working at Morgan Stanley in 1992. Based out of the firm's broker in Newport Beach, he works as both a broker and an investment adviser. He has passed five securities industry exams, according to his BrokerCheck report, including the Series 65, the Series 63, and the Series 31. With 21 years of experience in the securities industry, he currently has 21 state licenses. For more information about his history as a broker and investment adviser, visit his FINRA-maintained BrokerCheck report. (The above-referenced information was accessed on February 24, 2022.)
Did You Lose Money with David Lehnertz?
Call MDF Law Investors who have sustained losses investing with David Lehnertz and Morgan Stanley may have recovery options. The securities fraud attorneys at MDF Law have decades of experience navigating the complexities of FINRA arbitration cases, recovering tens of millions of dollars for their clients. We take cases on a contingency basis and currently offer free consultations to investors nationwide. To learn more about your options, call 800-767-8040 to discuss your case with MDF Law today.