Pathway Advisors Group Sanctioned Over Risky ETF Trades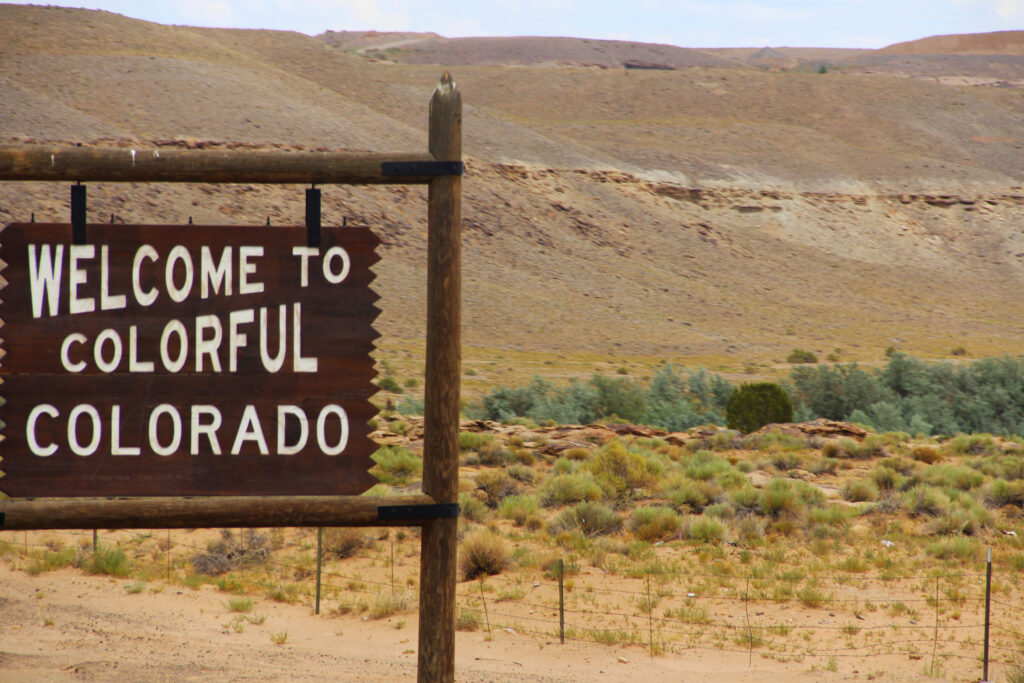 Dave Frier (CRD 1029781) and Pathway Advisors Group have entered into a consent order with the Securities Commissioner of the State of Colorado. The order resolves complaints related to complex products such as inverse and leveraged ETFs. Dave Frier is still licensed with Pathway Advisors Group. He is also registered with Maia Wealth. Here is a copy of the consent order:
Did You Lose Money in ETFs?