Morgan Stanley Rep Darryl Cohen Discharged Over Private Investments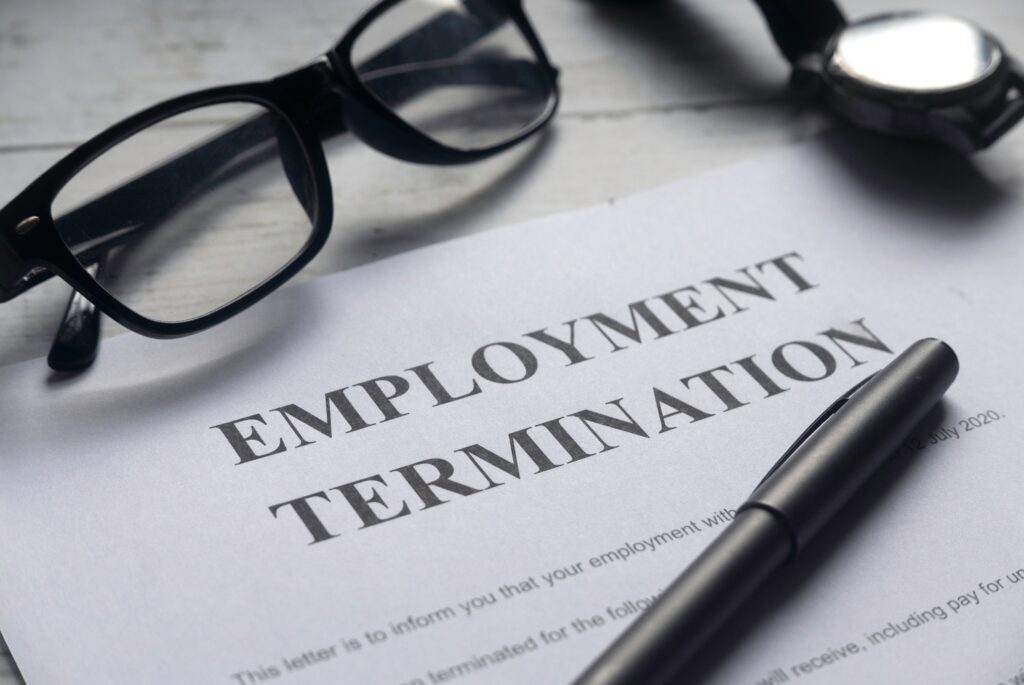 Darryl Cohen (CRD #: 2786613), was a broker registered with Morgan Stanley. He is currently involved in multiple client complaints, according to his BrokerCheck record, accessed on November 2, 2021.
March 2021 Termination by Morgan Stanley
On March 3, 2021, Cohen was terminated by Morgan Stanley. At the time of the termination, the following disclosure was made, "Allegations relating to the representative's facilitation of outside client business and transactions not disclosed to or approved by Morgan Stanley and use of an unapproved platform to engage in inappropriate communications with clients." Cohen is being accused by Morgan Stanley and his former clients of recommending unapproved investments while utilizing securities backed lines of credit.
Customer Complaints Before FINRA Seeking Nearly $10 Million in Damages
There are currently multiple investor arbitrations pending before FINRA concerning Cohen. These complaints are numerous and Cohen is accused of recommending unapproved investments. According to the disclosures filed with FINRA, Darryl Cohen allegedly recommended that his customers use a liquidity access lines for real estate, life insurance policies and other investments that turned out to be fraudulent.
The investors allegations against Darryl Cohen relate to his unapproved outside business entities. The disputes seek $10 million in damages against Morgan Stanley.
Cohen Formerly Based in Westlake Village, CA
Darryl Cohen has passed the Series 65 Uniform Investment Adviser Law Examination, the Series 63 Uniform Securities Agent State Law Examination, the Securities Industry Essentials Examination, and the Series 7 General Securities Representative Examination. He is a registered broker in 24 states and a registered investment adviser in California, Nevada, and Texas.
Darryl Cohen has 23 years of experience and has worked for the following three firms:
Morgan Stanley (CRD #: 149777)
Wells Fargo Advisors (CRD #: 19616)
Merrill Lynch Pierce Fenner & Smith (CRD #: 7691)
If Darryl Cohen was your broker and you have questions about your investments, don't hesitate to contact our attorneys for a free consultation.
Did You Lose Money with Darryl Cohen?