Former Morgan Stanley Rep Darryl Cohen Arrested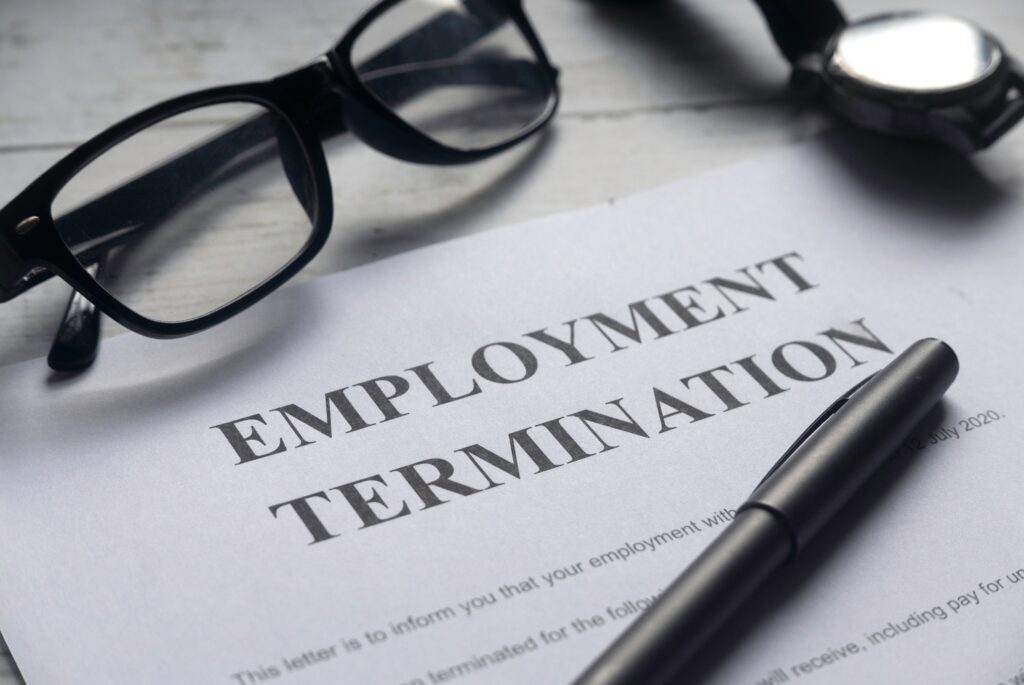 Darryl Cohen (CRD #: 2786613), a broker formerly registered with Morgan Stanley was arrested on March 23, 2023 along with Brian Gilder, Charles Briscoe and Calvin Darden, Jr. If you invested with any of these individuals, please call our law office immediately at 800-767-8040 and ask to speak with attorney Marc Fitapelli.
March 2021 Termination by Morgan Stanley
On March 3, 2021, Cohen was terminated by Morgan Stanley. At the time of the termination, the following disclosure was made, "Allegations relating to the representative's facilitation of outside client business and transactions not disclosed to or approved by Morgan Stanley and use of an unapproved platform to engage in inappropriate communications with clients." Cohen is being accused by Morgan Stanley and his former clients of recommending unapproved investments while utilizing securities backed lines of credit.
Morgan Stanley Paid Out Millions in Settlements
Immediately after he was fired by Morgan Stanley, investors began filing securities arbitration cases against Morgan Stanley through FINRA. According to public disclosures, Morgan Stanley has already paid out nearly $4 million in customer settlements.
March 2023: Cohen Arrested
Two years after being terminated by Morgan Stanley, Darryl Cohen was arrested by the FBI for his role in defrauding professional basketball players. The FBI is alleging that Cohen and his co-conspirators stole money from professional basketball players. Cohen is also alleged to have secretly charged his clients mark-ups of nearly 400% on investments in life insurance contracts.
Copy of Darryl Cohen's Indictment
Cohen Formerly Based in Westlake Village, CA
Darryl Cohen has passed the Series 65 Uniform Investment Adviser Law Examination, the Series 63 Uniform Securities Agent State Law Examination, the Securities Industry Essentials Examination, and the Series 7 General Securities Representative Examination. He is a registered broker in 24 states and a registered investment adviser in California, Nevada, and Texas.
Darryl Cohen has 23 years of experience and has worked for the following three firms:
Morgan Stanley (CRD #: 149777)
Wells Fargo Advisors (CRD #: 19616)
Merrill Lynch Pierce Fenner & Smith (CRD #: 7691)
If Darryl Cohen was your broker and you have questions about your investments, don't hesitate to contact our attorneys for a free consultation.
Did You Lose Money with Darryl Cohen?