Darien Bonney: Barred Broker Involved in Spyglass Dispute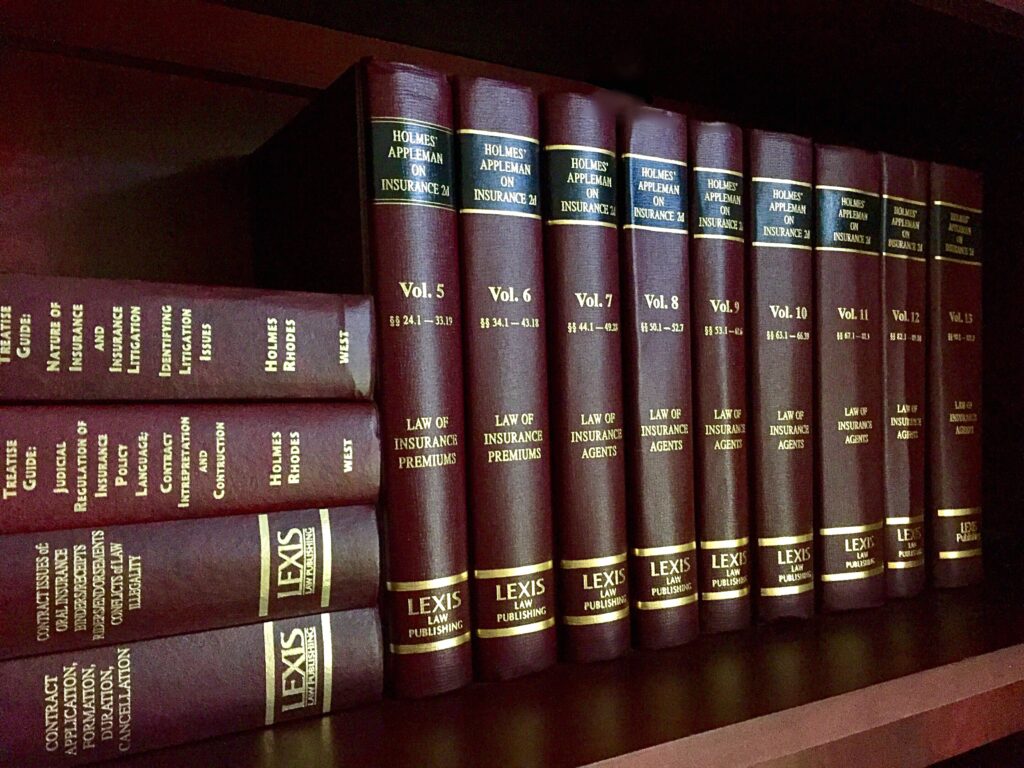 Darien Bonney (CRD# 4899007), formerly a broker registered with MML Investors Services, allegedly recommended unsuitable investments in Spyglass Financial Strategies. These allegations are disclosed in his BrokerCheck report, a record published by the Financial Industry Regulatory Authority (FINRA) and accessed on July 3, 2023. This record notes that he was registered in Scottsdale, Arizona until FINRA barred him in 2022.
Disputes Concern MERCO, Spyglass
Two parties of investors filed disputes involving Mr. Bonney in 2023. In 2023 a party of investors lodged a dispute alleging that Mr. Bonney misrepresented and recommended unsuitable investments in MERCO and Spyglass Financial Strategies. The dispute also alleges that one of the claimants gave Mr. Bonney "money for a down payment on a home." The dispute, which remains pending, seeks unspecified damages.
2022 Spyglass Dispute Was Settled
Two investor disputes filed in 2022 also made allegations of misconduct against Mr. Bonney. One alleged that he recommended "a risky, unregistered investment" in an unspecified product, and that he led the claimants "to believe that there were no significant risks with it." The second alleged that he represented an investment in Spyglass Financial Strategies as involving no risk. His former member firm settled these disputes in 2023 for a total of $122,000.
Why Did MML Fire Darien Bonney?
MML Financial Services fired Mr. Bonney in 2022. According to his BrokerCheck record, he was terminated "in connection with an investigation into an undisclosed outside business activity and unauthorized investment activity."
Can Brokers Participate in Outside Business Activities?
FINRA Rule 3270 forbids brokers like Mr. Bonney from involvement in business activities outside the scope of their relationship with their member firm, "unless he or she has provided prior written notice to the member, in such form as specified by the member."
FINRA Rules Forbid Unauthorized Trading
Brokers like Mr. Bonney are also forbidden by FINRA rules from making unauthorized transactions. Such conduct may be found to violate FINRA Rule 2010, which mandates the observation of high standards of commercial honor and just and equitable principles of trades. It may also violate FINRA Rule 3260, which prohibits brokers from exercising discretion in customer accounts — that is, making trades without first consulting the client — without the customer's prior written authorization and the firm's written approval. Then there's FINRA Rule 2020, which states that brokers may not use "manipulative, deceptive, or other fraudulent device[s] or contrivance[s]" to effect or induce securities transactions.
FINRA Suspended Bonney in 2022
FINRA initiated an enforcement action against Mr. Bonney in May 2022, according to his BrokerCheck report. The action stemmed from allegations that he did not respond to the regulator's requests for information. He was suspended from registering with any FINRA member firm in all capacities; when he failed to request termination of his suspension within three months, he was automatically barred from associating with any FINRA member firm in any capacity.
FINRA: Bonney Last Based in Scottsdale, Arizona
Darien Bonney started his career as a broker when he joined NYLife Securities in 2005. Two years later, he joined MML Investors Services, working out of the firm's office in Scottsdale, Arizona until the firm terminated him in 2022.
Discuss Your Investment Complaints with an Attorney Today
Former clients of Darrien Bonney with concerns about their investments may have options. The Financial Industry Regulatory Authority, a private corporation that regulates its member broker-dealer firms, offers a route for investors to pursue the recovery of lost funds: the arbitration process, which allows an investor to present their complaint to a panel of arbitrators.
Contact MDF Law to discuss your case, especially if you lost money on investments that were not suitable for your background and/or whose risks were not adequately disclosed. Our team has decades of experience advocating for the victims of broker fraud, and we offer free consultations. Call 800-767-8040 to speak with an investment fraud attorney today.