Concorde Rep Daniel Raupp Besieged by Customer Complaints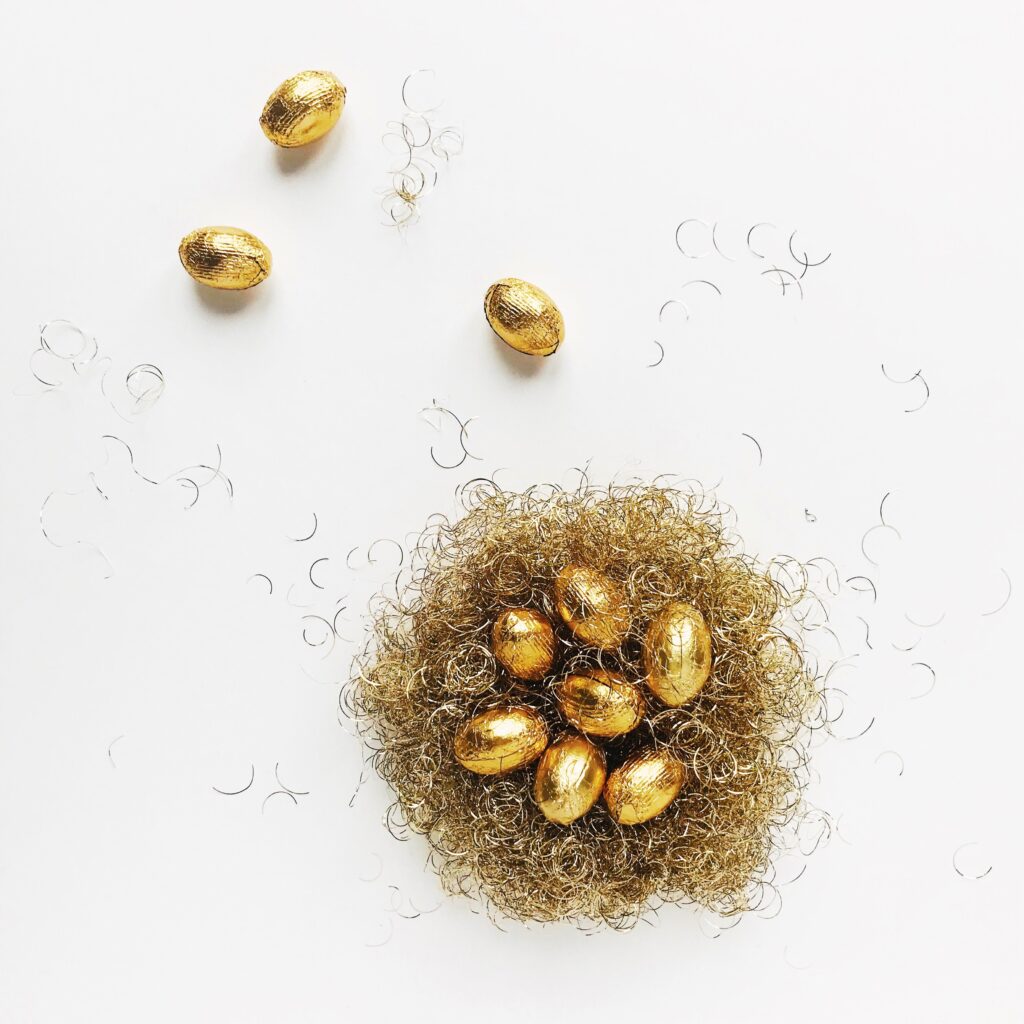 Daniel Raupp (CRD #: 4079107), a broker registered with Concorde Investment Services, is involved in multiple customer disputes, according to his BrokerCheck record, accessed on November 10, 2021.
Multiple Pending Complaints
According to FINRA, Daniel Raupp is currently involved in multiple pending customer disputes. These disputes allege that Raupp recommended unsuitable investments. The pending complaints concerning Daniel Raupp seek more than $1 million in the aggregate. Mr. Raupp disputes the allegations and notes on his BrokerCheck comments that the claims are against the firm named and not him personally. He continues by stating that he disputes the allegations.
Daniel Raupp Involved In Prior Customer Settlements
In addition to the pending complaints, Daniel Raupp has previously been involved in a number of customer disputes that settled. According to FINRA, Mr. Raupp was involved in three prior customer complaints that resulted in settlements. One matter settled for $262,000 according to FINRA. FINRA's records do not indicate who paid the settlement.
Currently Registered with Concorde Investment Services
Daniel Raupp passed a Series 63 Uniform Securities Agent State Law Examination, the Securities Industry Essentials Examination, the Series 7 General Securities Representative Examination, and the Series 24 General Securities Principal Examination. He is a registered broker in every state besides Wyoming, Alaska, New Hampshire, Oklahoma, and Hawaii.
Mr. Raupp has worked in the securities industry for two decades. During the course of his career, he has worked at the following firms:
J.P Turner & Company, LLC (CRD #: 43177)
Gunnallen Financial, Inc. (CRD #: 17609)
Harrison Securities, Inc. (CRD #: 14103)
Ehrenkrantz King Nussbaum (CRD #: 31140)
Weatherly Securities Corporation (CRD #: 11081)
Did You Lose Money with Daniel Raupp?