Oppenheimer Advisor Daniel Mittag Involved in $450,000 Investor Dispute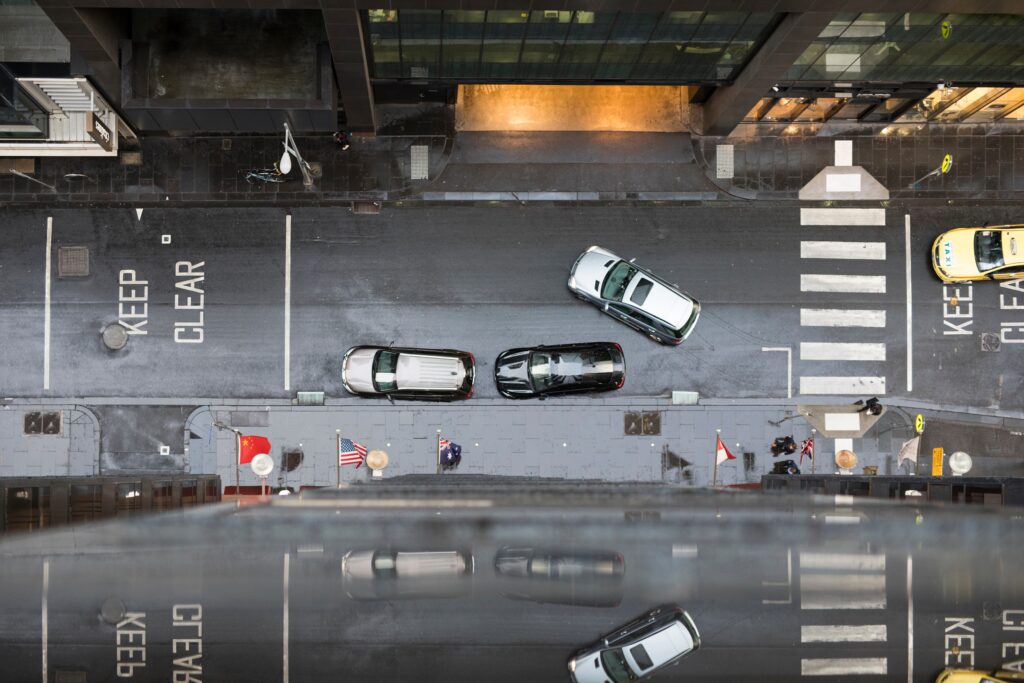 Daniel Mittag (CRD #: 822636), a broker registered with Oppenheimer & Co., is facing investor allegations that he recommended unsuitable investments, according to his BrokerCheck record, accessed on January 10, 2022. There are two other investor disputes on his record – keep reading for more details.
Investor Alleges that Daniel Mittag Engaged in Excessive Trading
On February 8, 2021, an investor alleged that Daniel Mittag recommended unsuitable investments and executed excessive trades. She further alleged negligent supervision regarding excessive and unsuitable trades – FINRA requires that firms supervise their registered representatives. The investor is seeking $450,000; the dispute is pending.
History of Prior Customer Complaints
There are also two denied disputes on Daniel Mittag's record. Firms can deny disputes once investors have filed a statement of claim. That does not mean that these disputes have entered into FINRA arbitration. Once the disputes are denied, investors can still try to recover their losses through arbitration.
Daniel Mittag Currently Registered with Oppenheimer
Mittag has passed the Series 65 Uniform Investment Adviser Law Examination, the Series 63 Uniform Securities Agent State Law Examination, the Securities Industry Essentials Examination, the Series 31 Futures Managed Funds Examination, the PC AMEX Put and Call Exam, and the Series 7 General Securities Representative Examination. He is a registered broker in 18 states and a registered investment adviser in Colorado.
During his 43 years in the securities industry, Daniel Mittag has worked at ten firms:
Oppenheimer & Co (CRD #: 249)
Ameriprise Financial Services (CRD #: 6363)
Ameriprise Advisor Services (CRD #: 5979)
UBS Financial Services (CRD #: 8174)
Dean Witter Reynolds (CRD #: 7556)
Mesirow Capital (CRD #: 2764)
Boettcher & Company (CRD #: 101)
B.J. Leonard and Company (CRD #: 62)
Newhard, Cook & Co. (CRD #: 619)
American Western Securities (CRD #: 6304)
Did You Lose Money with Daniel Mittag?