Invista Advisors' Dan Sloan Involved in Customer Settlements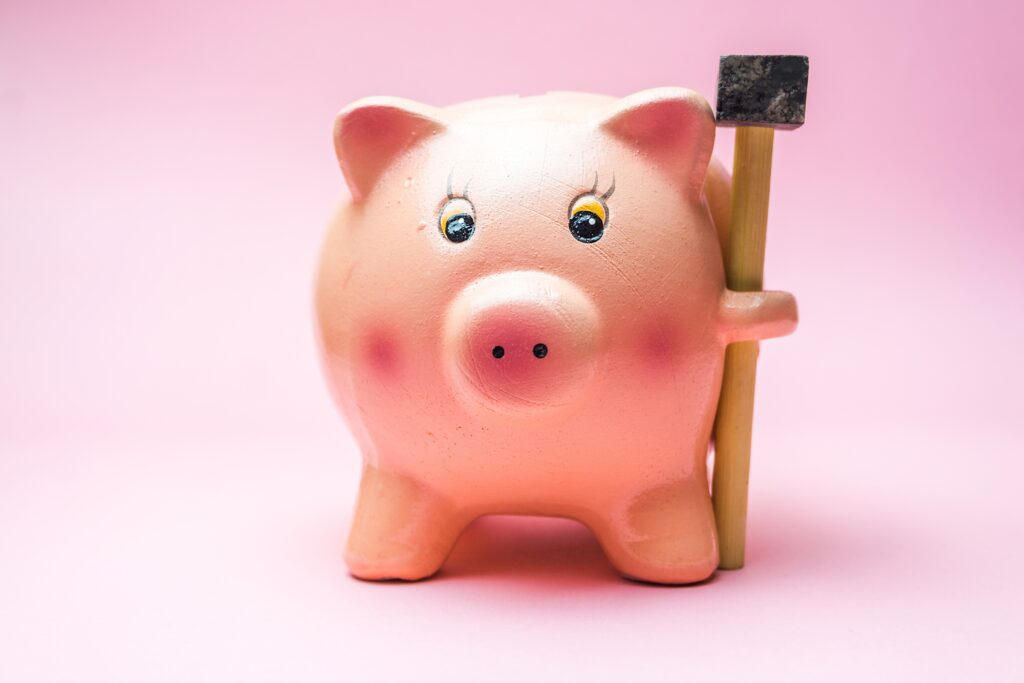 Dan Sloan (CRD# 1496530) has been involved in dozens of customer complaints that settled for hundreds of thousands of dollars. According to his Financial Industry Regulatory Authority (FINRA) BrokerCheck report, last accessed on December 8, 2021, Mr. Sloan was previously registered as a broker with LPL Financial in Montgomery, Alabama, where he is currently registered as an investment adviser with Invista Advisors.
FINRA: Complaints Involving Dan Sloan Settled for $2.5 Million
FINRA records disclose 32 customer complaints involving Dan Sloan, filed between 2009 and 2012. All 32 complaints detail allegations of unsuitable mutual funds; some allege additionally that the funds were misrepresented. In total, the complaints settled for more than $2.5 million.
FINRA Fined Morgan Keegan $200 Million over RMK Bond Funds
Comments on many of the above-described complaints specify that they concern investments in "RMK bond funds." This refers to Regions Morgan Keegan Select Intermediate Bond Fund. A FINRA press release issued in 2011 describes the agency's enforcement proceedings, in conjunction with the Securities and Exchange Commission and five state regulatory agencies, against the bonds' issuer, Morgan Keegan & Company. According to FINRA, Morgan Keegan marketed and sold the funds from January 2006 until September 2007 "sales materials that contained exaggerated claims." FINRA found that Morgan Keegan did not "provide a sound basis for evaluating the facts regarding the fund," and failed to adequately disclose the effect of market conditions that resulted in the fund's loss of value.
The fund, it found, was primarily invested in structured products, including subprime products. It was allegedly marketed "as a relatively safe, investment-grade fixed income mutual fund" despite the fact that it was exposed to various risks connected with its underlying "investments in mortgage-backed and asset-backed securities, and subordinated tranches of structured products." FINRA found that Morgan Keegan knew the fund "was experiencing difficulties" resulting from disruptions in the market for mortgage-backed securities, but in spite of this the firm did not disclose the risks of the fund in its sales materials. According to FINRA, "when adverse market conditions began to affect the fund, over 54 percent of the portfolio was invested in asset-backed and mortgage-backed securities, and 13.5 percent was invested in subprime products."
In its settlement with Morgan Keegan, FINRA announced findings that the firm failed to establish and maintain adequate supervisory systems governing the fund; that it failed to adequately describe the risks of the fund; and that when the fund was adversely impacted beginning in 2007, it did not take reasonably designed steps to inform customers of the risks in its advertising materials. As part of the settlement, Morgan Keegan agreed to pay $200 million in restitution to customers who invested in the RMK fund and other affiliated bond funds.
Dan Sloan Previously Associated with LPL Financial
According to Financial Industry Regulatory Authority records, Dan Sloan's 35 years of securities industry experience began in 1986, when he joined IDS Marketing Corporation. He left that firm in 1986 for Regions Investment Company in Birmingham, Alabama, which he departed in 2001 for Morgan Keegan & Company in Montgomery. In 2011 he joined LPL Financial, where he remained until he left the firm in November 2021. He is currently not registered as a broker, though he is registered as an investment adviser with Invista Advisors in Montgomery, Alabama.
For more information about Dan Sloan's registration history, including the dozens of customer complaints involving him, visit his FINRA-maintained BrokerCheck report. (The above-referenced information was accessed on December 8, 2021.)
Did You Lose Money Investing?