Daedalian Financial Services' Owner Jerry O'Halloran Plagued by Investor Complaints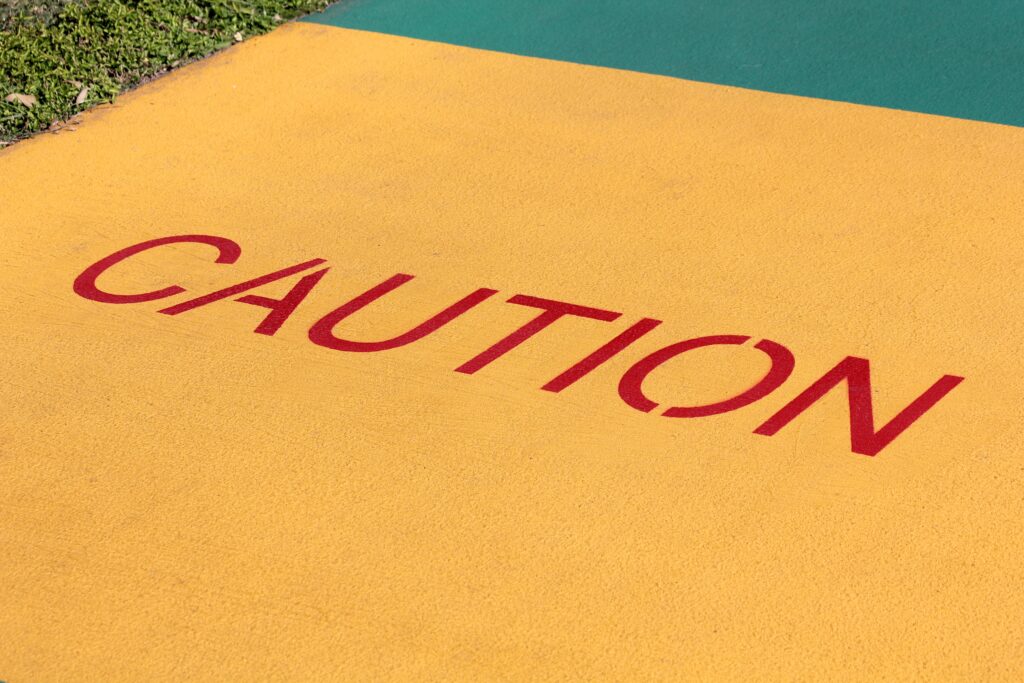 Jerry O'Halloran (CRD# 1056697) has been embroiled in pending or settled customer disputes alleging he engaged in unauthorized trading. According to his Financial Industry Regulatory Authority (FINRA) BrokerCheck report, accessed on February 17, 2022, he is currently registered with Daedalian Financial Services in Punta Gorda, Florida.
Pending Customer Complaint: "Unauthorized Activity"
The most recent complaint involving Mr. O'Halloran was filed in October 2021, According to a disclosure on his BrokerCheck report, the complaint alleges he made unsuitable investment recommendations and "conducted unauthorized activity" in connection to investments in limited partnerships and business development companies.The customer seeks damages of $100,000 in the pending complaint, whose allegations are unproven.
Previous Complaints Involving Jerry O'Halloran Settled
Mr. O'Halloran's BrokerCheck report describes six complaints that resolved either with a settlement between the customer or firm, or with a FINRA panel's order that an award be paid to the claimant. Five complaints, filed between 1998 and 2020, alleged the sale of unsuitable high risk investments, negligence, misrepresentation and omission of material facts, negligent supervision, breach of fiduciary duty, breach of contract, and unauthorized trading. These complaints cumulatively settled for more than $116,000.
A sixth complaint, filed in 2006, alleged he executed an unauthorized transaction. A FINRA arbitration panel considered the complaint and issued an award of $76,565.08 to the customer.
Regulators Sanctioned Jerry O'Halloran in 2018
FINRA records also describe a regulatory sanction against Mr. O'Halloran. In 2018, the Florida Office of Financial Regulation found that he failed to observe high standards of commercial honor and just and equitable principles of trade; failed to report an outside business activity; failed to maintain his firm's branch office blotter; signed incomplete customer trading authorization documents; and failed to update his disclosure form. In connection with these findings, he was ordered to pay a fine of $4,000.
Copy of Florida Sanction
O'Halloran Associated with Daedalian Financial Services
Jerry O'Halloran started working at Union Capital in Punta Gorda, Florida since 2018. He has also been the owner of Daedalian Financial Services since 2011. Before he joined Union Capital, he worked as a broker with Kovack Securities, Financial Investment Analysts, AG Edwards & Sons, and other firms.He has passed various securities industry exams, according to FINRA records, including the Series 63 and the Series 7. Based in Florida, he holds securities licenses in nine US states, including Florida, Georgia, and Idaho. For more information on his history as a broker, including the Florida Office of Financial Regulation sanction against him, visit his FINRA-maintained BrokerCheck report. (The above-referenced information was accessed on February 17, 2022.)
Process for Suing Your Financial Advisor
Complaints? Call MDF Law Now
Have you lost money investing with Jerry O'Halloran or Daedalian Financial Services? You may have options. The experienced securities attorneys at MDF Law have long, proven records of experience achieving substantial recoveries for the victims of broker fraud. We take our cases on a contingency basis, meaning our clients only pay a fee if they win their case, and we currently offer free consultations to investors nationwide. Call 800-767-8040 today to speak with an attorney for free.