Did You Lose Money Investing with Cynthia Pulver?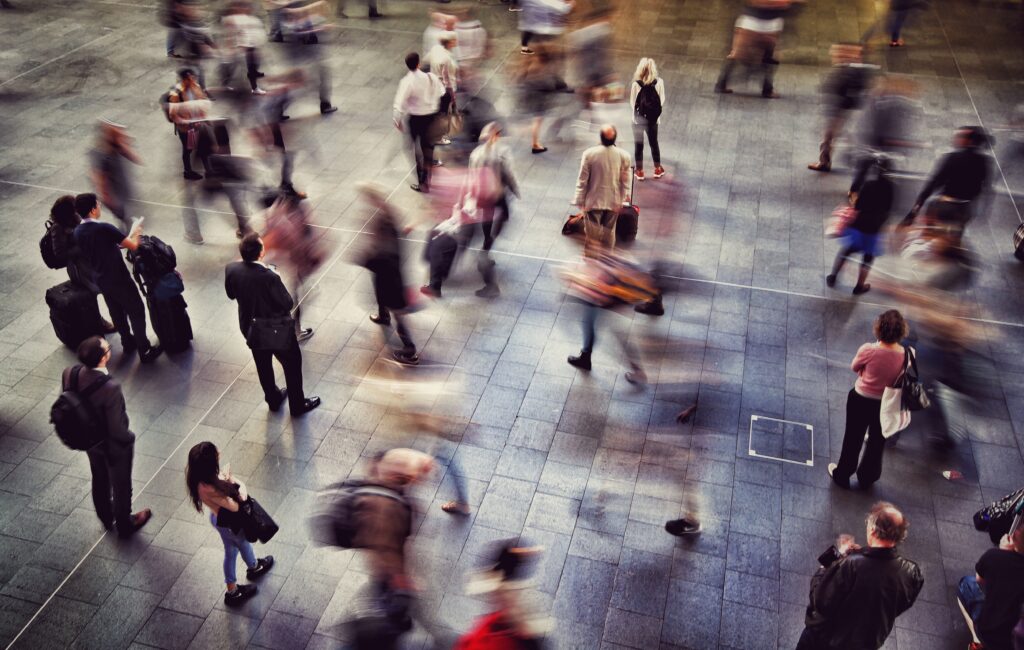 Cynthia Pulver (CRD# 2679744) was discharged from one of her former member firms over alleged rule violations and is not currently registered as a broker or investment adviser. According to her Financial Industry Regulatory Authority (FINRA) BrokerCheck report, last accessed on December 9, 2021, Ms. Pulver was most recently registered with International Assets Advisory in American Fork, Utah. She is also known as Cindi Pulver.
Purshe Kaplan Sterling Previously Fired Pulver
In December 2018 Purshe Kaplan Sterling fired Cynthia Pulver over allegations she violated the firm's policy "requiring associated persons to seek approval for outside business activities." According to the disclosure on her BrokerCheck report, the firm terminated her registration after receiving notification that her investment adviser registration was amended to reflect her participation in an outside business activity. The firm noted that she "previously sought approval for this same activity," a request that Purshe Kaplan Sterling denied.
Shortly after her firing from Purshe Kaplan Sterling Investments, Cynthia Pulver was "permitted to resign" from her position as an investment adviser at Global View Capital management over allegations she failed to follow the firm's policies and procedures.
Denied Complaint: Pulver Recommended Unsuitable Investments
FINRA records also disclose one customer complaint involving Cynthia Pulver. In 2006, a customer alleged she recommended an unsuitable variable universal life insurance policy, and sought $13,500 in damages. The complaint was denied, a term that refers to an action taken by the recipient firm after a review finding the complaint groundless. Customers whose complaints are denied can still seek recourse by filing a FINRA arbitration claim.
Understanding FINRA's Outside Business Activities Rule
FINRA rules forbid brokers like Cynthia Pulver from improperly engaging in outside business activities. FINRA Rule 3270 specifically states that no registered persons may engage in business activities outside the scope of their relationship with their firm, whether for compensation or the reasonable expectation of compensation, without providing prior written notification in accordance with the firm's specifications. More information on this rule is available via FINRA.
Cynthia Pulver Last Registered with IAA
According to the Financial Industry Regulatory Authority, Cynthia Pulver's 25 years of experience in the securities industry began in 1996, when she joined WMA Securities in Duluth, Georgia. She left WMA Securities in 2002 for World Group Securities in South Jordan, Utah, where she remained until joining Transamerica Financial Advisors in 2012. Over the subsequent years she went on to affiliate with the Strategic Financial Alliance and Purshe Kaplan Sterling in Pleasant Grove, Utah, eventually joining International Assets Advisory in American Fork, Utah in 2019. She remained at International Assets Advisory until her departure from the firm in November 2021. Records show that she has passed six securities industry examinations and is not currently registered as a broker or an investment adviser.
For more information on Cynthia Pulver's registration history, visit her FINRA-maintained BrokerCheck report. (The above-referenced information was accessed on December 9, 2021.)
MDF Law is currently investigating allegations regarding Cynthia Pulver. Did You Lose Money with Your Investment? Contact us.