Cory Bataan Has History of Customer Complaints and Settlements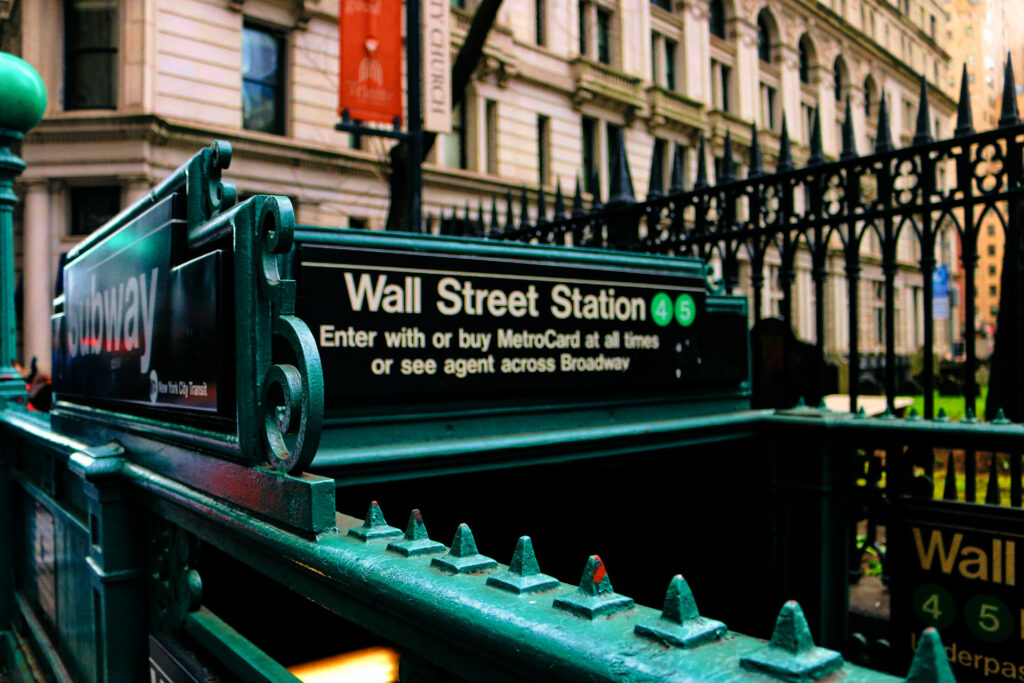 Cory Bataan (CRD# 2755223) has been involved in customer disputes and a regulatory sanction over allegations of misconduct. According to his Financial Industry Regulatory Authority (FINRA) BrokerCheck report, accessed on February 8, 2022, Mr. Bataan was most recently affiliated as a broker with Terranova Capital Equities in New York City. He is not currently registered with any broker-dealer firm.
January 2018: FINRA Sanctions Cory Bataan
In January 2018 FINRA sanctioned Mr. Bataan in connection to findings he improperly exercised discretion in customer accounts when he effected "several hundred transactions without obtaining prior written authorization from the customers" or his member firm's approval of the accounts for discretionary trading. A Letter of Acceptance, Waiver and Consent (No. 2017052696501) released by FINRA states that the alleged transactions took place between January and December 2016 and in the accounts of four customers. While he had the customers' verbal authorization to engage in discretionary trading, the Letter states, he did not obtain their prior written authorization, and he "never" received his firm's written approval for discretionary trading in the accounts. Mr. Bataan did not admit to or deny the findings, but consented to a 15-day suspension from associating with any FINRA member firm in any capacity, as well as a fine of $5,000.
Copy of the FINRA Fine with Cory Bataan
FINRA Rules Prohibit Unauthorized Discretion
For reference, FINRA Rule 3260 stipulates that brokers like Mr. Bataan may not engage in discretionary trading without first obtaining written authorization from their customers and approval from their member firm.Discretion, generally speaking, denotes the transaction of securities without prior consultation with the customer—that is, at the broker's own discretion. More information about discretionary trading is available via FINRA.
Five Prior Cases Involving Cory Bataan Have Settled
FINRA records detail five customer complaints involving Mr. Bataan. Filed between 2001 and 2020, the complaints alleged conduct including excessive trading, unsuitable trading, false and misleading statements, excessive fees and commissions, breach of fiduciary duty, unauthorized trading, churning, misrepresentation, and margin violations. The complaints settled for a total of more than $160,000.
Bataan Was Fired in 2012: Apparent Suitability Violations
In 2012 Empire Asset Management terminated Mr. Bataan's registration in connection to allegations he violated firm policies and procedures, "apparently in violation of 2111." This appears to be a reference to FINRA Rule 2111, which states that brokers may only recommend investments and strategies that are suitable for their client's particular backgrounds and objectives.
Cory Bataan Previously Registered with Aegis Capital in Long Island
Mr. Bataan started working with Terranova Capital Equities in June 2021, leaving the firm's New York City branch office in December of that year. Before Terranova, he was associated with Aegis Capital in Melville, New York from 2012 until 2019. Before that, he worked with Empire Asset Management Company and Ameritas Investment Corp in New York City and New Hyde Park, New York, respectively. His qualifications as a broker include the passage of five securities industry examinations, including the Series 66 and the Series 24. He is not currently registered with any broker-dealer firm. More information on his employment history, including the FINRA sanction against him and his 2012 termination from Empire Asset Management, is available on his BrokerCheck report. (The above-referenced information was accessed on February 8, 2022).
Did You Lose Money with Cory Bataan?
Investors who have complaints regarding Cory Bataan may be able to recover lost funds. The seasoned investor advocates at MDF Law have decades of experience representing the victims of broker fraud, recovering more than $100 million in losses. Call 800-767-8040 today for a free consultation with one of our attorneys.