Former Woodbury Broker Chuck Riggenbach Involved in Investor Dispute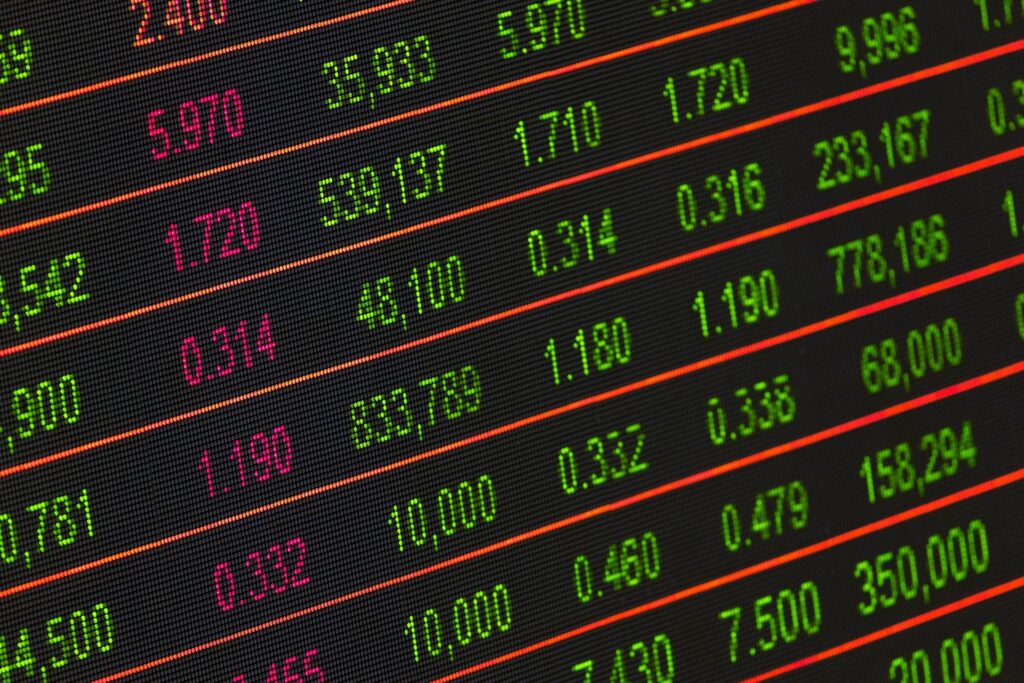 Chuck Riggenbach (CRD #: 1686839), a broker last registered with Woodbury Financial Services Inc., is facing a customer dispute regarding unsuitable investment recommendations, according to his BrokerCheck record, accessed on January 10, 2022. If you want to know more about Mr. Riggenbach's career as a broker, keep reading.
Investor Dispute Pending Before FINRA
On September 23, 2020, clients alleged that Chuck Riggenbach made recommendations that did not meet the clients' needs and allegedly caused losses. The clients are seeking $262,000; the dispute is pending before the Financial Industry Regulatory Authority, or FINRA.
Chuck Riggenbach Last Registered with Woodbury Financial
Mr. Riggenbach has passed the Series 66 Uniform Combined State Law Examination, the Series 63 Uniform Securities Agent State Law Examination, the Securities Industry Essentials Examination, the Series 7 General Securities Representative Examination, and the Series 6 Investment Company Products / Variable Contracts Representative Examination. He is a registered broker in Indiana, Iowa, Missouri, Ohio, and Wisconsin. Mr. Riggenback is a registered investment adviser in Iowa.
Prior Registrations Include Questar Asset Management
In his over three decades of experience, Riggenbach has worked for the following firms:
Questar Asset Management, Inc. (CRD #: 133358)
Questar Capital Corporation (CRD #: 42100)
Woodbury Financial Services, Inc. (CRD #: 421)
Investment Professionals, Inc. (CRD #: 30184)
Metropolitan Life Insurance Company (CRD #: 4095)
Metlife Securities Inc. (CRD #: 14251)
Did You Lose Money with Chuck Riggenbach?