Investor Complaints Continue for Chuck Cox Financial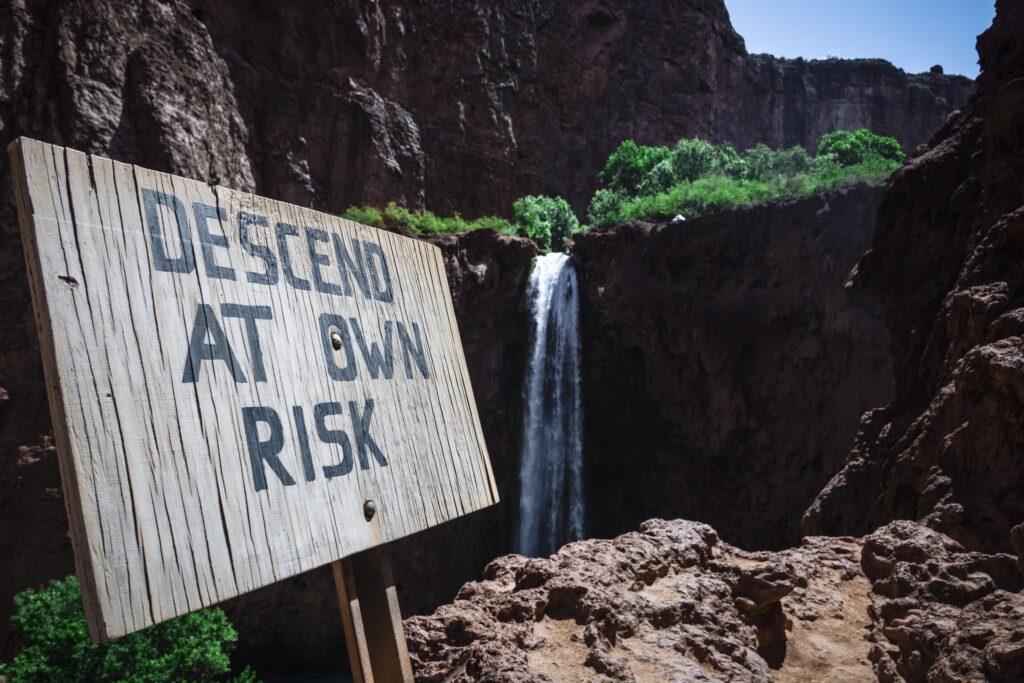 Chuck Cox (CRD# 2283909) is involved in a customer dispute alleging six-figure damages. According to his Financial Industry Regulatory Authority (FINRA) BrokerCheck report, accessed on February 4, 2022, the Cox Financial broker/adviser is currently based in Federal Way, Washington.
Pending Complaint: Cox Violated Fiduciary Duty
In December 2021 a customer alleged Mr. Cox failed to uphold his fiduciary duties, "resulting in poor performance" in connection to a mutual fund investment. The customer is seeking $800,000 in damages in the pending complaint.
Prior Complaint Resulted in $675,000 Customer Settlement
Mr. Cox's BrokerCheck report also lists a customer complaint that resolved with a settlement paid to the customer. Filed in 2011, the complaint alleged that a recommendation to withdraw funds from an annuity resulted in the decease of the annuitant's death benefits. In 2013 the complaint settled for $675,000.
Understanding the SEC's Fiduciary Rule
A few years ago Securities and Exchange Commission released guidance establishing its interpretation of the fiduciary standard for investment advisers. As the guidance explained, advisers owe several duties to their clients. One is a "duty of care" to provide investment advice in the best interests of the client, based in a "reasonable understanding" of their investment objectives. Advisers also have a "duty to seek best execution" by effecting transactions that maximize value for their client. Finally, they have a "duty of loyalty" to clients, meaning they may not subordinate the client's interests below their own. The fiduciary standard has various ramifications, among them the adviser's duty to fully and fairly disclose all material facts affecting their relationship with the client—for instance, they may not omit any potential conflicts of interest that might affect their investment advice to the client. To read further about the fiduciary standard, visit via the SEC.
Chuck Cox Financial Licensed through Raymond James
Mr. Cox began his career as a broker in 1992, when he became a broker with Aegon USA Securities in Cedar Rapids, Iowa. When he left that firm, he joined Marketing One Securities in Portland, Oregon. Over the following years he worked at firms like Linsco/Private Ledger Corp, Raymond James, and BrokersXPress. He has been a broker and investment adviser with Raymond James since 2012, based in the firm's branch offices in Federal Way and Auburn, Washington. He has also been employed with Cox Financial since 2014. He has passed various securities industry exams, such as the Series 65, the Series 7, and the Series 51. He has 17 state licenses. For more information on his employment history, visit his BrokerCheck report. (The above-referenced information was accessed on February 4, 2022).
Call MDF Law for a Free Consultation Today
The attorneys at MDF Law are currently offering free nationwide consultations to investors who have lost money investing with Chuck Cox Financial. Our attorneys have proven experience advocating for the victims of broker fraud, recovering more than $100 million in lost funds. Our clients pay on a contingency basis, meaning we only collect a fee when our cases succeed. Call 800-767-8040 for a free consultation today.