Investors File Arbitrations Over Chris Phillips's Failed Oil Investments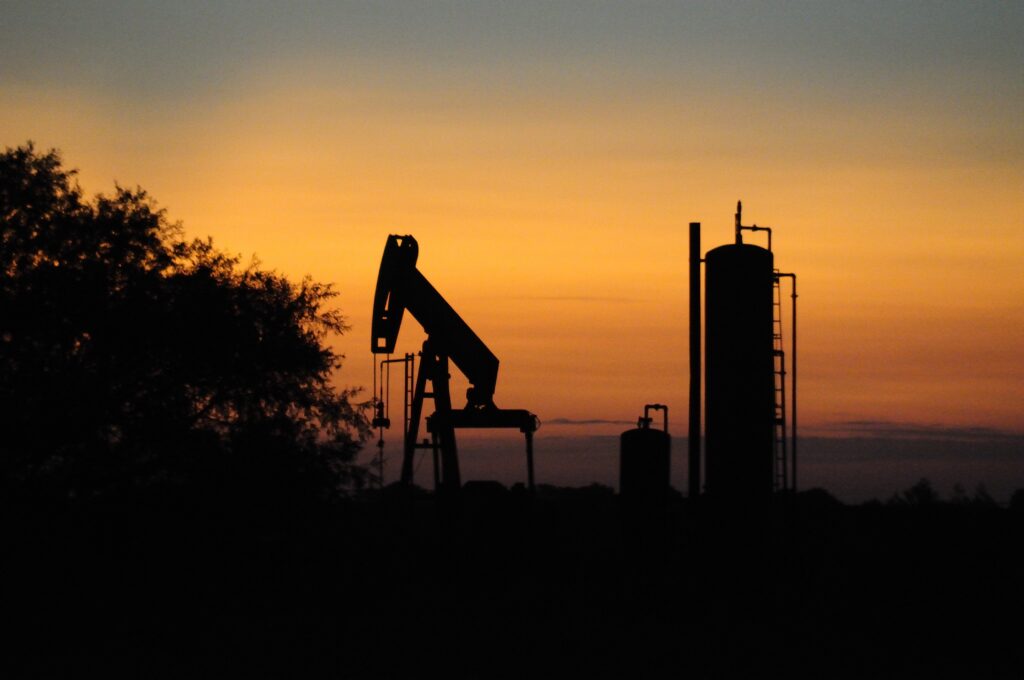 Chris Phillips (CRD #: 4761544), a broker registered with RBC Capital Markets in Stamford, Connecticut, is embroiled in two investor disputes, according to his BrokerCheck record, accessed on January 10, 2022. Phillips also offers advisory services through RBC Wealth Management as well as Chu, Phillips & Associates.
Investor Disputes Concern Oil and Energy Recommendations
Both disputes involve oil and energy securities, which are often volatile and risky.
On January 28, 2021, investors alleged that Phillips of RBC Wealth Management recommended unsuitable energy investments. The investors further alleged that Chris Phillips' personal connections with the CEO of one of their oil investments may have impaired his ability to provide impartial advice. The investors are seeking $180,213.94. The complaint was denied by RBC.
On November 6, 2020, an investor alleged that he suffered a net loss of more than 65% of his Employee Pension IRA due to Chris Phillips' failure to diversify the portfolio. They further alleged that the loss resulted from the Phillips' discretionary purchase of single company stocks in almost all oil, gas, and energy securities, which were not suitable for the investor's risk tolerance. The investor is seeking $367,452; the dispute is pending.
Chris Phillips Currently Registered with RBC Capital Markets
Phillips has passed the Series 66 Uniform Combined State Law Examination, the Securities Industry Essentials Examination, and the Series 7 General Securities Representative Examination. He is a registered broker in 24 states and a registered investment adviser in Connecticut and Texas.
Previously Registered with Merrill Lynch
Chris Phillips has worked at the following firms:
RBC Capital Markets (CRD #: 311194)
Merrill Lynch, Pierce, Fenner & Smith (CRD #: 7691)
American Express Financial Advisors (CRD #: 6363)
IDS Life Insurance Company (CRD #: 6321)
Did You Lose Money with Chris Phillips?