Fired Western International Securities Rep Chris Kennedy Involved in $5 Million Complaint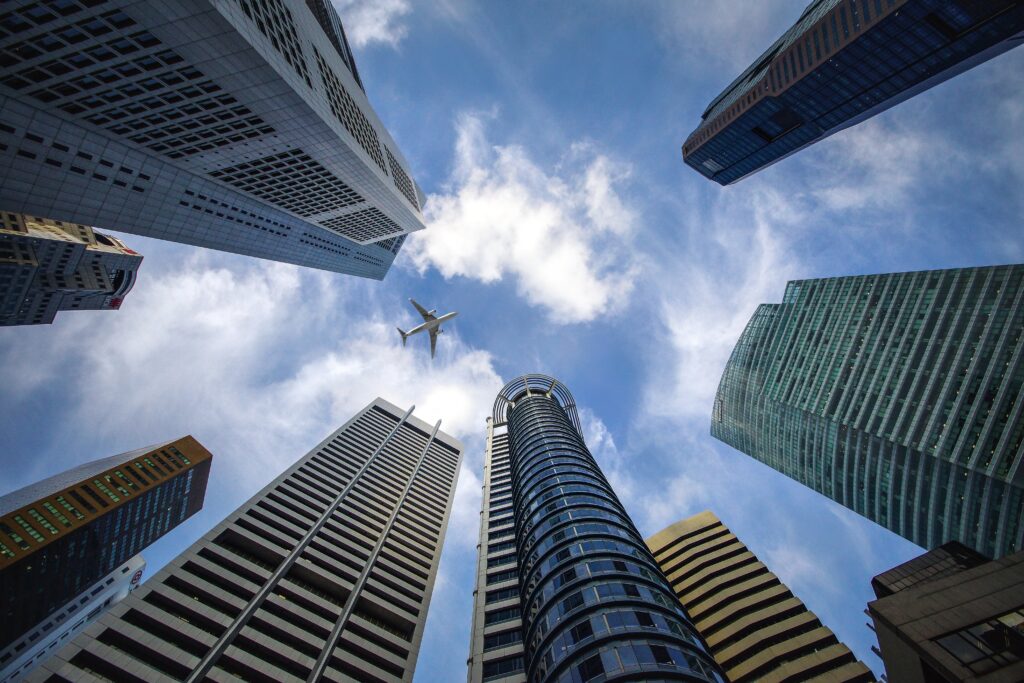 A pending customer dispute alleged Chris Kennedy (CRD# 4498061), a former representative of Western International Securities, caused more than $5 million in damages. According to his Financial Industry Regulatory Authority (FINRA) BrokerCheck report, accessed on April 7, 2022, he was a registered as a broker in the firm's Woodland Hills, California office. He is not currently registered as a broker or an investment adviser.
Complaint: Kennedy's Options Trading Caused $5.4 Million in Damages
In January 2022 a customer filed a complaint alleging that Mr. Kennedy used margin in the client's family accounts without approval. The complaint also alleges that Mr. Kennedy "engaged in improper options trading" and breached his fiduciary duty. The pending complaint, whose allegations have not been proven, alleges damages of $5,424,035.
What Is Margin Trading?
"Margin," for reference, refers to the practice of borrowing funds from one's broker or investment adviser to purchase a security, with that security itself used as collateral in the transaction. There are many benefits to purchasing securities on margin, chiefly the increase of purchasing power that allows investors to buy more securities without completely paying for them. There are also many risks, chiefly the increase in potential for significant losses. Brokers, investment advisers, and broker-dealer firms who unsuitably recommend investments on margin, or who use margin without proper authorization, may be subject to disciplinary action by FINRA, the Securities and Exchange Commission, and/or state securities officials.
Other Complaints Involving Mr. Kennedy Have Settled
Mr. Kennedy's BrokerCheck report also lists four customer disputes in which the firms settled with the customers. Filed between 2008 and 2021, the complaints allege breach of fiduciary duty, unauthorized trading, breach of contract, and ignored instructions. The complaints settled for a cumulative total of more than $242,000.
Western International Securities Fired Kennedy over Options Trades
In August 2021 Western International Securities terminated Mr. Kennedy's registration. According to his BrokerCheck report, the firing followed client allegations of "unauthorized options trading and failure to adhere to discretionary options sales orders."
Chris Kennedy Previously Worked for Spartan Capital
Chris Kennedy started working at Western International Securities in December 2019, operating out of the firm's Woodland Hills, California office until his firing in 2021. Before joining the firm, he worked at Spartan Capital Securities in New York City. His registration history also includes stints at Financial West Group, Multi-Financial Securities Corporation, and RBC Dain Rauscher. More information about his securities industry career, including the recent 7-figure pending customer disputes involving him, is available via his FINRA BrokerCheck report. (The above-referenced information was accessed on April 7, 2022.)
MDF Law Can Help You Recover Losses
You may be able to file a FINRA arbitration case to recover investment losses. Contact MDF Law if any of the following apply to you:
You lost money on options trading you didn't authorize or whose risks were not fully explained to you;
You were not made aware of the substantial risks associated with your investments, including high fees or the potential for complete principal loss;
Your investment comprised a substantial portion of your net worth.
How to Sue Your Financial Advisor
Contact us Today
MDF Law, whose attorneys have decades of experience recovering millions of dollars in funds for the victims of broker fraud, is currently offering free consultations nationwide. Call 800-767-8040 to speak with our team about your case today.