Former Cetera Advisor Investigated by FINRA over Theft Allegations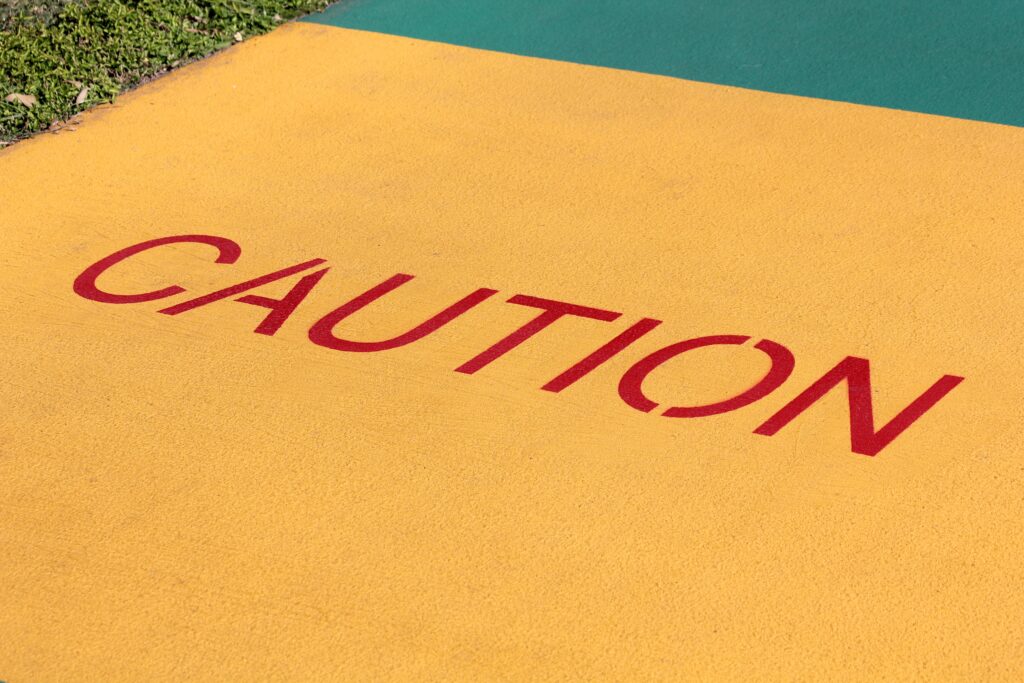 Marianne Smith (CRD# 1587765) is under investigation by the Financial Industry Regulatory Authority (FINRA) in connection to alleged misconduct. According to FINRA, the former Cetera advisor is accused of theft. According to her FINRA BrokerCheck report, Ms. Smith was most recently registered with Cetera Advisors in Avon, Connecticut. She is currently not registered with any state or broker-dealer firm.
FINRA Recommends Sanction Against Marianne Smith
In November 2021 FINRA announced that it made a determination to recommend disciplinary action against Marianne Smith. The action would concern allegations she violated FINRA Rules 2150 and 2010 by converting "$43,900 of customer funds in order to purchase mutual funds on behalf of her son." Though FINRA has determined to recommend this action, its records do not reflect that the action has yet been taken.
Understanding FINRA's Rules Banning Conversion
As FINRA's rules and guidance explain, conversion refers to the "intentional and unauthorized taking of and/or exercise of ownership" of customer funds and/or securities. It violates FINRA Rule 2150(a), which prohibits brokers from making improper use of their customers' funds and/or securities, as well as FINRA Rule 2010, which requires brokers like Marianne Smith to "observe high standards of commercial honor and just and equitable principles of trade."
Prior Customer Complaints Against Marianne Smith Were Denied
FINRA records list two customer complaints against Marianne Smith that were denied. For reference, the denial of a complaint signifies that the recipient firm reviewed the allegations and declined to take action; it does not necessarily reflect their merit. Customers whose complaints are denied can still seek a settlement from the firm or file a FINRA arbitration claim.
The two complaints against Marianne Smith were both filed in 2006. They alleged that she provided misinformation regarding a transaction that incurred a tax penalty and that she failed to follow instructions. The complaints, again, were denied.
FINRA: Marianne Smith Last Registered with Cetera Advisors
According to Financial Industry Regulatory Authority records, Marianne Smith's 34 years of experience in the securities industry began in 1987, when she joined American Express Financial Advisors. Over the subsequent years she went on to affiliate with firms including Liberty Securities Corporation, Edward Jones, and First Wall Street Corp. Her most recent affiliation was with Cetera Advisors in Avon, Connecticut, where she was registered from 2016 until 2021. Records show that she has passed five securities industry examinations and is not currently registered with any state or firm.
For more information about Marianne Smith's registration history, including the recommended FINRA action against her, visit her FINRA BrokerCheck report. (The above-referenced information was accessed on December 15, 2021.)
Did You Lose Money Investing with Cetera?