Did You Invest with Caz Craffy?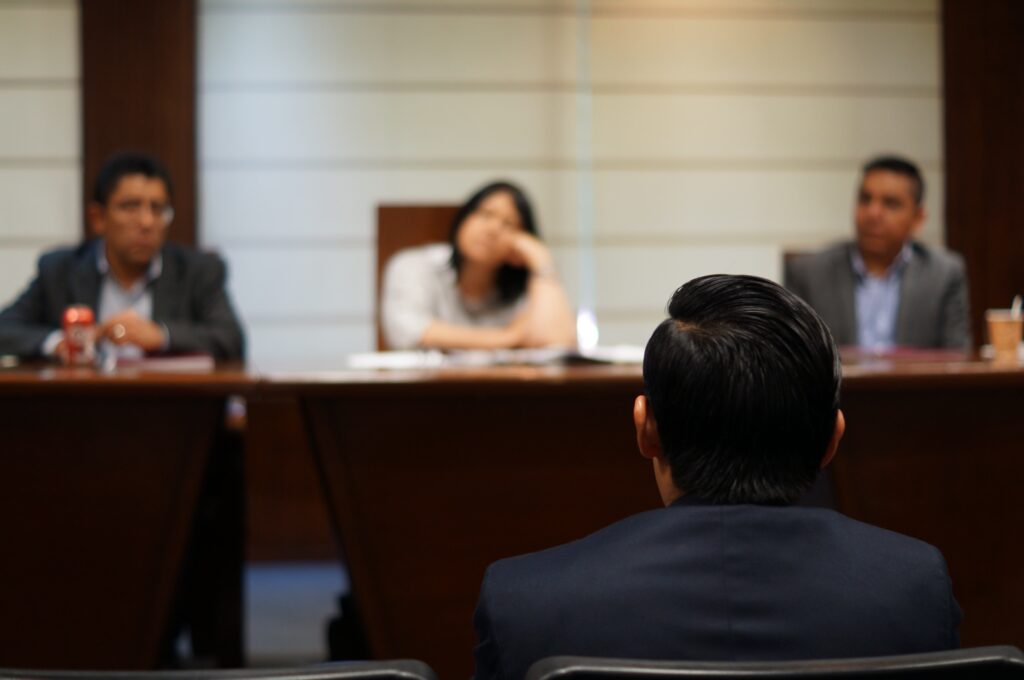 Caz Craffy (CRD# 5222223) was barred by the Financial Industry Regulatory Authority on December 8, 2022 for failing to comply with a regulatory investigation. If you invested with Mr. Craffy, please call 800-767-8040 or complete the form below to be contacted by one of our attorneys.
Marc Fitapelli Quoted in Washington Post
On Monday, February, 27, 2023, the Washington Post featured a story discussing the Craffy case. Attorney Marc Fitapelli together with one of the firm's clients were featured in the article. Here is a link to a copy:
Grieving Army families lost fortunes with financial adviser Caz Craffy – The Washington Post
Caz Craffy Investigation Summary
On November 11, 2022, Craffy was terminated from Monmouth Capital Management in Point Pleasant Beach, NJ. He was terminated for failing to disclose his involvement in outside businesses. After his firing, FINRA immediately launched an investigation into Craffy's conduct. Craffy was eventually barred by FINRA because of his refusal to cooperate in that investigation.
MDF Law represents multiple military families who were victimized by Mr. Craffy. Many of these families received life insurance payouts when their loved ones passed away, only to have the money lost because of Craffy's gross negligence. In addition to the activity uncovered by FINRA's investigation, Mr. Craffy also allegedly concentrated his client's portfolios in speculative stocks and derivatives without their consent. These stocks and options included positions in: RIOT Blockchain (RIOT), Upstart Holdings, Inc. (UPST), Bill.com (BILL), Netflix (NFLX), MicroStrategy Inc. (MSTR) and others.
FINRA Fine Against Caz Craffy
Did You Lose Money with Caz Craffy?
Please contact our attorneys immediately for a free and confidential consultation.