Investors Allege Cara Miller Sold Unsuitable Energy Investments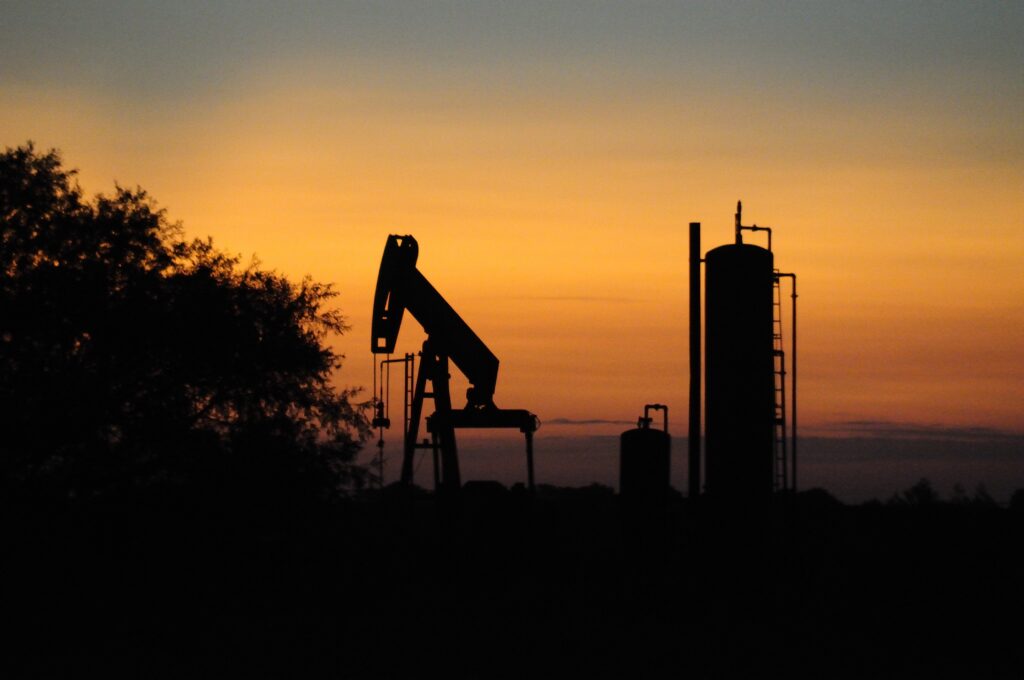 Cara Miller (CRD# 4521819), an investment adviser registered with Mariner Wealth Advisors, allegedly recommended unsuitable alternative investments. This information is disclosed in her Financial Industry Regulatory Authority-published BrokerCheck report, a public record accessed on June 28, 2023. More information about the Rapid City, South Dakota professional's alleged conduct is below.
Investor Disputes Seek $590,000
Between 2022 and 2023, two parties of claimants filed disputes alleging that Ms. Miller recommended unsuitable investments. One dispute specifies that the investments at issue were in Atlas Growth Partners, an oil and gas limited partnership. The other dispute notes that the investments at issue included oil and gas products and real estate products. Both disputes remain pending, seeking damages of at least $590,000 in total.
Oil & Gas Dispute Settled
In 2020 an investor lodged a dispute alleging that Ms. Miller recommended unsuitable oil and gas investments. Her member firm at the time settled the dispute.
What Is FINRA's Suitability Rule?
The disputes involving Ms. Miller allege that she violated FINRA Rule 2111, also known as FINRA's suitability rule. Under this standard, brokers must take into account a client's background and goals — including their risk tolerance and liquidity needs — when they make investment recommendations. To take one example, an illiquid and non-traded real estate investment trust (REIT) would not be a suitable investment for a customer with a low risk tolerance and high liquidity needs. The same could likely be said for oil and gas investments, which are generally long-term investments with low liquidity. If your portfolio includes products that exceed your risk tolerance or don't meet your liquidity needs, your broker may have violated the suitability standard.
Cara Miller Based in Rapid City
Miller joined Mariner Wealth Advisors' branch office in Rapid City, South Dakota in 2021. Before she joined the firm as an investment adviser, she worked as a broker with ProEquities in Rapid City. Her Securities and Exchange Commission-published Investment Adviser Public Disclosure, accessed on June 28, 2023, notes that she has been a securities industry professional for 20 years. She has passed two state securities law exams and two general industry/products exams, including the Series 65 and the Series 7.
Lose money with Cara Miller?
You may be able to pursue recovery of lost funds through the FINRA arbitration process. Call MDF Law at 800-767-8040 to discuss your situation with our team of attorneys. MDF Law takes cases on a contingency basis, which means our clients only pay a fee if they recover lost funds. Our team, which has secured tens of millions in recoveries for our clients, offers free consultations nationwide. Your time to file a claim may be limited, so please call today.