Candido Viyella Barred After Refusing to Cooperate in Investigation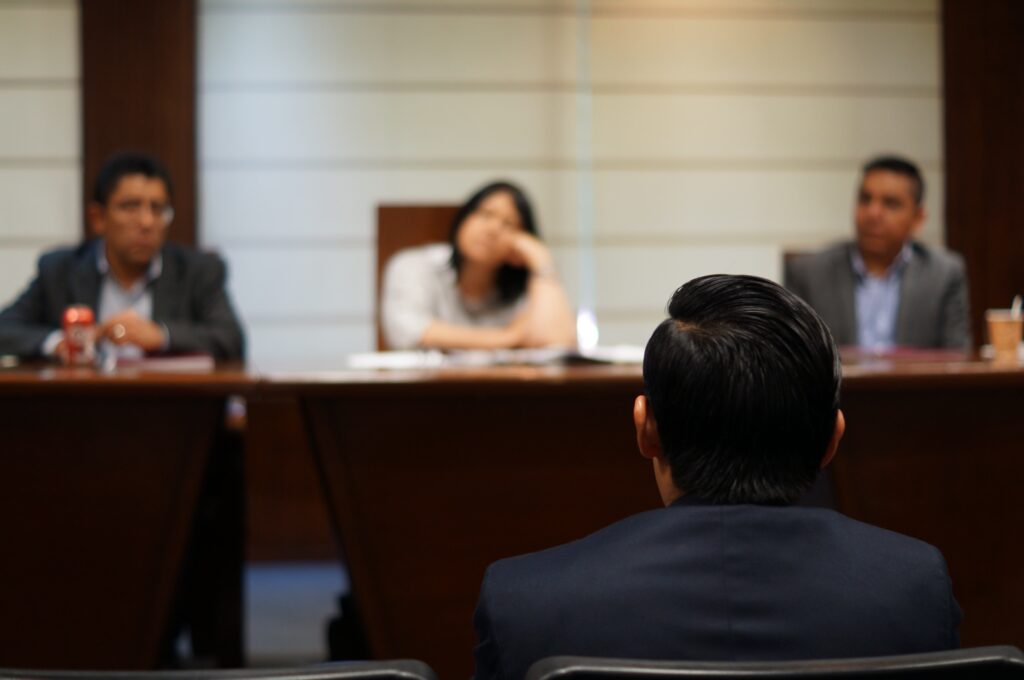 Candido Viyella (CRD #: 1829255), a broker registered with Morgan Stanley in Miami has been barred by FINRA according to his BrokerCheck record, accessed November 2, 2021. This dispute alleges selling away, which is an unauthorized business practice.
October 2020: Investors Allege Selling Away Against Viyella
On October 12, 2020, clients alleged that Candido Viyella solicited an outside investment opportunity without his firm's approval, also known as "selling away." These types of transactions are not allowed under FINRA Rule 3280, in part because selling away makes it possible for brokers to conduct business without their member firm's supervision. The dispute is pending.
Other complaints against Morgan Stanley and Candido Viyella followed.
November 2020: Morgan Stanley Fires Viyella
On November 18, 2020, Morgan Stanley announced that it fired Candido Viyella. According to the disclosures it filed with FINRA, Viyella was accused of participating in "an outside investment involving clients for which the registered representative had a beneficial ownership interest." As of publication, Viyella is not registered with any other FINRA member firm.
May 2021: FINRA Bars Candido Viyella
FINRA began investigating Candido Viyella around the time he was terminated from Morgan Stanley. On May 10, 2021, FINRA barred Viyella because he failed to cooperate in FINRA's investigation of him.
Candido Viyella has passed the Series 65 Uniform Investment Adviser Law Examination, the Series 63 Uniform Securities Agent State Law Examination, Securities Industry Essentials Examination, Series 3 National Commodity Futures Examination, and the Series 7 General Securities Representative Examination. He is a registered broker in 22 states and a registered investment adviser in Florida and Texas.
During his 32 years in the securities industry, Candido Viyella has worked for the following firms:
Morgan Stanley (CRD #: 8209)
UBS International (CRD #: 107726)
UBS Painewebber (CRD #: 8174)
Prudential Securities (CRD #: 7471)
Smith Barney, Harris Upham (CRD #: 7059)
Drexel Burnham Lambert (CRD #: 7323)
Did You Lose Money with Candido Viyella?
Contact us for a free and confidential consultation.