Former Manhattan Ridge Advisors Broker Brian Donnelly Sanctioned by FINRA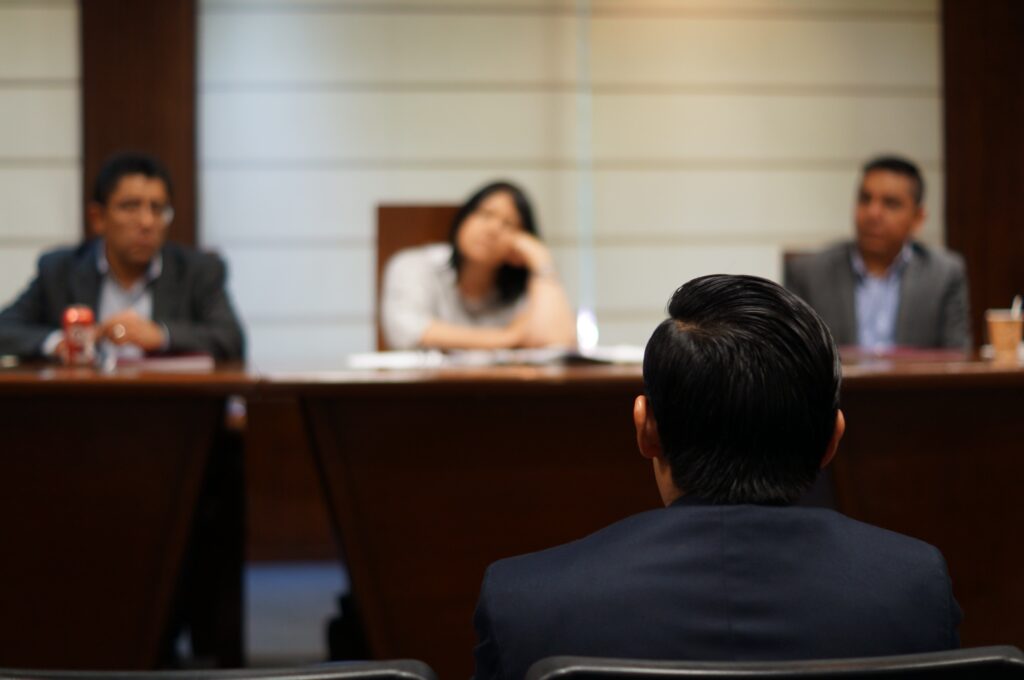 Former Manhattan Ridge Advisors broker Brian Donnelly (CRD# 4288121) of New Jersey was recently suspended for four months following an investigation by FINRA. The fine was announced on June 21, 2021 and as of June 22, 2022, Mr. Donnelly was not registered with any member firm. He was last associated with First Allied Securities.
Understanding the Fine Against Brian F. Donnelly
Here are some basic details regarding the fine:
From February 2020 through April 2021, Donnelly facilitated the sale of a private securities transaction without notifying his member firm. At the time, he was associated with First Allied Securities.
During the same time period, he used his personal email account to communicate with firm customers in violation of FINRA Rules 4511 and 2010.
Donnelly consented to a four-month suspension. He was not fined because he submitted a statement of financial condition and demonstrated to FINRA the inability to pay any fine.
Manhattan Ridge Advisors was the name of Mr. Donnelly's DBA. He was registered with First Allied Securities in Iselin, New Jersey until May 21, 2021.
Copy of the Fine Issued against Brian Donnelly
Suing to Recover Investment Losses
Did You Lose Money Investing?
If you lost money investing with Mr. Donnelly, Manhattan Ridge Advisors or First Allied Securities, our attorneys want to hear from you. Please call 800-767-8040 and ask to speak with attorneys Marc Fitapelli or Jeffrey Saxon. The call and the advice are free. If we accept your case, our law firm will not earn a free unless we recover money. Don't delay.