Blue Ocean Wealth Solution's Advisor Eric Tom Faces Investor Complaints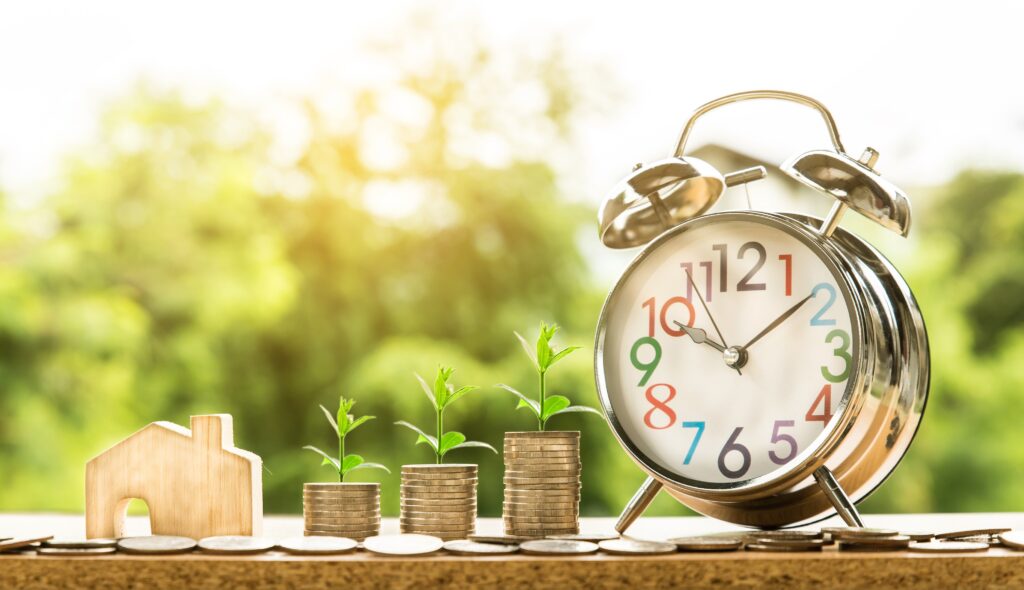 Eric Tom (CRD #: 1890823) is facing allegations of unsuitable recommendations, according to his BrokerCheck record, accessed on November 2, 2021. Tom is the principal of Blue Ocean Wealth Solutions and is also a registered advisor with MML Investors.
Investors: Eric Tom Misrepresented Features of Variable Life Insurance Policy
On November 9, 2020, the client alleged that Tom recommended investments that were contrary to his financial goals. Brokers should only recommend securities that are suitable to their clients, as required by FINRA Rule 2111. The client is seeking $100,000; the dispute is pending.
On August 19, 2015, a client alleged that Eric Tom misrepresented the features of a variable life insurance policy. The dispute settled for $135,951.44.
Eric Tom has also been involved in seven disputes that were denied by the firm. It's important to note that firms can deny disputes without entering into arbitration or going through any type of adjudication.
Blue Ocean Wealth Solutions Based in Long Island
Eric Tom has passed the Series 63 Uniform Securities Agent State Law Examination, the Securities Industry Essentials Examination, the Series 7 General Securities Representative Examination, and the Series 6 Investment Company Products / Variable Contracts Representative Examination. He is a registered broker in 16 states.
In Eric Tom's 32 years of experience, he has worked for three firms:
MML Investors Services (CRD #: 10409)
Metropolitan Life Insurance Company (CRD #: 4095)
MSI Financial Services (CRD #: 14251)
Did You Lose Money with Blue Ocean Wealth Solutions?
If Eric Tom was your broker and you have questions about your investments, don't hesitate to contact us.