Joseph Gunnar Rep Blake Levy Involved in $1.2 Million Dispute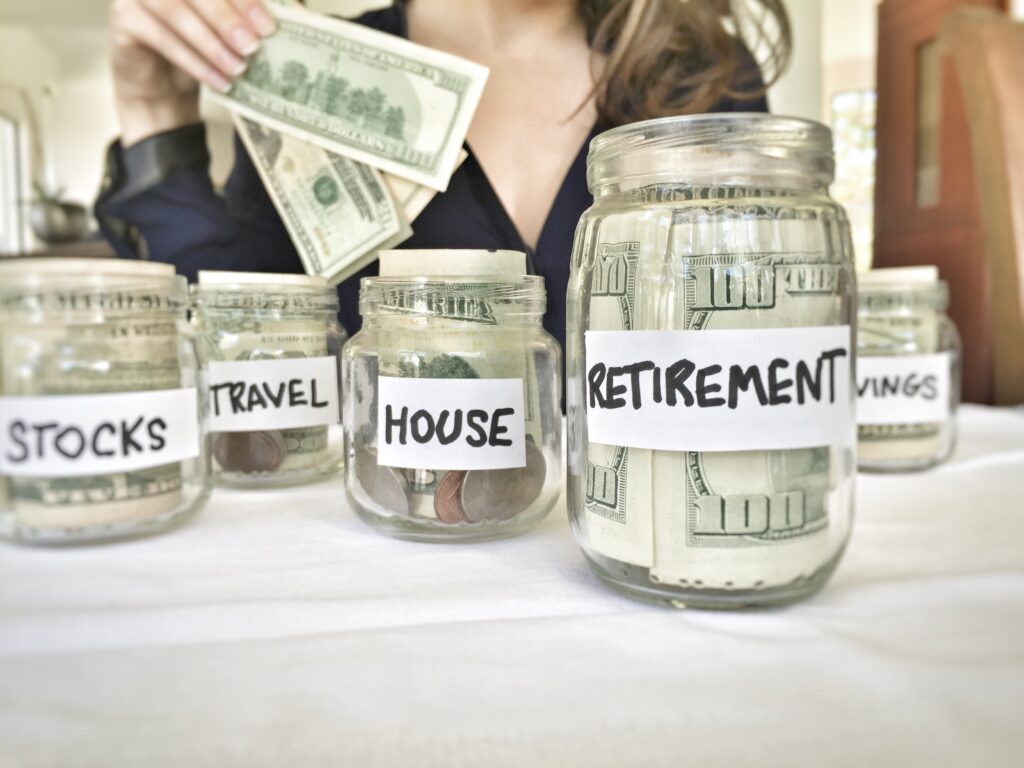 Blake Levy (CRD# 4593636) is involved in a customer dispute alleging his recommendations caused $1.2 million in damages. A review of his BrokerCheck report on November 22, 2021 shows that Levy is currently registered with Joseph Gunnar & Company in Fort Lauderdale, Florida.
Customer: Levy Recommended Over-Concentrated Private Placements
Financial Industry Regulatory Authority (FINRA) records show six customer complaints involving Blake Levy. The most recent customer complaint was filed in September 2021, alleging that he recommended unsuitable and over-concentrated private placements. The complaint goes on to allege that the offering materials associated with these private placements "were misleading and/or omitted material facts." These allegations have not been proven; the complaint remains pending and alleges damages of $1,200,000.
An unsuitable investment is an investment (or investment strategy) that is inappropriate for a particular customer's unique set of needs. Over-concentration, meanwhile, occurs when a high proportion of an investor's portfolio is invested in a single security or an asset class, exposing the investor to potentially unsuitable risk. As FINRA explains, over-concentration is akin to placing too many eggs in one basket.
Levy Denies Allegations
Blake Levy has denied the allegations of unsuitable recommendations and over-concentration alleged in the 2021 complaint. "The client is a sophisticated high net worth individual with a speculation investment objective, and is willing to take on maximum investment risk," he wrote in a "Broker Comment" on the disclosure. "The client completely understood and agreed to the investments in question. This is a clear attempt to recover certain cherry-picked investment losses, which performance can never be guaranteed."
FINRA: Earlier Complaints Allege Unsuitable Investments, Margin Use
FINRA disclosures also describe two pending complaints filed in 2005, alleging Blake Levy recommended unsuitable investments, used margin without authorization, and engaged in excessive trading. They allege cumulative damages of $113,000, but it's possible they are listed erroneously.
2005 Margin Complaint Settled for $30,100
A 2005 complaint involving Blake Levy alleged the unauthorized use of margin in the customer's account. The customer ultimately agreed to a settlement of $30,100.
For reference, "margin use" refers to the practice of borrowing funds from one's broker or investment adviser to purchase a security, with that security itself used as collateral in the transaction. The benefits of investing on margin—namely, the increased purchasing power—come with many risks, such as the increased potential for hefty losses. FINRA rules and other industry standards prohibit investors from making margin transactions without the customer's authorization.
2015 Complaint Alleged Excessive Trading
FINRA records also describe a 2015 complaint alleging Blake Levy excessively traded the customer's account, in turn generating excessive commissions. This complaint was denied by the firm, which does not necessarily mean it was unfounded. Customers whose complaints are denied by broker-dealer firms still have the option of filing arbitration claims with FINRA.
Blake Levy Is Currently Based in Fort Lauderdale, Florida
Blake Levy joined the securities industry 16 years ago, when he became a representative of JP Turner & Company in Atlanta, Georgia in 2003. He went on to associate with firms like Hunter Scott Financial, Sterne Agee Financial Services, Dawson James Securities, and Westpark Capital. He's spent approximately the last 16 years of his career based in Fort Lauderdale or Boca Raton, Florida, according to FINRA records. He has been registered with Joseph Gunnar & Company in Fort Lauderdale since 2019. Having passed three securities industry examinations, Levy is licensed as a broker in 45 states and territories.
Did You Lose Money with Blake Levy?