Did You Invest with BKCoin Management?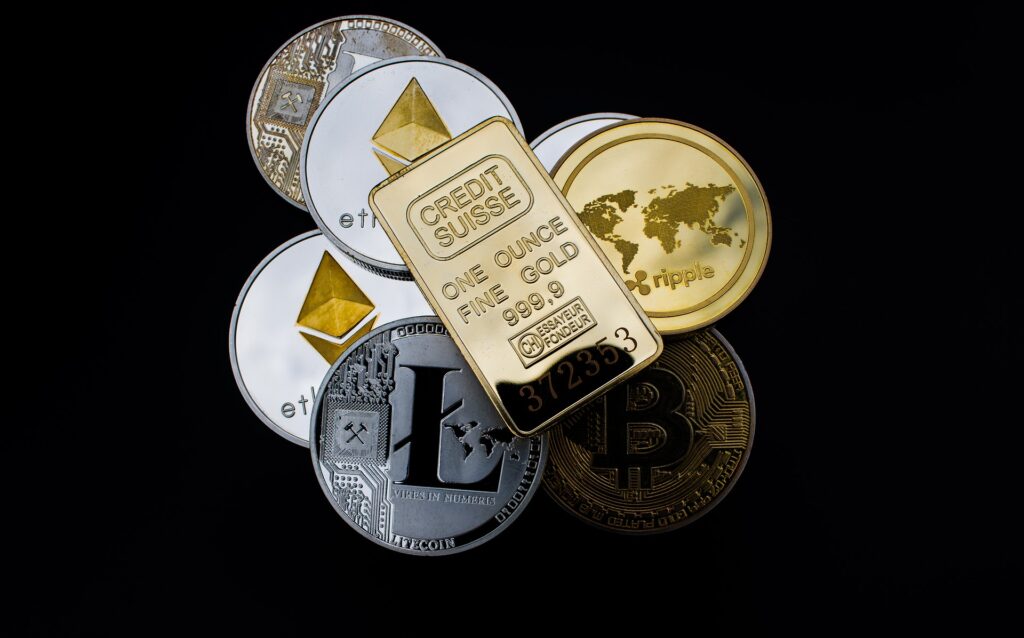 On March 6, 2023, the Securities and Exchange Commission (SEC) announced action against Miami-based investment adviser BKCoin Management LLC and one of its principals, Kevin Kang, for allegedly defrauding investors in a crypto asset fraud scheme.
BKCoin Management Was a Ponzi Scheme
In a complaint filed under seal on February 23, 2023, and unsealed on March 10, 2023, the SEC alleges that BKCoin and Kang raised approximately $100 million from at least 55 investors to invest in crypto assets. However, instead of using the funds as promised, the defendants allegedly made Ponzi-like payments and used the money for personal use.
If you or someone you know lost money investing with BK Coin Management or Kevin Kang, call us at 800-767-8040 for a free and confidential consultation.
SEC: Kevin Kang Misappropriated Funds
The SEC has obtained an emergency asset freeze, appointment of a receiver, and other emergency relief to protect investors. The complaint alleges that BKCoin and Kang disregarded the structure of the funds, commingled investor assets, and used more than $3.6 million to make Ponzi-like payments to fund investors. Kang is also accused of misappropriating at least $371,000 of investor money for personal expenses, such as vacations, sporting events tickets, and a New York City apartment.
Furthermore, the complaint alleges that BKCoin materially misrepresented to some investors that the company or one of the funds had received an audit opinion from a "top four auditor," when in fact, neither BKCoin nor any of the funds received an audit opinion at any time.
Copy of Complaint Against BKCoin
Did You Lose Money Investing?