Wells Fargo Advisor's Bill Michetti Involved in Investor Dispute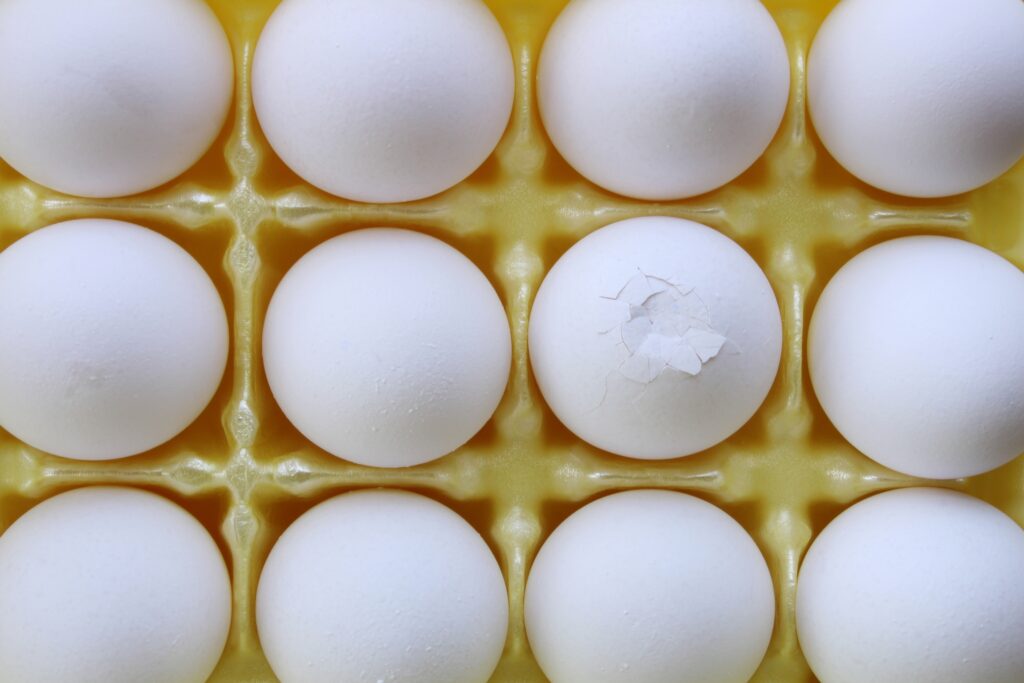 Bill Michetti (CRD #: 2185612), a broker registered with Wells Fargo Clearing Services, is facing investor allegations that he mismanaged an account, according to his BrokerCheck record, accessed on January 10, 2022. This is not the first time an investor has alleged that he mismanaged an account.
Investor: Bill Miuchetti Churned Account
On January 28, 2021, investors alleged that the Bill Michetti churned their accounts and mismanaged their funds. Allegations of "churning" mean that the investor suspects Michetti executed excessive transactions for the sake of generating more commissions. It is a type of investment fraud.
Prior Investor Complaints Settled
He has a similar dispute on his record. On February 25, 2011, an investor alleged that Bill Michetti executed bond transactions without authorization. They further alleged that Michetti charged substantial commissions for those transactions, and that Michetti churned their accounts from 2009 to 2010. The dispute settled for $199,000.
Bill Michetti Registered with Wells Fargo Advisors
Michetti has passed the Series 65 Uniform Investment Adviser Law Examination, the Series 63 Uniform Securities Agent State Law Examination, the Securities Industry Essentials Examination, the Series 7 General Securities Representative Examination, the Series 10 General Securities Sales Supervisor – General Module Examination, and the Series 9 General Securities Sales Supervisor – Options Module Examination. He is a registered broker in 18 states and a registered investment adviser in Pennsylvania and Texas.
He has worked at the following firms:
Wells Fargo Clearing Services (CRD #: 19616)
First Union Brokerage Services (CRD #: 8112)
Merrill Lynch, Pierce, Fenner & Smith (CRD #: 7691)
Dean Witter Reynolds (CRD #: 7556)
Did You Lose Money with Bill Michetti?