FINRA: Former Lincoln Financial Advisor Bill Eber Has Customer Complaints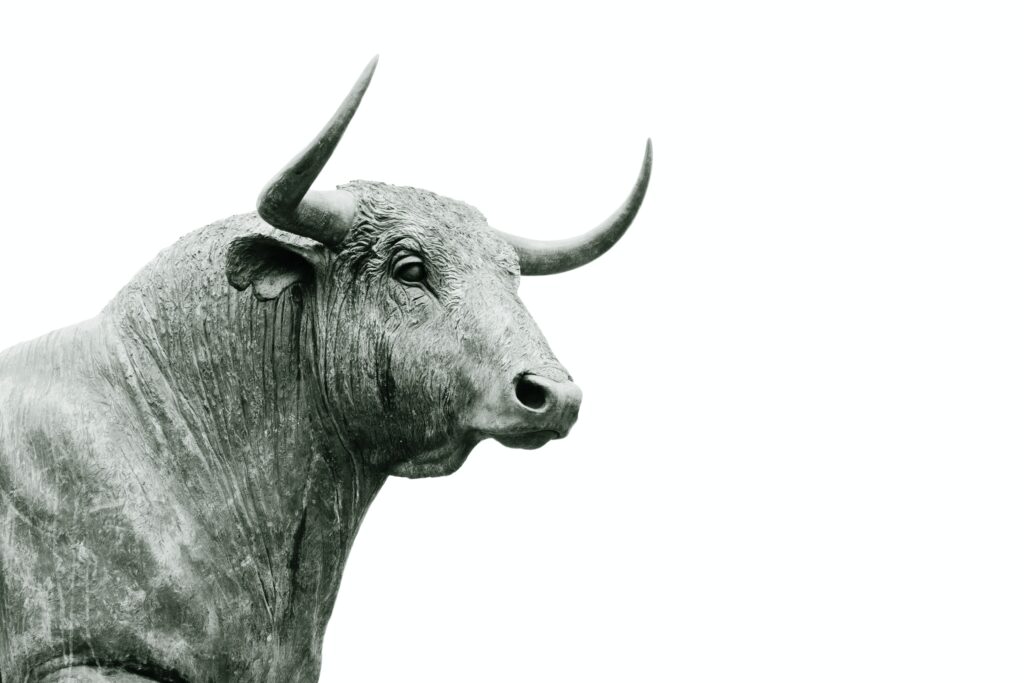 William Eber (CRD# 2405445) was involved in a customer dispute that reached a six-figure settlement. According to his Financial Industry Regulatory Authority (FINRA) BrokerCheck report, last accessed on December 1, 2021, Mr. Eber, also known as Bill Eber, was most recently registered with Lincoln Financial Advisors in Fort Wayne, Indiana.
Negligence Complaint Involving Bill Eber Settled for $400,000
In 1991 a customer alleged William Eber acted negligently in connection with the actions of a third party who misappropriated funds from the customer's variable annuity. That third party was later "prosecuted for forgery & served a 2-y[ea]r sentence," according to the claim. The complaint settled in 2001 for $400,000.
"Pending" Complaint Alleges Fraud, Breach of Contract
A second disclosure on William Eber's BrokerCheck report, likely appearing in error, describes pending allegations that he breached contract, breached his fiduciary duty, and committed constructive fraud in connection to the above-described allegations of unauthorized withdrawals. The complaint is listed as pending; again, it likely appears on the record erroneously because the disclosure states that it has been pending since 1999.
What Is Negligence?
As FINRA explains, investors negligence claims typically allege that brokers, investment advisers, their supervisors, and/or their firms were negligent in their duties to the customer. Brokers and advisers have a variety of duties governed by industry standards and in some cases securities laws. Firms and their registered principals, for instance, have a responsibility to supervise brokers to prevent misconduct or other forms of harm to the investor. More information on broker-dealers' supervisory responsibilities is available via FINRA.
Bill Eber is No Longer Registered with Lincoln Financial
According to Financial Industry Regulatory Authority records, William Eber's 26 years of experience in the securities industry began in 1993, when he joined Metlife Securities in Springfield, Massachusetts. He would go on to associate with firms like Bryn Mawr Securities, Allegheny Investments, ING Financial Parties, and Park Avenue Securities, based in King of Prussia, Pittsburgh, and Jefferson Hills, Pennsylvania respectively. His most recent broker registration was with Lincoln Financial Advisors Corporation in Fort Wayne, Indiana, where he was registered from 2014 until November 2021. He has passed three securities industry examinations and currently is not registered with any state or firm.
More information on William (Bill) Eber's registration history, including the customer dispute involving him, is available on his FINRA BrokerCheck report (The above-referenced information was accessed on December 1, 2021.)
Did You Lose Money with Eber & Associates?