Bill Conn: Investor Disputes Settled for 7 Figures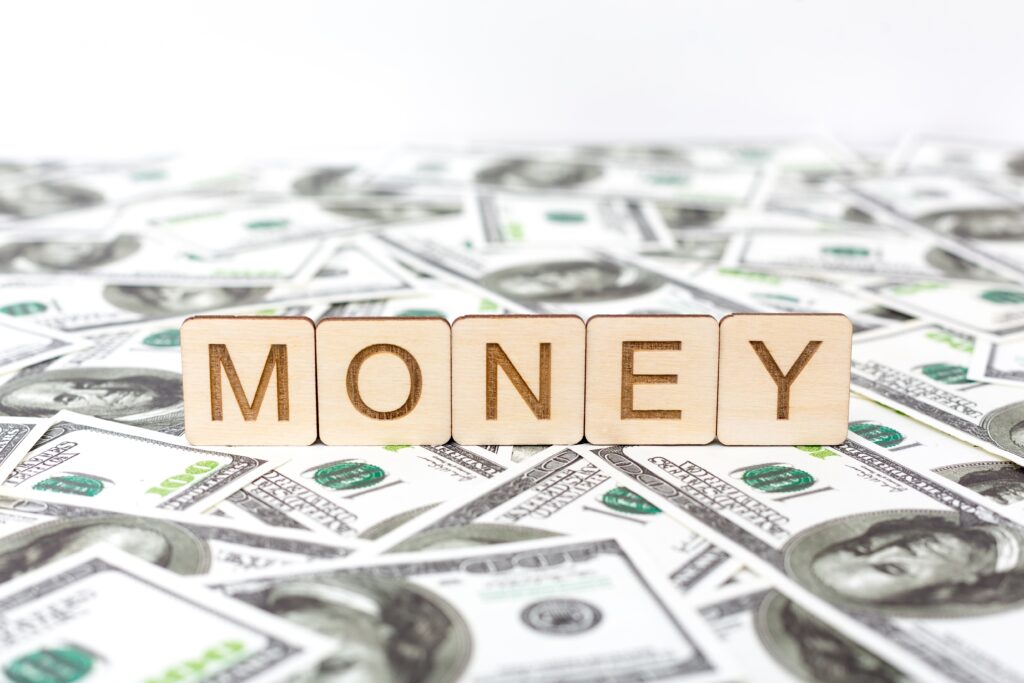 Bill Conn (CRD# 1477107), a broker registered with International Assets Advisory, was involved in an investor dispute that settled for more than $1 million. This dispute can be found in his BrokerCheck profile, a Financial Industry Regulatory Authority (FINRA) record accessed on August 2, 2023. As this record reflects, the San Francisco financial professional was fired by his former member firm, Raymond James & Associates.
Disputes Alleged Unsuitable Investments, Concentration
Between 2020 and 2023, three investors filed disputes involving Mr. Conn. All three disputes alleged that he recommended unsuitable investments. One of them alleged additionally that he concentrated the claimant's accounts in equities and covered call options, charged excessive commissions, made unauthorized transactions, and failed to disclose the risks associated with an options strategy. A third alleged that he mismanaged his customer's accounts. His former member firm settled the disputes for a total of more than $2.6 million.
Past Dispute Alleged Fraud, Unauthorized Trading
In 2001, an investor filed a dispute alleging that Mr. Conn breached his fiduciary duty to place his clients' interests ahead of his own, acted negligent, breached contract, committed fraud, participated in unauthorized trading, and made misrepresentations of material information relating to the equities he recommended. In 2003 his firm settled the dispute for $40,000.
Raymond James Fired Conn in 2022
Mr. Conn's former member firm Raymond James & Associates fired Mr. Conn in July 2022, according to a disclosure on his BrokerCheck profile. As his profile reflects, his termination stemmed from allegations that he failed to comply with firm policies regarding the use of discretion and payments to a client. It notes additionally that the firing concerned allegations involving "a potential undisclosed OBA," or outside business activity.
Bill Conn Clarifies Allegations
A "Broker Comment" written by Mr. Conn regarding his termination provides additional information regarding the underlying allegations. As he wrote, he "was listed as a second successor trustee on a client's trust agreement from 1995." He added that he "has since resigned as successor trustee."
What Is Discretionary Trading?
The term "discretion" refers to a broker's execution of securities transactions in a customer's account without first consulting the customer. FINRA Rule 3260 specifies that, generally speaking, brokers may not exercise discretionary authority if they have not received prior written authorization from the customer, as well as their member firm's written acceptance of the account for discretionary trading. Even in cases where the broker has received authorization from the customer and acceptance from their firm, their firm is required to review discretionary accounts for potential signs of excessive trading.
FINRA: Bill Conn Based in San Francisco
Conn started working as a broker in 1986, when he registered with Gliksman Securities Corporation. His career has included tenures at Salomon Smith Barney, J.P. Morgan Securities, Raymond James & Associates, and other firms. He started working at his current member firm, International Assets Advisory, in September 2022, and is affiliated with the firm's office in San Francisco. With 36 years of experience as a broker, he has completed two state securities law exams and three general industry/products exams.
Did You Lose Money?
If you have lost money on investments recommended by Bill Conn, you may have grounds to file a FINRA arbitration claim for damages. Call MDF Law to speak with one of our attorneys for free. We take cases on a contingency basis, which means that clients only pay a fee if they recover lost funds. Call 800-767-8040 for a free consultation today.