Avantax Reaches Settlement with the SEC over Fee Complaint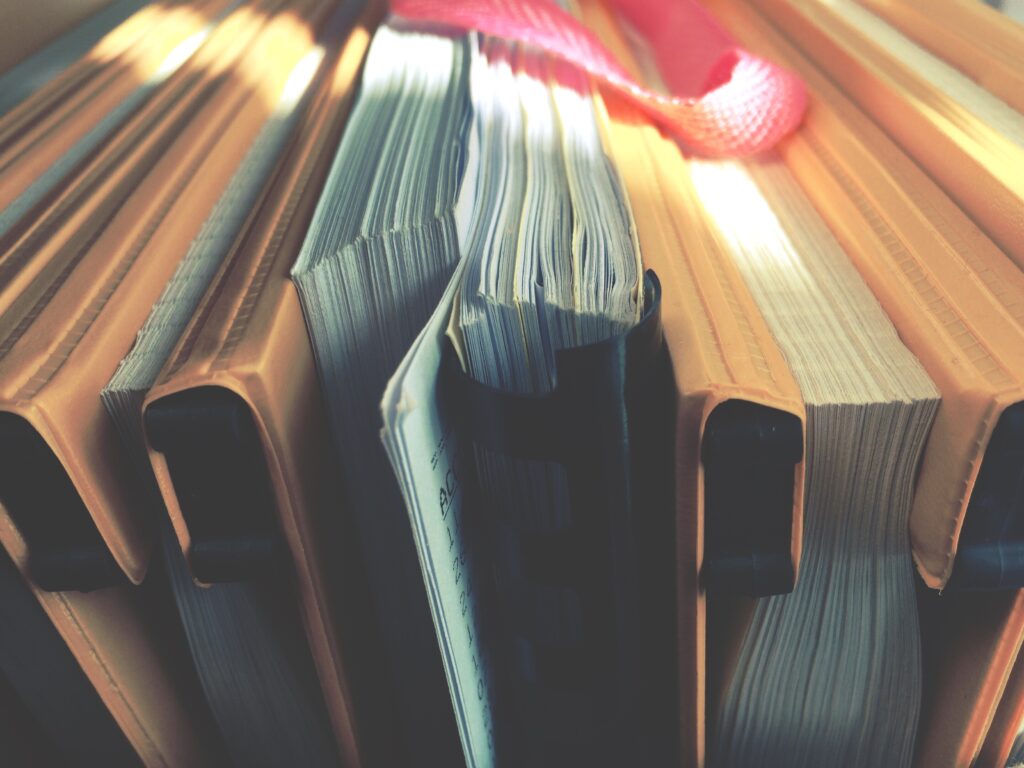 On December 20, 2021, the Securities and Exchange Commission announced that it would be entering into a settlement with Avantax Advisory Services, Inc. Avantax was formerly known as 1st Global Advisors, Inc. The order, which is below, concerns conflicts of interests arising from the sale of mutual funds.
SEC Order with Avantax
Did You Lose Money Investing with Avantax?
Please contact us for a free consultation of your complaint against Avantax Investments or Avantax Advisory.