FINRA Announces Investigation Into Austin Dutton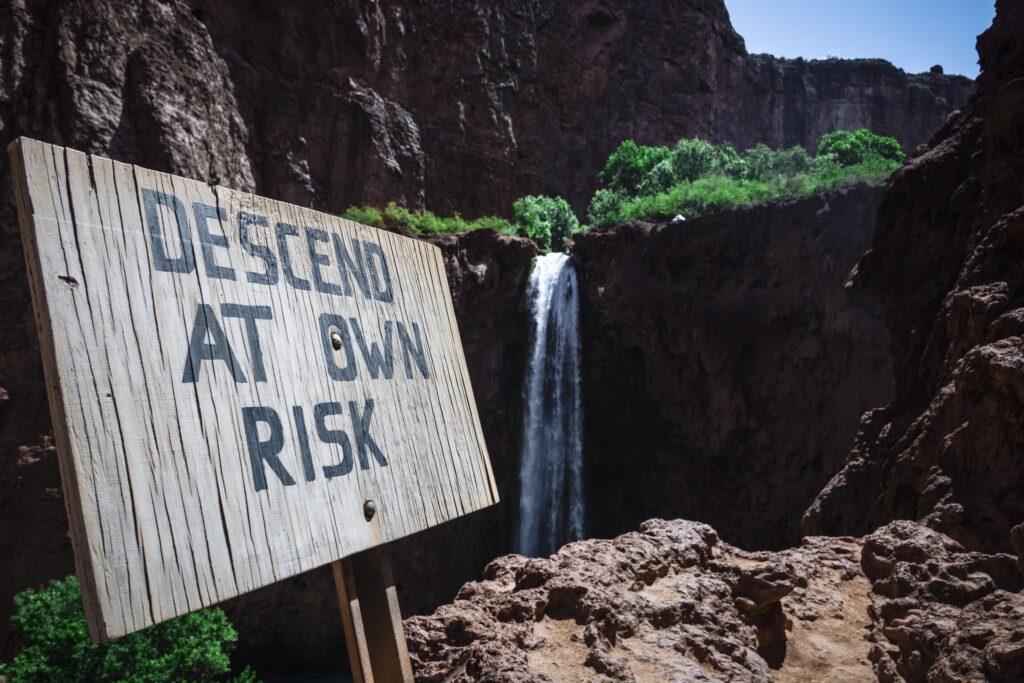 Austin Dutton (CRD# 2739167), a broker and investment adviser is the recipient of numerous customer complaints and a sanction by state securities regulators, according to Financial Industry Regulatory Authority (FINRA) records accessed on November 5, 2021. If you have lost money investing with the American Trust Investment Services representative, call MDF Law at 800-767-8040 for a free consultation. You may be able to recover losses.
FINRA Recommends Disciplinary Action Against Austin Dutton
In March 2021 FINRA made a preliminary determination to recommend disciplinary action against Austin Dutton. According to FINRA, the action would concern alleged violations of FINRA Rules 2010, 2111, and 4511. For reference, FINRA Rule 2111 requires brokers like Mr. Dutton to recommend only investments or investment strategies which they have a "reasonable basis to believe" is suitable. FINRA Rule 2010 requires brokers to observe high standards of commercial honor, while FINRA Rule 4511 requires FINRA members to "make and preserve books and records as required under the FINRA rules, the Exchange Act and the applicable Exchange Act rules."
Pennsylvania Regulators Sanctioned Dutton Over "Unethical Practices"
In 2017 the Pennsylvania Department of Banking and Securities sanctioned Austin Dutton in connection to allegations he made an investment recommendation without reasonable grounds to believe it was suitable. Regulators alleged that his recommendation of the investment constituted "dishonest or unethical practices in the securities business." The Department ordered Mr. Dutton to pay an administrative assessment of $200,000. Here is a copy of that document:
More than 20 Customer Complaints Against Austin Dutton
FINRA records list 22 settled customer complaints against Austin Dutton and his former member firm, Newbridge Securities Corporation. They allege a range of misconduct, including breach of fiduciary duty, unsuitable investment recommendations, breach of contract, misrepresentation of material facts, negligence, and supervisory failures. The products at issue include alternative investments, structured products, and real estate investment trusts. The complaints settled for a cumulative total of more than $600,000.
Austin Dutton has defended himself against many of the allegations against him in the above-referenced complaints. His "Broker Comment" on several of the disclosures states in part that he "vehemently denies all accusations" and notes that the complaints were settled by Newbridge Securities without his participation.
Dutton Is Currently Based in Doylestown, Pennsylvania
Austin Dutton has spent 25 years in the securities industry. He has been registered as a broker with American Trust Investment Services in Doylestown, Pennsylvania since June 2021. His previous registrations include American Trust Investment Services in Whiting, Indiana (2020-2021); Primex in New York, New York (2019-2020); Center Street Securities in Doylestown, Pennsylvania (2017); Newbridge Securities in Doylestown, Pennsylvania (2007-2017); Boenning & Scattergood in Langhorne, Pennsylvania (2002-2007); Ferris Baker Watts in Baltimore, Maryland (2000-2002); AG Edwards & Sons in St. Louis, Missouri (1997-2000); and Prudential Securities in New York, New York (1996-1997). He has passed four securities industry examinations: Series 65 (Uniform Investment Adviser Law Examination), obtained on July 26, 1996; Series 63 (Uniform Securities Agent State Law Examination), obtained on July 2, 1996; SIE (Securities Industry Essentials Examination), obtained on October 1, 2018; and Series 7 (General Securities Representative Examination), obtained on June 19, 1996. He is currently registered as a broker in Pennsylvania.
Did You Lose Money Investing with Austin Dutton?