Former Arque Capital Broker Plagued by Investor Complaints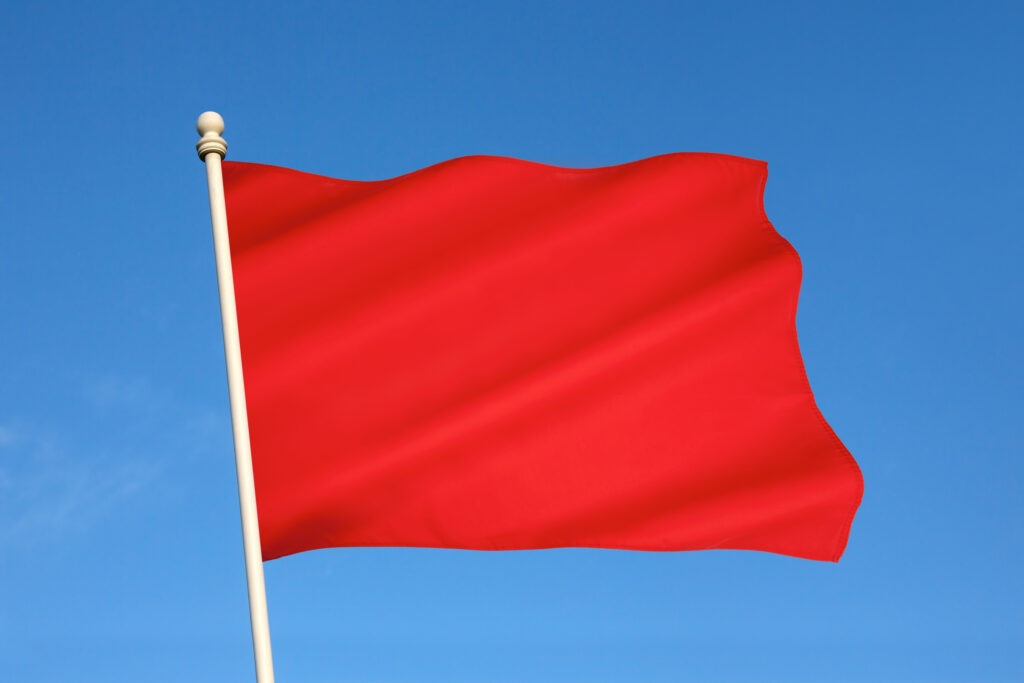 Las Vegas broker Brett Ellen (CRD# 1460478) is involved in several pending customer disputes that allege more than $2 million in damages. According to his Financial Industry Regulatory Authority (FINRA) BrokerCheck report, accessed on February 24, 2022, he is currently affiliated with Metric Financial. He was previously registered with Arque Capital and American Financial Network Advisory Services.
Complaints Allege More Than $2 Million in Damages
Mr. Ellen's BrokerCheck report details three pending customer complaints. Filed in 2020 and 2021, they allege he breached his fiduciary duty, breached contract, made misrepresentations and omissions of material facts, failed in his supervisory duties, and recommended unsuitable investments. The pending complaints, whose allegations have not been proven, allege cumulative damages of more than $2.57 million.
Earlier Complaints involving Brett Ellen Settled
FINRA records also describe three settled customer complaints involving Mr. Ellen. Filed between 1995 and 2009, they alleged negligence, breach of fiduciary duty, fraud, misrepresentation, conversion of funds, and misrepresentation in connection to variable annuities, mutual funds, and other investments. The complaints cumulatively settled for more than $317,000.
FINRA Forbids Conversion, Misrepresentation
As the pending and settled complaints involving Mr. Ellen allege several common forms of broker misconduct, it is worth understanding what those allegations entail. Conversion, for instance, denotes the "intentional and unauthorized taking of and/or exercise of ownership" of customer funds and/or securities, according to FINRA. It violates FINRA Rule 2150(a), which forbids brokers from improperly using their customers' funds and/or securities. It also violates FINRA Rule 2010, which stipulates that brokers like Mr. Ellen must "observe high standards of commercial honor and just and equitable principles of trade."
Another common form of misconduct is the misrepresentations of material facts: that is, the presentation of inaccurate or incomplete disclosures of information that would be a significant consideration for an investor deciding whether to make an investment. For instance, a broker who describes an investment without principal protection as a principal-protected may be found liable for misrepresentation. Generally speaking, misrepresentation violates FINRA Rule 2020, which forbids brokers from using "any manipulative, deceptive or other fraudulent device or contrivance" to effect securities transactions.
Brett Ellen Formerly Affiliated with Arque Capital
Brett Ellen started working at Metric Financial's Las Vegas office in April 2021. Before he joined the firm, he worked as a broker and investment adviser with Arque Capital in Las Vegas and Scottsdale. His registration history has also included firms like American Financial Network Advisory Services, DFPG Investments, Securities America, and National Planning Corporation. He has passed eight securities industry examinations, according to FINRA, including the Series 7 and the Series 22.
For more information about his 35 years as a securities industry professional, including the pending and settled customer disputes involving Mr. Ellen, visit his FINRA-maintained BrokerCheck report. (The above-referenced information was accessed on February 24, 2022.)
Process for Filing an Arbitration
Did You Lose Money with Arque Capital?
If you have lost money investing with Brett Ellen or Arque Capital, call MDF Law at 800-767-8040 for a free consultation about your recovery options. Our attorneys have proven experience navigating the complexities of broker fraud cases, recovering more than $100 million for our clients. We take cases on a contingency basis and currently offer free consultations nationwide. Your time to file a claim may be limited, so don't delay. Call MDF Law today.