Investors Continue Filing Complaints Against Arni Diamond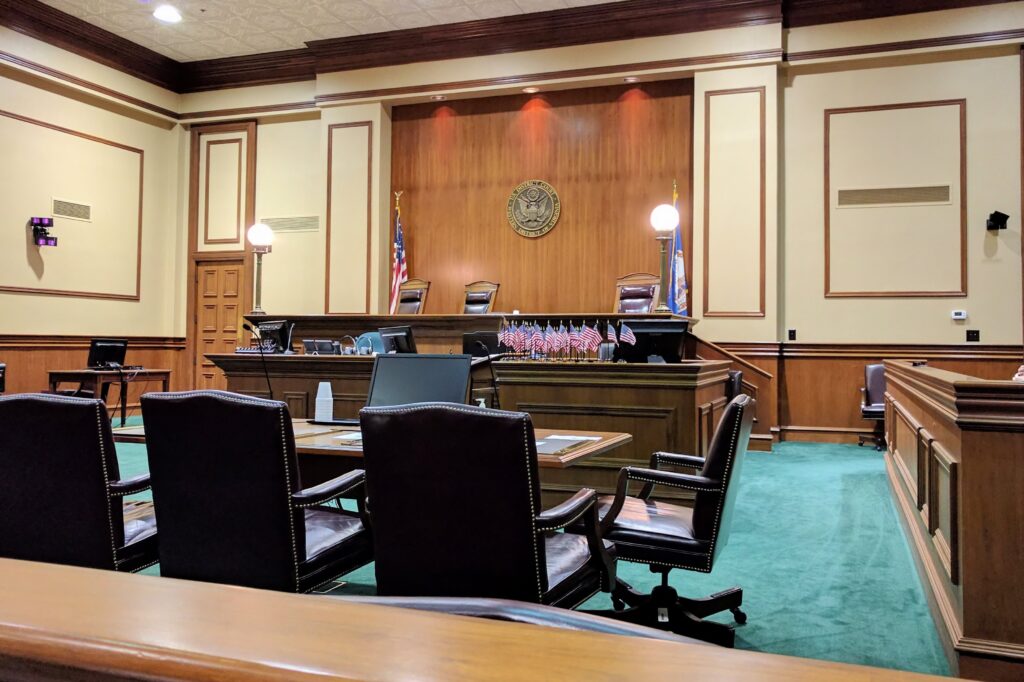 Arni Diamond (CRD# 2667392), formerly a broker with Dempsey Lord Smith, allegedly breached his fiduciary duty, according to disputes listed in his BrokerCheck report. This Financial Industry Regulatory Authority record, accessed on June 28, 2023, notes that he was registered with the firm's branch office in Jacksonville, Florida, where he was owner of The Diamond Group.
Investor Disputes Seek 6-Figure Damages
Four investors or parties of investors lodged disputes involving Mr. Diamond between September 2022 and May 2023, as disclosed on his BrokerCheck record. The four disputes include allegations that he breached his fiduciary duty to place the client's interests above his own, breached contract, negligently misrepresented material information regarding the investments he recommended, made unsuitable investment recommendations, and violated the SEC's Regulation Best interest. All four disputes remain pending, seeking cumulative damages of at least $100,000.
Past Disputes Involves GPB Capital
The four pending disputes are not the only ones in which Mr. Diamond has been involved. According to his BrokerCheck record, 11 disputes involving him were filed between 2017 and 2022. These disputes alleged, among other causes of action, unsuitable investment recommendations involving GPB Capital, supervisory failures, breach of contract, and inadequate due diligence. In total, the disputes settled for more than $280,000.
What Is FINRA's Suitability Rule?
The conduct Mr. Diamond allegedly committed includes violations of important securities industry standards. FINRA Rule 2111 establishes a requirement that brokers make recommendations that are considered suitable for their customers, based on their customers' specific objectives and experience. FINRA Rule 2020 establishes a prohibition against the use of "manipulative, deceptive, or other fraudulent device[s] or contrivance[s]" in the recommendation of securities transactions, meaning that brokers may not provide misleading information regarding the products they recommend. Then there's the SEC's Regulation Best Interest, under which brokers must "exercise reasonable diligence, care, and skill, to understand the potential risks, rewards, and costs" of the products and/or strategies they recommend.
Background and Qualifications
Former Dempsey Lord Smith broker Arni Diamond has not been registered as a broker or investment adviser since 2022. He was based out of Dempsey Lord Smith's branch office in Jacksonville, Florida from 2018 until his resignation in 2020, joining Supreme Alliance's office in Charlotte, North Carolina the following year. He is the owner of The Diamond Group, which offers insurance products. As a securities industry professional for 24 years, he has passed two state securities law exams and four general industry/product exams, including the Series 63 and the Series 6.
Arni Diamond's Clients May Have Recovery Options
Did you lose money you couldn't afford to lose while investing with Arni Diamond? Was your portfolio concentrated in speculative or illiquid products, or were your funds invested in investments whose risks were not adequately explained? You may be able to file an arbitration claim to recover investment losses. With millions of dollars in recoveries, MDF Law takes cases on contingency and offers free consultations to the victims of investment fraud. Call 800-767-8040 to speak with one of our attorneys today.