Antoine Souma Barred by FINRA Following Investigation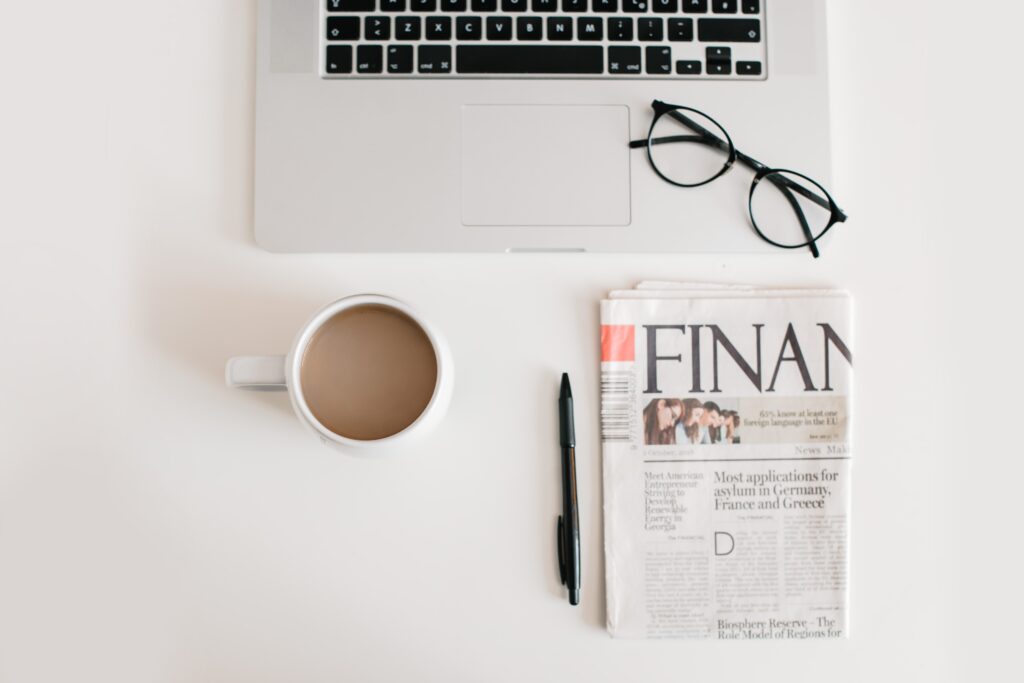 Antoine Souma (CRD #: 4210987), a broker formerly registered with Insigneo Securities in Beverly Hills, California was barred by FINRA for failing to cooperate in an investigation into his conduct, according to his BrokerCheck record, accessed on February 23, 2023. If you invested with Antoine Souma, please call our law office at 800-767-8040. Our law office is actively investigating investor and customer complaints involving Mr. Souma and his former brokerage firms, including Morgan Stanley.
Antoine Souma Provided "Misleading" Reports to Clients
According to FINRA, Souma provided customers with incorrect and misleading account reports. These reports included incorrect account values and performance. Certain reports contained incorrect account values and account performance information, and others contained incorrect values for commissions paid for multiple transactions. The reports contained incorrect information about municipal securities, corporate bonds, structured products, and other types of securities. For example, one report understated the amount of commissions paid for bond transactions, including municipal bond transactions.
Antoine Souma was suspended in 2022 as a result of this activity. After his suspension concluded, FINRA barred him for failing to cooperate in a second investigation.
FINRA Bars Souma on February 21, 2023
$14 Million FINRA Settlement Involving Souma
On December 27, 2016, an investor alleged that Souma exercised discretion and executed excessive trades in their account. The investor further alleged that Souma falsified investment performance reports and failed to extend a promised credit line. The dispute settled for $14,000,000 pursuant to a confidential settlement agreement. Mr. Souma made the following public comment about this settlement, "The FA vehemently denies the claimant's allegations. The claim was settled by the firm and the FA did not contribute to the settlement."
Galliott Capital Advisors in Beverly Hills, CA
Souma is currently registered as an independent investment advisor with Galliott Capital Advisors in Beverly Hills, California. He has been registered with that firm since February 22, 2022. Mr. Souma has passed the Series 65 Uniform Investment Law Examination, the Series 63 Uniform Securities Agent State Law Examination, the Securities Industry Essentials Examination, and the Series 7 General Securities Representative Examination. Souma is a registered broker in 14 states and a registered investment adviser in Arizona, California, Puerto Rico, and Florida.
Antoine Souma has worked with six firms:
Insigneo Securities (CRD #: 29249)
Insigneo Advisory Services (CRD #: 282589)
Morgan Stanley (CRD #: 149777)
J.P. Morgan Securities (CRD #: 79)
Deutsche Bank Securities (CRD #: 2525)
UBS Financial Services (CRD #: 8174)
Did You Lose Money with Antoine Souma?