Antoine Souma Disciplined by FINRA Over Misleading Reports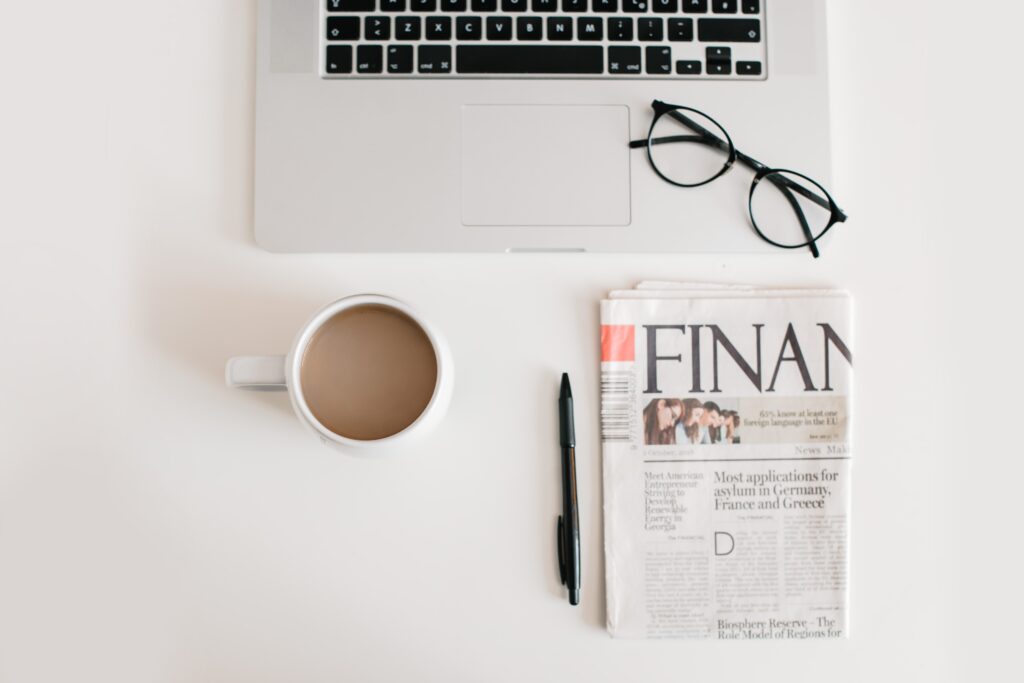 Antoine Souma (CRD #: 4210987), a broker registered with Insigneo Securities, was the subject of a FINRA investigation, according to his BrokerCheck record, accessed on January 6, 2022.
FINRA: Souma Provided "Misleading" Account Reports
According to FINRA, Souma provided customers with incorrect and misleading account reports. These reports included incorrect account values and performance. Souma was suspended until February 5, 2022.
FINRA AWC with Antoine Souma
$14 Million FINRA Settlement Involving Souma
On March 2, 2020, an investor alleged that Antoine Souma recommended an unsuitable alternative investment. The investor sought $250,000 but the dispute was denied by the firm. "Suitability" refers to the FINRA requirement that brokers must only recommend investments that fit their investor's financial goals and investor profile, which includes factors like age and risk tolerance.
On December 27, 2016, an investor alleged that Souma exercised discretion and executed excessive trades in their account. The investor further alleged that Souma falsified investment performance reports and failed to extend a promised credit line. The dispute settled for $14,000,000.
Associated with Galliott Capital Advisors
Souma has passed the Series 65 Uniform Investment Law Examination, the Series 63 Uniform Securities Agent State Law Examination, the Securities Industry Essentials Examination, and the Series 7 General Securities Representative Examination. Souma is a registered broker in 14 states and a registered investment adviser in Arizona, California, Puerto Rico, and Florida.
Antoine Souma has worked with six firms:
Insigneo Securities (CRD #: 29249)
Insigneo Advisory Services (CRD #: 282589)
Morgan Stanley (CRD #: 149777)
J.P. Morgan Securities (CRD #: 79)
Deutsche Bank Securities (CRD #: 2525)
UBS Financial Services (CRD #: 8174)
Did You Lose Money with Antoine Souma?