Andrew Kubicsko Involved in Thornburg Mutual Fund Dispute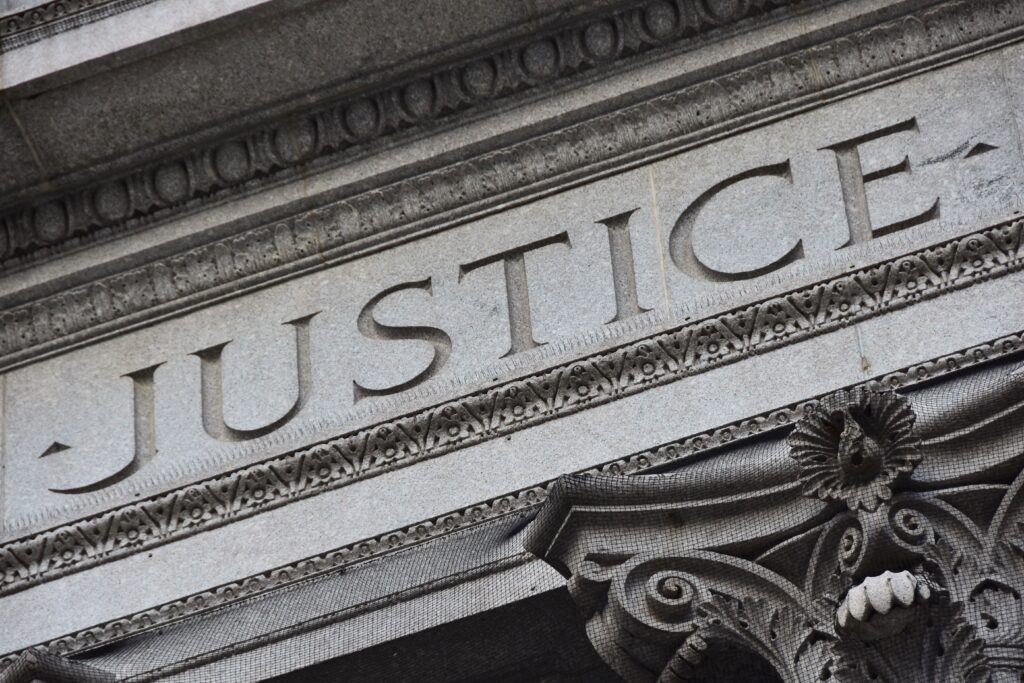 Andrew Kubicsko (CRD# 861670), a broker registered with Raymond James & Associates, recommended an unsuitable investment in Thornburg Limited Term Municipal Fund, as alleged by an investor dispute.
MDF Law is investigating the Chicago broker for recommending the Thornburg Limited Term Municipal Fund to other clients. If you have complaints, you should contact our law firm immediately. Don't delay.
More information about the allegations against him is below, based on an examination of his Financial Industry Regulatory Authority (FINRA) BrokerCheck profile, accessed on October 8, 2023.
Pending Dispute Seeks 6-Figure Damages
On September 20, 2023, an investor filed a dispute alleging that Mr. Kubicsko recommended an unsuitable investment in a Thornburg Limited Term Municipal Fund and failed to disclose annual fees that the fund's manager paid to his member firm. The dispute, which remains pending, seeks $400,000 in damages.
What Is the Thornberg Limited Term Municipal Fund?
The Thornburg Limited Term Municipal Fund is a mutual fund consisting of "actively managed diversified portfolio of high-quality municipal bonds," according to its website. Its goal is to offer investors "as high a level of current income exempt from federal individual income tax as is consistent with preservation of capital," this description notes, explaining further that it seeks to mitigate share price volatility in comparison with intermediate and long-term bond portfolios.
As the Fund's prospectus states, investments in it include various risks, including the risk that it may not be able to sell its investments promptly or at desired prices, and the risk of substantial losses post by debt obligations rated below investment grade. "An investment in the Fund is not a deposit in any bank and is not insured or guaranteed by the Federal Deposit Insurance Corporation or any other government agency," the prospectus explains. "Accordingly, the loss of money is a risk of investing in the Fund."
How Do Mutual Funds Work?
Mutual funds are investment vehicles that combine a bundle of securities, like stocks or bonds, into a portfolio. A share in the portfolio represents an investor's ownership of the fund's underlying holdings and the income they create. Generally, mutual funds generate money for investors through dividends on the underlying stocks or interest on the underlying bonds, or though a capital gain on the sale of securities. They are often inexpensive products that are easy to invest in, offering effective risk allocation and professional management. At the same time, they may pose hidden risks and/or trigger capital gains taxes when fund managers sell securities. Mutual fund investors should be careful to ensure that their brokers fully disclose a fund's characteristics and risks.
FINRA: Andrew Kubicsko Based in Chicago, Illinois
Andrew Kubicsko joined Loeb Partners in 1979, effectively launching his career as a broker. He later went on to register with firms like Oppenheimer & Company, Painewebber, Gruntal & Company, and Wells Fargo Advisors, where he was registered from 2008 until he joined Raymond James & Associates in 2011. He works out of the firm's office in Chicago, Illinois, though he is also registered as an investment adviser with its office in Lake Geneva, Wisconsin. With 42 years of experience as a broker, he has completed two state securities law exams and two general industry/products exams.
Losses? You May Have Recovery Options
If you lost money you couldn't afford to lose on risky and/or unsuitable investments recommended by Andrew Kubicsko, you may have recovery options. Contact MDF Law to go over your case. We have lengthy experience representing investors in FINRA arbitration proceedings, securing millions in recoveries. We take cases on contingency basis, meaning clients only pay a fee if they recover losses. Call 800-767-8040 today for a free consultation.