Recovery Options for American Patriot Brands Investors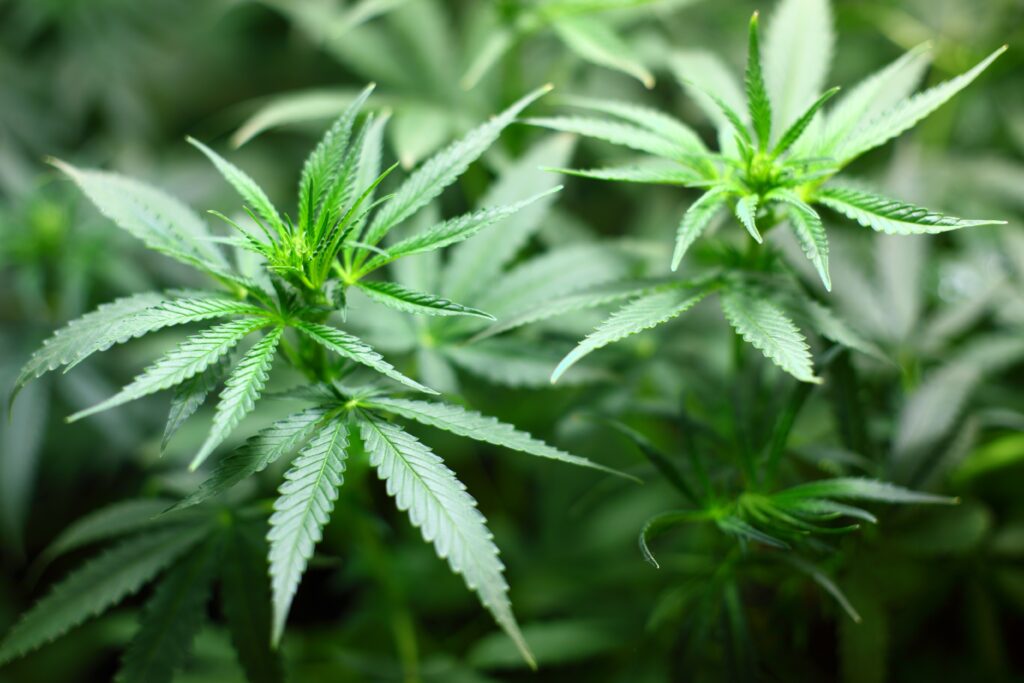 MDF Law is interested in speaking to investors of American Patriot Brands, a cannabis cultivation company that was charged with securities fraud by the Securities and Exchange Commission on March 16, 2023. If you invested, please call 800-767-8040 and ask to speak with attorney Marc Fitapelli or Jeffrey Saxon.
Recovery Options For Investors
If you invested in APB, you may be able to pursue an arbitration complaint against the salesperson that marketed the investment to you. When a broker-dealer recommends an investment to a client, they have an obligation to conduct due diligence on that investment to ensure that it is suitable for the client's needs and investment objectives. Due diligence refers to the process of conducting a thorough investigation and analysis of an investment opportunity before making a recommendation to a client. This involves reviewing various aspects of the investment, including its financial statements, management team, market trends, and any associated risks.
Please contact us for more information about pursuing an arbitration.
Summary of Allegations
APB raised $30 million from more than 100 investors in the United States. Securities in APB are now "essentially worthless securities" according to the SEC's complaint.
The company only produced a small amount of marijuana per year, but promoted itself as one of the largest cannabis farms in the country. It even provided inflated financial information to investors, according to the SEC.
The officers of the company enriched themselves personally by siphoning off millions in investor funds.
Investors may be able to pursue cases against the salesperson that marketed APB.
SEC Complaint Against American Patriot Brands
Did you Invest in American Patriot Brands?