Alpha Plus and Other Accused of $40 Million Fraud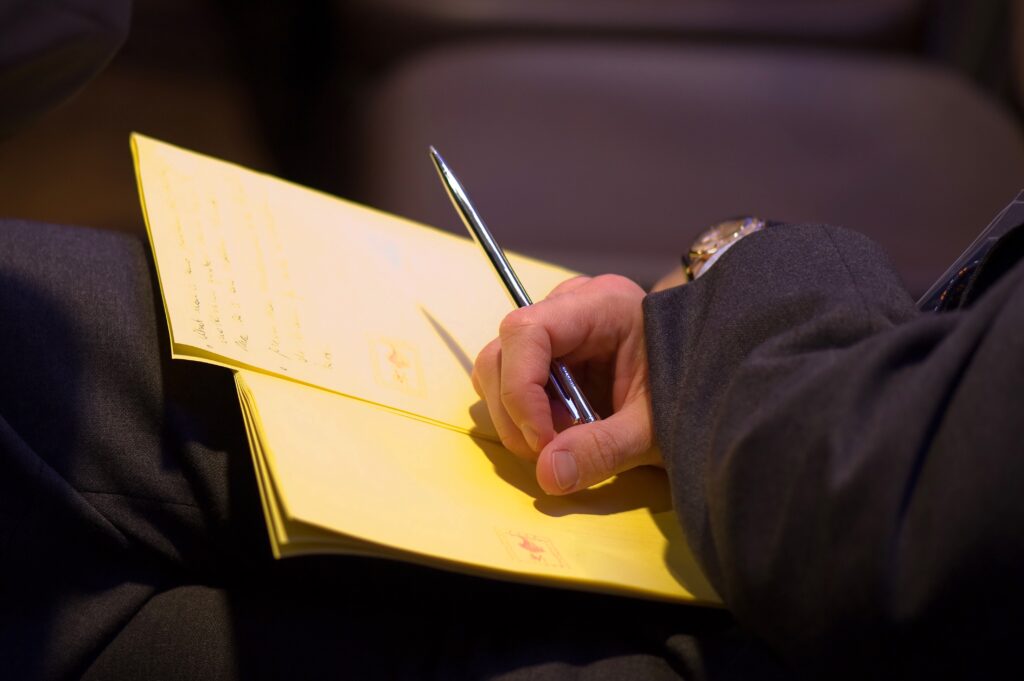 The Securities and Exchange Commissioner (SEC) charged Joseph Cammarata (CRD 2469569), a financial broker formerly with Traderfield Securities, with stealing at least $40 million. Erik Cohen, David Punturieri, and two entities, Alpha Plus Portfolio Recovery Corp. and Alpha Plus Recovery LLC ("AlphaPlus"), have also been charged in connection with the scheme.
Claims Aggregator for Investment Claims
Mr. Cammarata and the other co-defendants ran a claims aggregator, which is a firm that submits claims on behalf of its clients to administrators tasked with returning settlement funds to harmed investors. Beginning in 2014, the defendants began submitting false claims to fund administrators, purporting to represent clients who had traded in the securities related to prior settlements, according to the complaint. Defendants allegedly obtained the funds through many fraudulent means, including "claiming losses for securities trades that were never made; fabricating brokerage records, trading records, and other securities reports to submit in support of their fraudulent claims; creating false personas to communicate with distribution fund administrators; lying to distribution fund administrators who questioned the claims and documentation; and masking their affiliation with, at times, AlphaPlus and/or the entities in whose name Defendants submitted claims." By way of these various methods of fraud, the conspiracy stole at least $40 million from approximately 400 distribution funds.
The SEC charged Cammarata with violations of the Securities Act, and is seeking a permanent injunction, disgorgement, prejudgment interest and civil penalties.
SEC Complaint Alleging Fraud
Did You Lose Money Investing?