Merrill's Alan Mann Involved in New Customer Dispute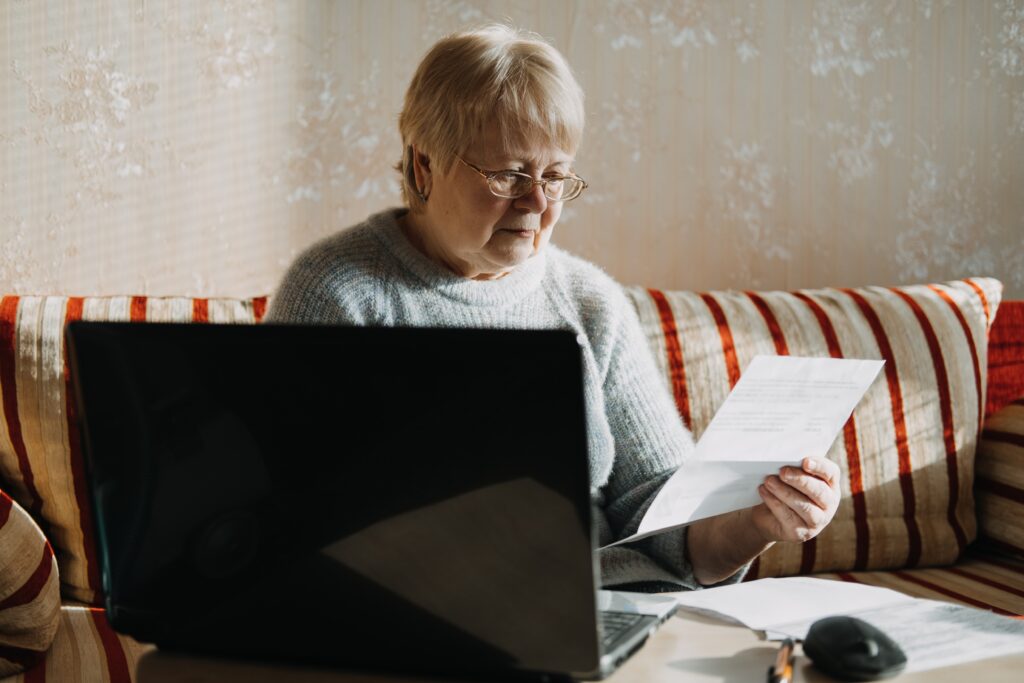 Alan Mann (CRD# 1827683), a broker registered with Merrill Lynch, made unsuitable and unauthorized transactions, according to an investor dispute. These allegations can be found in his BrokerCheck profile, published by the Financial Industry Regulatory Authority (FINRA) and accessed on July 31, 2023. More information about his alleged conduct is available in this post.
Pending Dispute: D'Agosta Made Unsuitable Recommendations
On June 1, 2023, an investor lodged a dispute alleging that Mr. Mann made unsuitable investment recommendations, misrepresented material information, and conducted unauthorized trades in July 2020. The dispute remains pending.
Investor Awarded Over $2 Million in 2004
The above-described dispute is not the only one found in Mr. Mann's record. On September 22, 2004, an investor filed a claim alleging that he breached contract, was negligent in the execution of his responsibilities, made unsuitable recommendations, charged excessive commissions, committed fraud, and breached his fiduciary duty. The dispute involved into an arbitration proceeding before a FINRA panel, which issued an award to the investor of $2.475 million.
Mr. Mann made a statement denying the allegations contained in the above-described settled dispute, according to his BrokerCheck report. "Mr. Mann strongly denies any wrongdoing and strongly disagrees with the arbitration result," he commented. He added that the investor who filed the dispute "was, and is, a very wealthy, aggressive, and sophisticated businessman who dictated the investment strategies used and closely controlled all of the investments in his account."
Alan Mann Based in Henderson, Nevada
Alan Mann launched his career as a broker in 1988, when he registered with Morgan Stanley's branch office in Henderson, Nevada. He remained with Morgan Stanley until 2012, when he departed for Merrill Lynch's branch office in Henderson. He has completed eight examinations, including the Series 65, the Series 3, and the Series 10.
Know Your Rights
You may have grounds to lodge a FINRA arbitration claim to recover funds you lost on investments recommended by Alan Mann. Contact MDF Law for more information, especially if any of the following applies to you:
You lost money in complex and/or alternative investments that weren't suitable for your profile, like variable annuities, business development corporations, and non-traded real estate investment trusts;
The features of with your investments, like high fees or the risk of principal loss, were not fully explained;
Your accounts were inadequately diversified.
Contact Us
MDF Law's team of dedicated investor advocates has recovered substantial funds for the victims of broker fraud. We offer free consultations to investors nationwide and accept cases on a contingency basis: you only pay if you win. Call 800-767-8040 to speak with our team today.