Aegis Capital Corp. Pays $2.8 Million to FINRA Over Excessive Trading Complaint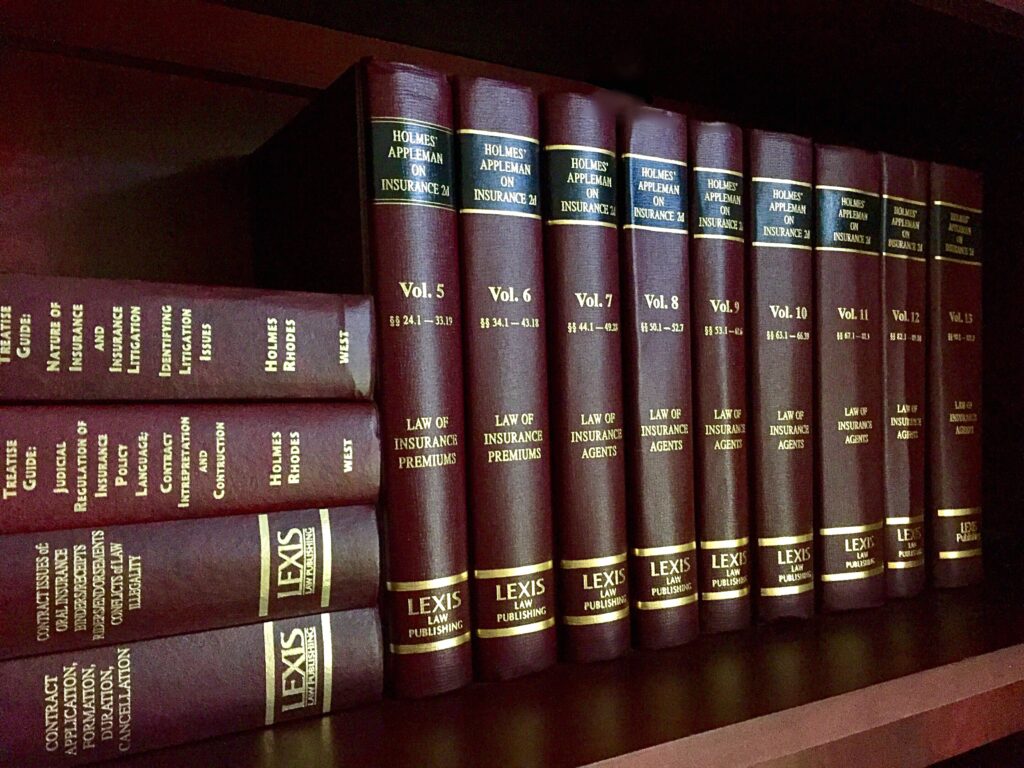 On November 9, 2021, FINRA announced that Aegis Capital Corp. would pay a $2.8 million in connection with an excessive trading complaint. The $2.8 million includes restitution of $1.7 million, which will be paid to 68 customers whose accounts were impacted. An additional $1.1 million was paid as a fine for Aegis' supervisory violations. Here are the fast facts about Aegis's fine:
The period of time is July 2014 through December 2018
The activity involved eight Aegis brokers. FINRA does not identify them, but mentions that they worked in the Melville, New York and Wall Street branches.
Thirty-one firm customers were impacted.
Customers accounts had a break even point of 71.6%.
FINRA brought a separate action against Aegis supervisors Joseph Giordano and Robert Birardi.
FINRA AWC: Aegis Capital
AWC With Aegis Supervisors Joseph Giordano & Robert Birardi
Did You Have a Complaint Regarding Aegis Capital?