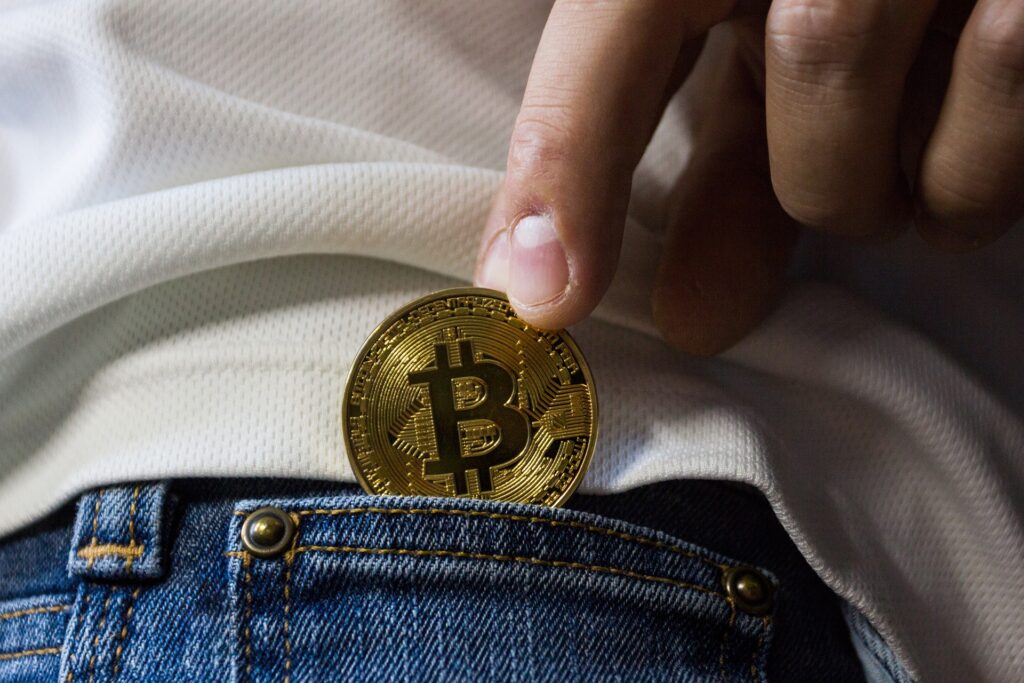 Former Glendale, Arizona broker Art Hoffman (CRD# 3193754[1]) has been named in a Securities and Exchange Commission (SEC) complaint alleging he defrauded his clients. According to his Financial Industry Regulatory Authority (FINRA) BrokerCheck report, accessed on March 15, 2022, he was registered with Ameriprise Financial Services until he was permanently barred from acting as a broker in May 2020. If you were a customer of Art Hoffman and you invested in Zima Global Ventures, call us at 800-767-8040.
Securities and Exchange Commission v. Art Hoffman
The Allegations Involving Zima Global and Zima Digital Assets
The SEC commenced a civil action against Mr. Hoffman in February 2022. According to its complaint, he breached his fiduciary duty and defrauded his advisory clients "by soliciting investments in Membership Units without disclosing his financial conflicts of interest." In another instance, the complaint alleges, he misrepresented the compensation he received from an unspecified company; he also allegedly "falsely" claimed the compensation he received was "limited by his role as an adviser of his firm." The SEC alleges further that he concealed his activities relating to that company from his member firm, consequently preventing the firm from stopping activities like: recommending his clients purchase securities that the firm did not permit, using an outside email address to communicate with clients about the company in question, giving the company "false and misleading information" about his alleged outside business activities, and "persuading two clients not to discuss his involvement in recommending the Membership Units when the firm contacted those clients about their wire transfers."
According to the SEC, the company at issue in the complaint is Zima Global Ventures, "which purported to use investor funds to trade cryptocurrencies and other digital assets for profit." Ameriprise Financial Services prohibited him from recommending investments in the company, according to the SEC, which alleges that he had entered into an arrangement with Zima in which the company "agreed to lend Hoffman up to $1.5 million at two-percent interest per year for soliciting investors." He allegedly had received compensation totaling "more than $170,000 in low-interest loans from Zima," and eight of his clients invested at least $640,000 in the company. Zima "collapsed" in early 2020, according to the SEC, with its principals arrested and charged with fraud by federal law enforcement authorities. After the company collapsed, Mr. Hoffman's clients allegedly sustained losses exceeding $610,000.
The SEC alleges that these activities constituted violations of sections of the Securities Act and the Exchange Act. It is seeking the return of ill-gotten gains and other civil penalties in the pending action.
Hoffman Sanctioned for Failing to Cooperate with Investigation into Zima
In May 2020 FINRA sanctioned Mr. Hoffman in connection to allegations he refused to cooperate with an investigation Zima Digital Assets. A disclosure on his BrokerCheck report states that FINRA launched the investigation "in response to a disclosure filed by Hoffman's member firm, which stated that Hoffman had been suspended for company policy violations related to outside business activities and private securities transactions." FINRA barred him from associating with any FINRA member firm in any capacity.
Investors File Multiple Complaints Against Ameriprise
Mr. Hoffman's BrokerCheck report lists two pending customer complaints. Both were filed in 2021 and allege that he recommended outside investments in Zima Digital Assets. The pending complaints, whose allegations have not been proven, allege more than $450,000 in cumulative damages.
Ameriprise Already Paid a $379,000 Settlement
A complaint filed in 2020 described Zima Global Ventures as an "an alleged fraudulent Ponzi scheme promising unrealistic investment returns." According to public disclosures, the complaints settled for a total of $379,000. The other details of the settlement are confidential.
Hoffman Was Last Based in Arizona for Ameriprise
Art Hoffman started working at Ameriprise Financial Services in 2016. He remained at the firm's Glendale, Arizona office until his 2020 termination "for company policy violations related to outside business activities and private securities transactions." Before joining Ameriprise, he worked at Wedbush Securities, Merrill Lynch, and Morgan Stanley. He has passed six securities industry exams, according to FINRA records, and is currently barred from acting as a broker. More information about his history in the securities industry, including the pending SEC complaint against him, is available via his FINRA-maintained BrokerCheck report[3]. (The above-referenced information was accessed on March 15, 2022.)
Invest in Zima Digital? We want to hear from you.
Endnotes:
3193754: https://brokercheck.finra.org/individual/summary/3193754
Download: https://mdf-law.com/wp-content/uploads/2022/03/Zima-Global-Ventures.pdf
BrokerCheck report: https://brokercheck.finra.org/individual/summary/3193754