Special Investigation: Tony Barouti's Recommendation of GWG L Bonds
by Admin Istrator | February 18, 2022 3:43 pm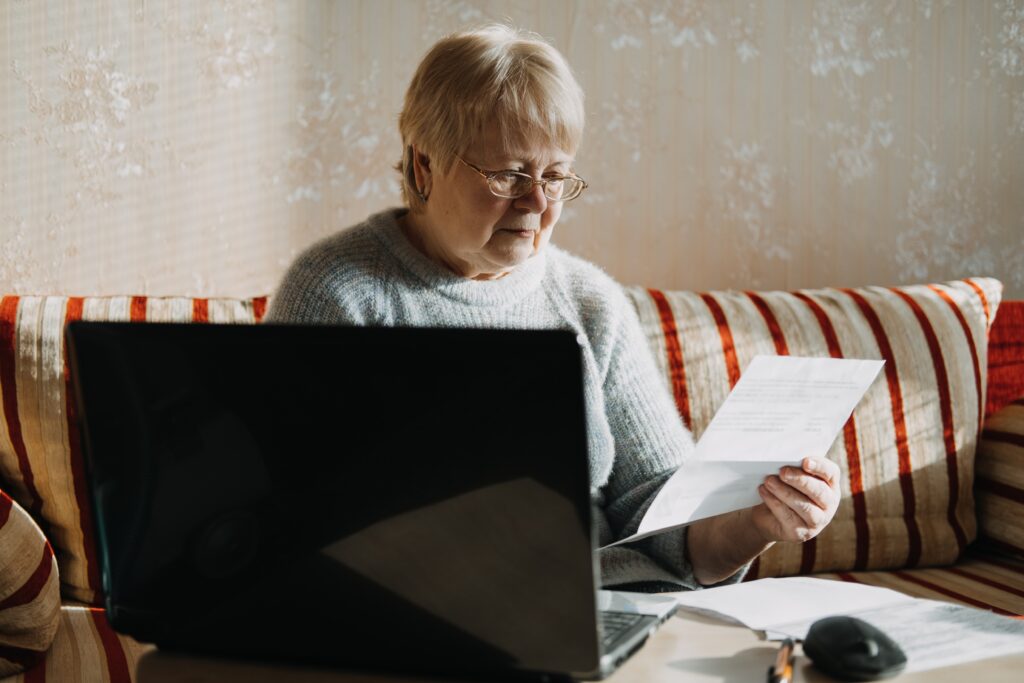 Tony Barouti is registered with Emerson Equity in California and operates his securities business through Barouti Financial Services. If you or someone you know purchased GWG L Bonds based on the recommendation of Los Angeles based broker, Tony Barouti (CRD 3031995) of Barouti Financial, you may be able to seek compensation for your damages. Investors have already filed arbitration cases against Emerson Equity related to the sale of GWG L bonds[1] and we believe they were marketed by him.
Marc Fitapelli's Presentation to GWG L Bond Investors
Status of GWG L Bonds as of April 2022
GWG Holdings missed all 2022 payments due under its L Bond program. On February 14, 2022, a letter was issued to investors explaining that interest payments may not recommence. The letter also indicated that a bankruptcy may be forthcoming. Here is a copy of the letter:
Were You Told the Risks by Barouti Financial?
It may not have been appropriate for GWG Bonds to have been recommended to you in light of your specific financial needs. If you can answer YES to any of the following questions, then you may be able to pursue an arbitration claim for damages:
You believed your interest was "guaranteed"
If you did not understand that you could lose your entire investment
You have a moderate or conservative risk tolerance
How Can Investors Recover?
Investors can recover money from financial advisors through arbitration cases filed before FINRA, or the Financial Industry Regulatory Authority. Our attorneys have helped investors recover over $100 million by pursuing confidential FINRA arbitrations against financial advisors.
Prior Customer Complaints Involving Tony Barouti
According to records released by the Financial Industry Regulatory Authority, Tony Barouti has been the subject of investor complaints. Specifically, his securities licenses details two complaints, one from 2001 and another from 2015. Neither of those complaints were adjudicated before FINRA.
Process for Filing a Claim
Did You Lose Money Investing with Tony Barouti?
If you lost money investing with Barouti Financial, we want to hear from you. Please contact our attorneys at 800-767-8040 for a free and confidential consultation. We only earn a fee if we are able to recover money on our client's behalf.
Endnotes:
GWG L bonds: https://mdf-law.com/gwg-l-bonds/
Download: https://mdf-law.com/wp-content/uploads/2022/02/GWG-Holdings-Letter-to-L-Bond-Holders-Feb-2022.pdf
Source URL: https://mdf-law.com/tony-barouti/
---