Investor Files Complaint Involving Green Retirement Advisor Timothy Yee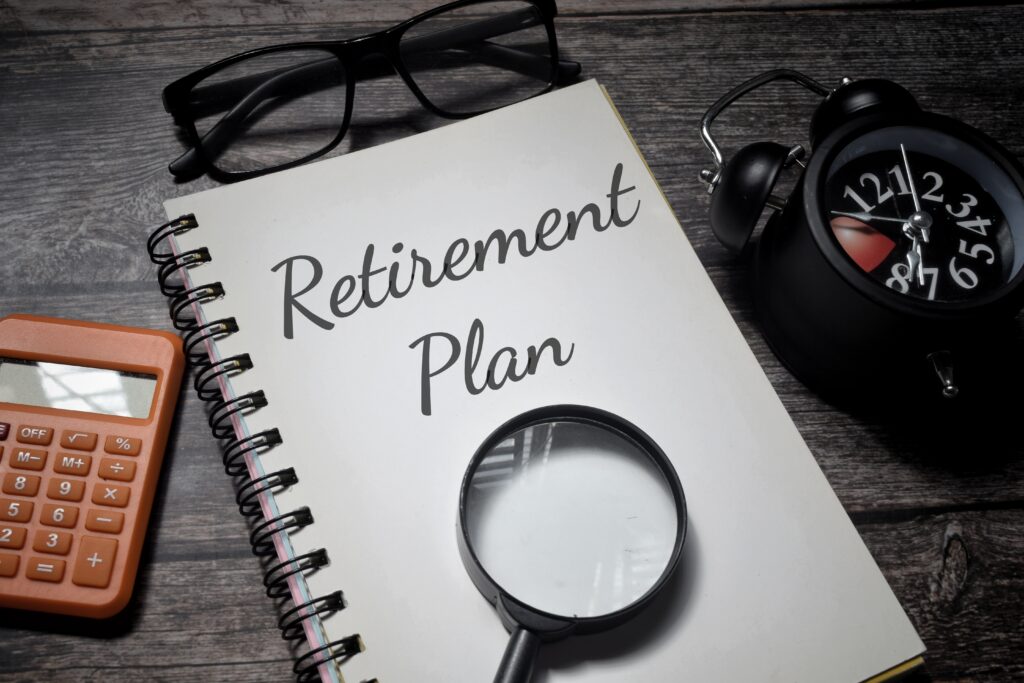 Timothy Yee (CRD# 2492578) is involved in a customer complaint alleging unsuitable investment recommendations. According to his Financial Industry Regulatory Authority (FINRA) BrokerCheck report, last accessed on December 21, 2021, Mr. Yee is registered as a broker and an investment adviser with Independent Financial Group in Alameda, California.
Complaint Alleges Unsuitable Non-Traded REITs
FINRA records describe one pending customer complaint involving Timothy Yee. Filed in October 2021, it alleges unsuitable investments in non-traded real estate investment trusts. (For reference, unsuitable investments are products and/or strategies inappropriate for a given investor's background and objectives.) The customer is seeking $68,000 in damages in the pending complaint.
In a statement on the complaint's disclosure, Mr. Yee denies the allegations. His "Broker Comment" states in part that the "investments were in line" with the customer's objectives and risk tolerance, and that poor performance does not in and of itself denote unsuitability.
FINRA Suspended Timothy Yee over Private Securities Transactions
In 2016 FINRA sanctioned Timothy Yee in connection to allegations he engaged in inappropriate private securities transactions. According to a Letter of Acceptance, Waiver and Consent (No. 2015045798701) released by the regulator in January 2016, Mr. Yee and his spouse bought securities in private companies "using personal funds without providing written notice to his member firm and obtaining its approval." FINRA goes on to state that he had attested on a firm questionnaire, "inaccurately," that he had not engaged in private securities transactions "for personal investment or otherwise." He also allegedly solicited customers of his member firm to make investments "without providing written notice to or receiving approval from his firm to solicit investors for the company." In connection with these findings, FINRA issued him a fine of $7,500 and a 15-day suspension from associating with any FINRA member in any capacity.
LPL Fired Timothy Yee in 2015
FINRA records also show one "employment separation after allegations" in Timothy Yee's past. In 2015, LPL Financial fired him in connection to allegations he engaged in undisclosed and unapproved private securities transactions.
Timothy Yee Currently Registered with Independent Financial Group
According to Financial Industry Regulatory Authority records, Timothy Yee's 25 years of experience in the securities industry began in 1994, when he joined Wells Fargo Securities in San Francisco, California. He left the firm in 1997 for BA Investment Services' office in Oakland, where he remained until joining Banc of America Investment Services in Boston two years later. Over the subsequent years he went on to affiliate with T. Rowe Price Investment Services, SunAmerica Securities, AIG Financial Advisors, SII Investments, and LPL Financial. He has been registered with Independent Financial Group in Alameda, California since 2015. Records show that he has passed eight securities industry examinations and currently has 25 state securities licenses.
For more information on Timothy Yee's registration history, including the pending customer complaint and FINRA action against him, visit his FINRA-maintained BrokerCheck report. (The above-referenced information was accessed on December 21, 2021.)
Did You Lose Money Investing?