CapWealth Advisors's Tim Pagliara Involved in Complaint over Mortgage Backed Securities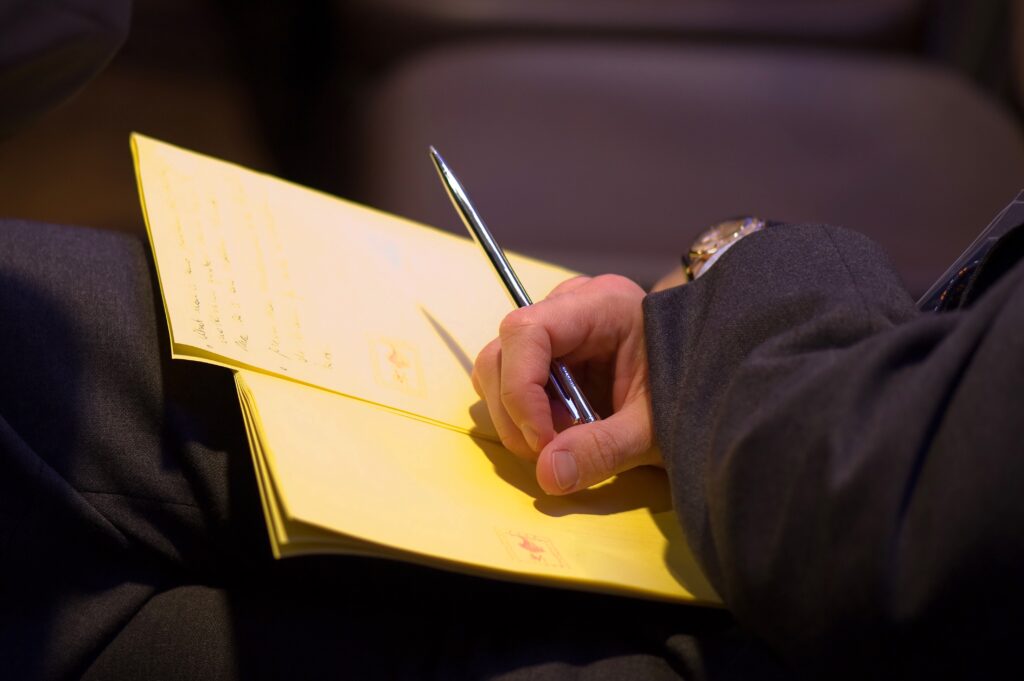 CapWealth Advisors principal Tim Pagliara (CRD# 733637) has been charged by the Securities and Exchange Commission in connection to his firm's mutual fund sales practices. According to his Financial Industry Regulatory Authority (FINRA) BrokerCheck report, accessed on February 15, 2022, he was previously registered as a broker with CapWealth Investment Services in Franklin, Tennessee. His SEC Investment Adviser Public Disclosure states that he is currently registered as an investment adviser with CapWealth Advisors' office in Franklin.
Recent Investor Complaint Involving GSE Preferred Stock
In addition to the recent action by the SEC, Pagilara and Capwealth have also been the subject of a recent customer complaint. FINRA records show one pending customer complaint involving Mr. Pagliara. Filed in November 2021, it alleges he breached his fiduciary duty, failed to disclose material facts, and acted negligently in connection to an investment in GSE preferred stock (Freddie Mac/Fannie Mae). The customer is seeking damages of $375,000 in the pending complaint.
If you also lost money investing in GSE preferred stock based on Mr. Pagilara's recommendation, please contact us. You may have a case and we want to talk with you.
Our law firm is particularly interested in speaking to investors who made the purchased Freddie Mac/within the last 4 years and realized losses in 2021 or 2022.
SEC Charges: Inadequate Mutual Fund 12b-1 Fee Disclosures
FINRA records show that the SEC filed civil charges against Mr. Pagliara, CapWealth Advisors, and CapWealth representative Timothy Murphy in December 2020. According to an SEC release, the regulator alleged that between 2015 and 2018, Pagliara and the other defendants inadequately disclosed conflicts of interest when they offered investors mutual fund share classes that charged 12b-1 fees, even though lower-cost share classes of those mutual funds were available.
The SEC's complaint alleged further that the 12b-1 fees associated with the mutual funds "were paid to an affiliated broker-dealer under common ownership and control with CapWealth, which in turn paid some of the fees directly to Murphy as compensation, and indirectly to Pagliara, through his majority stake in CapWealth's holding company." It alleged further that by causing some of their clients to invest in the share classes with 12b-1 fees, Mr. Pagliara and the other defendants breached their duty to seek best execution for their clients. The civil action, which remains pending, seeks financial penalties against the defendants and disgorgement of allegedly ill-gotten gains.
Tim Pagliara Denied SEC's Allegations
Mr. Pagliara and CapWealth Advisors have denied the allegations contained in the SEC's charges. In a February 2021 interview with WealthManagement.com, Mr. Pagliara described the allegations as "riddled with holes," asserting that the firm "offset" the 12b-1 with advisory fee discounts. "It's just an example of how heavy handed and uninformed the attorneys are for the government," he told the publication.
Copy of SEC Complaint
Pagliara Currently Based in Franklin, Tennessee
Tim Pagliara started working at CapWealth Advisors in 2009. According to FINRA records, he is the managing member of CapWealth Advisors, CapWealth Investment Services, and CapWealth Insights. Before he worked at CapWealth, he was affiliated with firms including NBC Securities, CapTrust Financial Advisors, and JJB Hilliard WL Lyons. Based out of the firm's office in Franklin, Tennessee, he has passed six securities industry examinations, including the Series 65 and the Series 24. For more information about his history as a broker and investment adviser, including the pending SEC action against him, visit his FINRA-provided BrokerCheck report. (The above-referenced information was accessed on February 15, 2022.)
MDF Law Offers Free Consultations
Have you lost money investing with Tim Pagliara or CapWealth Advisors? You may be able to recover your losses. The investment fraud attorneys at MDF Law have proven experience advocating for the victims of broker fraud, recovering more than $100 million for their clients. Call 800-767-8040 today for a free consultation about your case.