Morgan Stanley Advisor Ryan Wroblewski Involved in $235,000 Settlement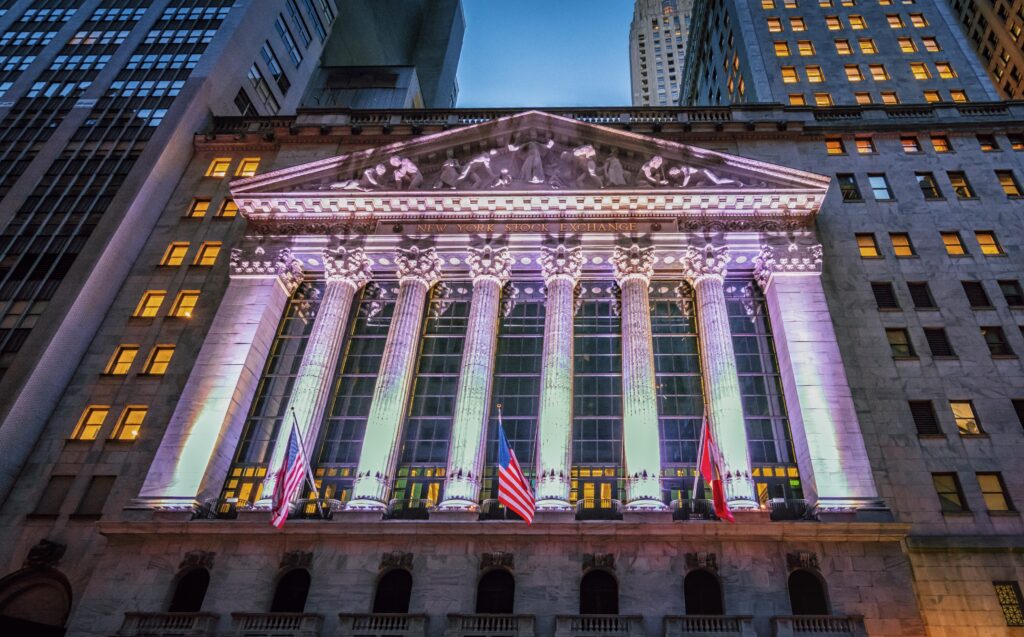 Ryan Wroblewski (CRD #: 6158332), a broker registered with Morgan Stanley, is involved in multiple six-figure investor disputes, according to his BrokerCheck record, accessed on January 10, 2022.
Settlement Involved Margin Dispute
On May 8, 2020, investors alleged that Wroblewski recommended unsuitable investments and made unauthorized use of a margin account. Margin accounts allow investors to borrow money from the broker-dealer in order to invest in more securities. This is a risky strategy – if the funds in the margin account fall below a certain level, it could trigger a "margin call." A margin call happens when a broker calls the investor to ask them to add money to the margin account. If the investor can't add more money (or doesn't want to), the broker might liquidate other securities in order to bring the margin account to the required level. The investor is seeking $985,000; the dispute settled for $235,000.
Wroblewski's Other Complaints Involved Options Trading
On February 18, 2021, an investor alleged that Ryan Wroblewski misrepresented options investments in a managed account. The claim has since settled.
There are currently two other pending complaints involving Wroblewski. One of the complaints seeks $126,152 and the other seeks unspecified damages.
Ryan Wroblewski Currently Registered with Morgan Stanley
Ryan Wroblewski has passed the Series 66 Uniform Combined State Law Examination, the Series 63 Uniform Securities Agent State Law Examination, the Securities Industry Essentials Examination, and the Series 7 General Securities Representative Examination. He is a registered broker in 48 states and a registered investment adviser in Connecticut and Texas.
Previously Registered with Aegis Capital
During his seven years of experience in the securities industry, Ryan Wroblewski has worked at three firms:
Morgan Stanley (CRD #: 149777)
Aegis Capital Corp (CRD #: 15007)
Craig Scott Capital (CRD #: 155924)
Did You Lose Money with Ryan Wroblewski?