Robert Alvarez Fined by the State of Louisiana Over Dishonest Practices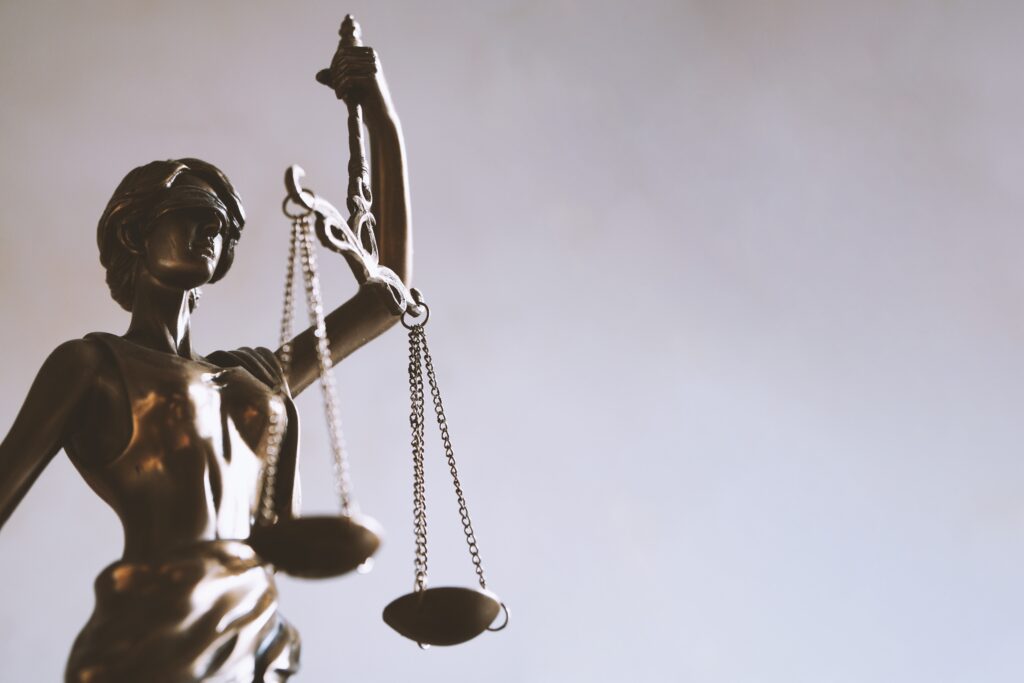 Robert Alvarez (CRD #: 2242198), an investment adviser registered with International Assets Advisory, was fined by the State of Louisiana, according to his BrokerCheck record, accessed on November 10, 2021.
September 21, 2020: State Alleges Robert Alvarez Engaged in "Dishonest Practices"
On September 21, 2020, the State of Louisiana imposed a civil fine, following allegations that Robert Alvarez violated the Louisiana Insurance Code with fraudulent, coercive, or dishonest practices, or by making misrepresentations during the course of business.
Fired From LPL Financial and Permitted to Resign from Ameriprise
On May 2, 2013, Robert Alvarez was fired from his position at LPL Financial following allegations that he did not disclose a current suspension at a previous broker-dealer to the firm's compliance department. According to FINRA, Mr. Alvarez subsequently entered into a confidential settlement agreement with LPL concerning the termination.
On April 19, 2013, Mr. Alvarez was permitted to resign from Ameriprise Financial Services following allegations that that he had violated firm policies regarding client signatures and failed to comply with suspension requirements.
Robert Alvarez has passed the Series 66 Uniform Combined State Law Examination, the Securities Industry Essentials Examination, and the Series 7 General Securities Representative Examination. He is a registered broker in California, Delaware, Florida, Georgia, Louisiana, Mississippi, New Jersey, New York, Ohio, Pennsylvania, and Texas. He is a registered investment adviser in Louisiana.
During the course of his career, Mr. Alvarez has worked at the following firms:
International Assets Investment Management (CRD #: 144426)
LPL Financial LLC (CRD #: 6413)
Ameriprise Financial Services Inc. (CRD #: 6363)
IDS Life Insurance Company (CRD #: 6321)
Did You Lose Money Investing with Robert Alvarez?