Paul Drolson: REIT Complaint Against Ex-First Allied Broker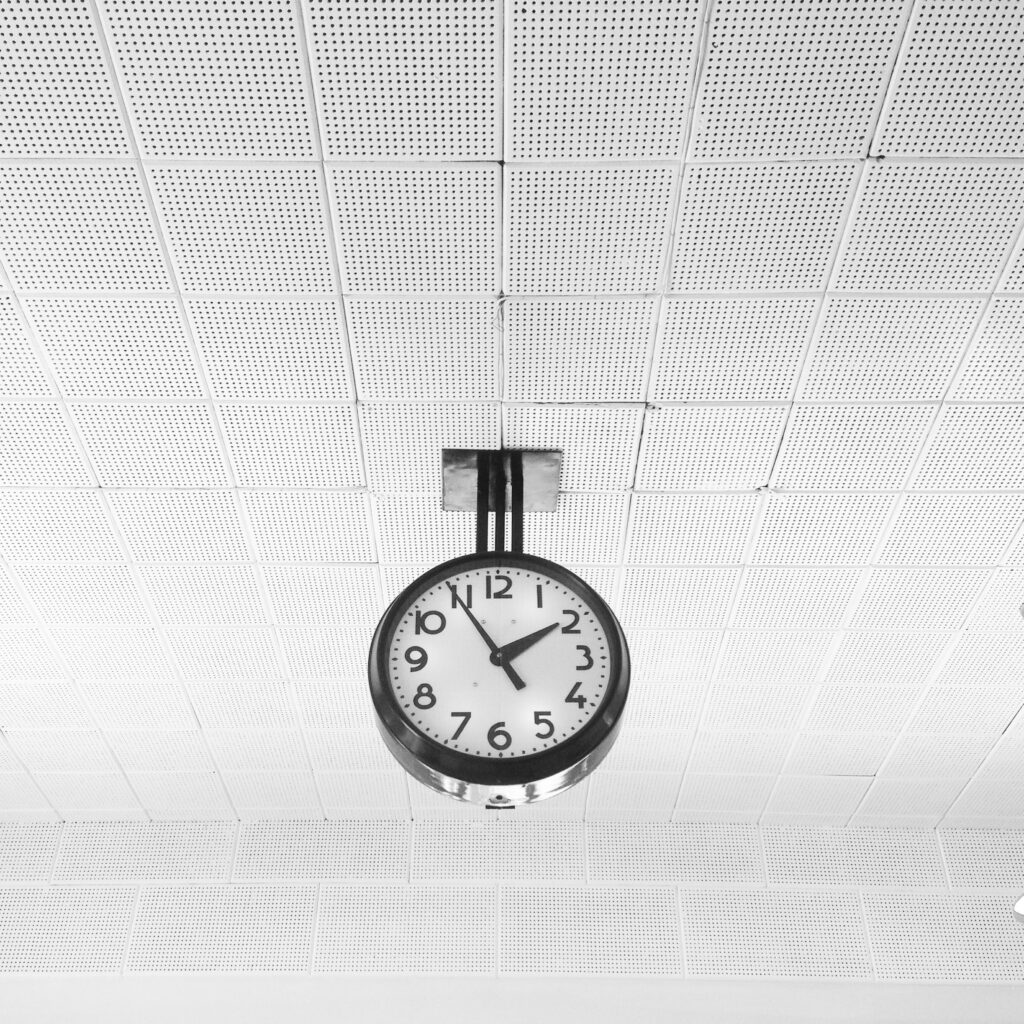 Paul Drolson (CRD# 1012162), formerly a California-based First Allied Securities broker, is the recipient of resolved or pending customer disputes, according to Financial Industry Regulatory Authority (FINRA) records accessed on November 1, 2021. The representative was formerly based in the firm's Rancho Santa Fe office. He is currently registered as an investment adviser with Wealth Advisors in Henderson, Nevada.
The investment fraud law firm MDF Law is interested in hearing from investors who have complaints regarding Mr. Drolson. Call us at 212-203-9300 for a free consultation about your recovery options.
Customer: Paul Drolson Recommended Unsuitable REITs
In August 2021 a customer alleged Paul Drolson, while registered with First Allied Securities, recommended unsuitable securities, breached the contract, was negligent in his supervisory duties, and breached his fiduciary duty in connection to an investment in real estate investment trusts (REITs). The customer is seeking unspecified damages in the pending complaint.
Previous Complaints Resulted in $337,000 Compensation to Claimants
In 2006 an investor alleged that while employed at QA3 Financial Corp, Paul Drolson referred him to a hedge fund manager, with whom the investor subsequently suffered losses. The complaint evolved into civil litigation and resulted in a judgment to the customer of $175,000. A 2007 customer complaint dealt with similar allegations—that the complainant invested with a hedge fund manager they met through Mr. Drolson—and reached a settlement of $162,000. Mr. Drolson's "Broker Statement" appended to the latter complaint states that he "did not participate financially" in the investment and "was cleared of any wrongdoing."
Paul Drolson Currently Associated with Wealth Advisors in Henderson, Nevada
Paul Drolson has spent 37 years in the securities industry. He is not currently registered as a broker, though he was most recently registered as a broker with First Allied Securities in Rancho Santa Fe, California (2014-2019). His previous registrations include Independent Financial Group in Rancho Santa Fe (2009-2014); QA3 Financial Corp. in San Diego, California (2004-2009); National Planning Corporation in Los Angeles, California (2003-2004); IDS Life Insurance Company in Minneapolis, Minnesota (1981-2003); and American Express Financial Advisors in Minneapolis, Minnesota (1981-2003). He has passed seven securities industry examinations: Series 65 (Uniform Investment Adviser Law Examination), obtained on February 14, 1994; Series 63 (Uniform Securities Agent State Law Examination), obtained on September 29, 1981; SIE (Securities Industry Essentials Examination), obtained on October 1, 2018; Series 7 (General Securities Representative Examination), obtained on December 21, 1985; Series 22 (Direct Participation Programs Representative Examination), obtained on January 9, 1984; Series 6 (Investment Company Products/Variable Contracts Representative Examination), obtained on November 25, 1981; and Series 24 (General Securities Principal Examination), obtained on April 28, 1989. He currently holds no state securities registrations.