Former Merrill Lynch Advisor Patrick Dwyer Involved in $5.3 Million Dispute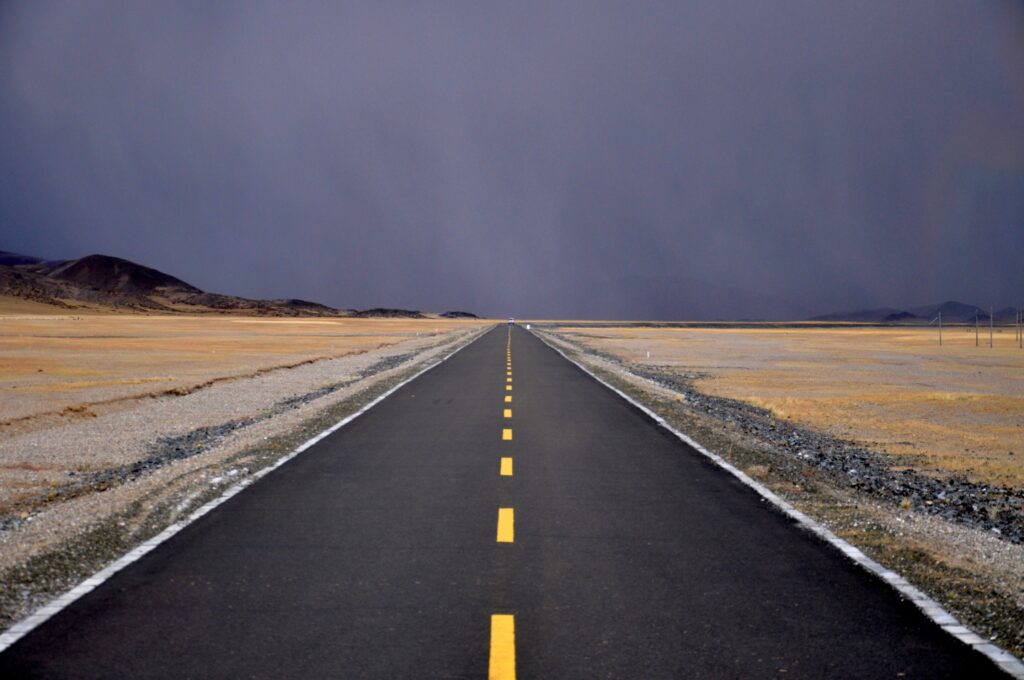 Former Merril Lynch Advisor Patrick Dwyer (CRD# 2250476) is involved in pending disputes alleging damages of $5.3 million. According to his Financial Industry Regulatory Authority BrokerCheck report, last accessed on February 2, 2022, he was most recently registered as a broker with Merrill Lynch in Miami, Florida. His Securities and Exchange Commission-maintained Investment Adviser Public Disclosure report states that he is currently registered as an investment adviser with New Edge Wealth's office in Miami.
Complaints Involving Patrick Dwyer Seek $5.9 Million in Damages
The two pending complaints against Mr. Dwyer were both filed in 2021. They both allege that he made misrepresentations of material facts and recommended unsuitable investments. One complaint alleges damages of $5.3 million; the other alleges damages of $600,000. Both complaints are pending, their allegations unproven.
Older Complaints Resulted in Customer Settlements
Records provided by the Financial Industry Regulatory Authority—a private entity that regulates its member broker-dealer firms and exchanges—list three customer complaints against Mr. Dwyer that ended with settlements paid to the complainants. Filed between 2001 and 2020, they include allegations of unsuitable investment recommendations, misrepresentations. The complaints settled for a total of $276,800.
Why FINRA Rules Forbid Unsuitable Recommendations
The allegations included in the settled and pending cases against Mr. Dwyer include many common forms of broker misconduct. Perhaps one of the most important is the allegation of unsuitable investment recommendations. According to various FINRA rules, brokers are required to recommend only investments considered suitable for their clients. In order to make this determination, brokers take into consideration such factors as the customer's net worth, income, risk tolerance, investment objectives, and investment goals.
Dwyer Resigned from Merrill Lynch in 2019
His BrokerCheck report also discloses Mr. Dwyer's 2019 resignation from his position at Merrill Lynch. According to the disclosure, he voluntarily resigned in connection to allegations that he engaged in conduct inconsistent with firm policies, "including conduct relating to governmental lobbying activities that the registered representative represented were taken after consultation with his personal counsel." The disclosure does not provide any further information on these circumstances.
Patrick Dwyer Currently Registered with New Edge Wealth
Dwyer is currently licensed with New Edge Wealth in Miami, Florida. He began his securities industry career in 1993, when he started working at Merrill Lynch. He remained there until his resignation in 2019. That same year, he started working for Boston Private Wealth in Miami as an investment adviser. In 2021, he left Boston Private Wealth and joined New Edge Wealth. He's passed several securities industry examinations, including Series 65 and Series 63, and is currently not registered as a broker with any member firm. (The above-referenced information was accessed on February 2, 2022).
Lost Money? Our Attorneys Can Help You Recover It
Investors who've lost money investing with Patrick Dwyer, Merrill Lynch, or New Edge Wealth may be able to recover their losses. The attorneys at MDF Law have decades of experience representing the victims of broker fraud, recovering more than $100 million dollars for their clients. We take all our cases on contingency, meaning we only charge a fee if our clients collect a recovery, and we offer free consultations nationwide. Call 800-767-8040 to speak with one of our attorneys today, for free.